The potential of Virtual and Augmented Reality has captivated the retail industry, but do these emerging technologies deserve the hype?
Virtual reality (VR), along with its sister technology augmented reality (AR), are poised to reshape the retail experience and completely transform how people shop today and in the future. Met with a mixture of excitement and trepidation, each new application of these disruptive technologies holds a budding promise of a new horizon for retailers and customers alike.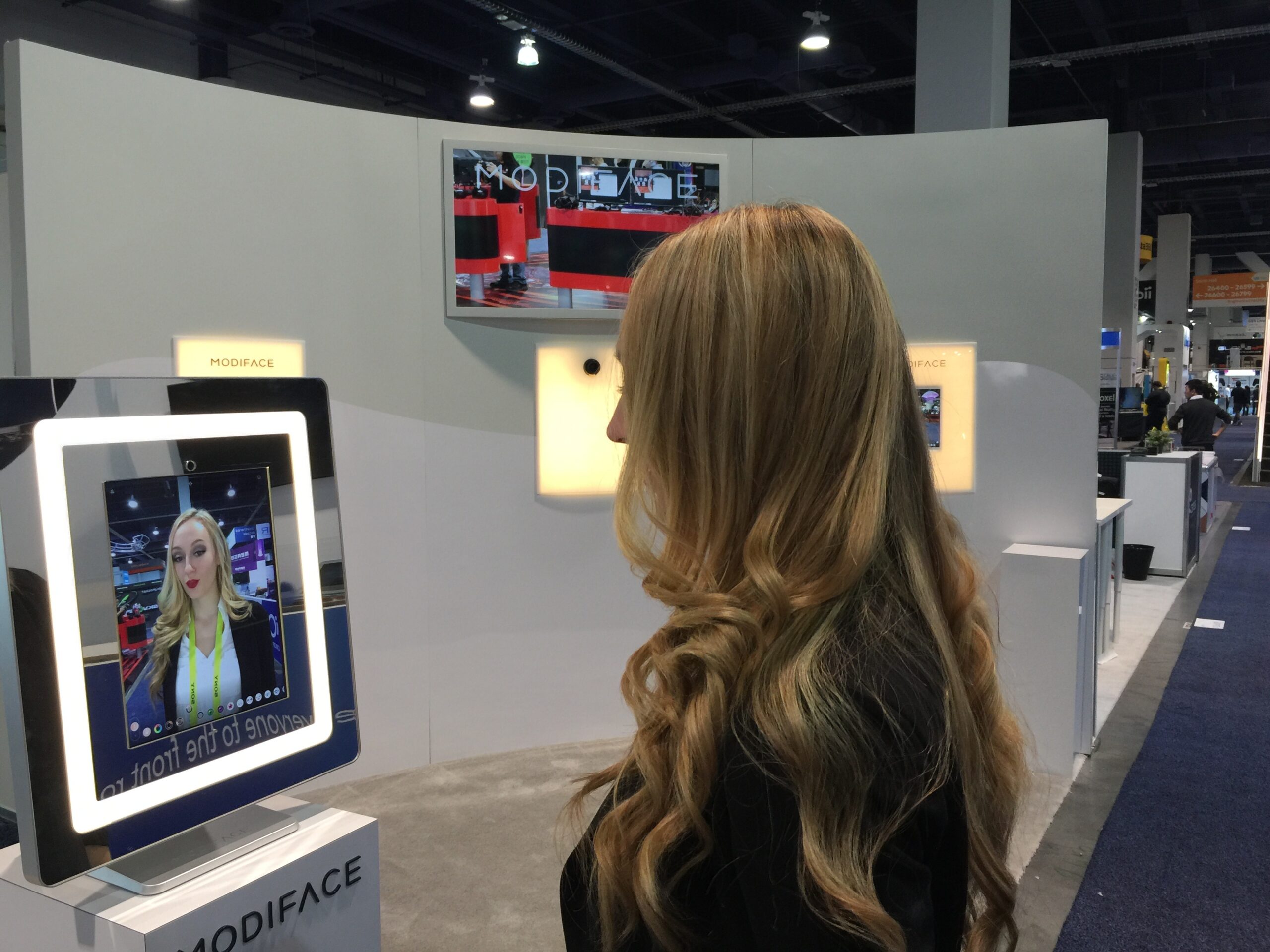 From Pokémon GO, to Snapchat filters and the ubiquitous use of mobile devices for almost everything, Australians are undoubtedly embracing the virtual revolution with open arms. For retailers, the question remains; Is this the beginning of a new reality for retail?
In a time where potential customers are more distracted and bombarded with choice than ever before, VR platforms are rising rapidly as a viable solution to this retail dilemma. Virtual reality can engage users on a previously unattainable level, as viewers are entirely immersed in a simulated, three-dimensional environment. The richness and interactivity of artificial worlds engage the senses in a way unlike any other platform, opening the door to revolutionary possibilities for shoppers to experience brands and products. Spreading fast through countless industries, the burgeoning VR juggernaut has retail firmly in its sights.
Driven by big players in VR headsets including the Oculus Rift, Samsung Gear and even Google Carboard, this previously inhibitive and expensive technology is rapidly becoming more accessible for both businesses and individuals. At this early stage, VR applications are primarily being trialled in bricks-and-mortar environments due to the required resources of devices and software.
American home-improvement retailers, Lowes, have been innovative pioneers in utilising VR to overcome several buyer challenges through their Holoroom concept. Through transforming customer's visions of remodelling projects into realistic 3D virtual environments, Lowes has empowered shoppers to try out new room designs before they buy. Leveraging VR technology to eliminate consumer concerns and facilitate informed buying decisions has proven to be remarkably successful for the brand.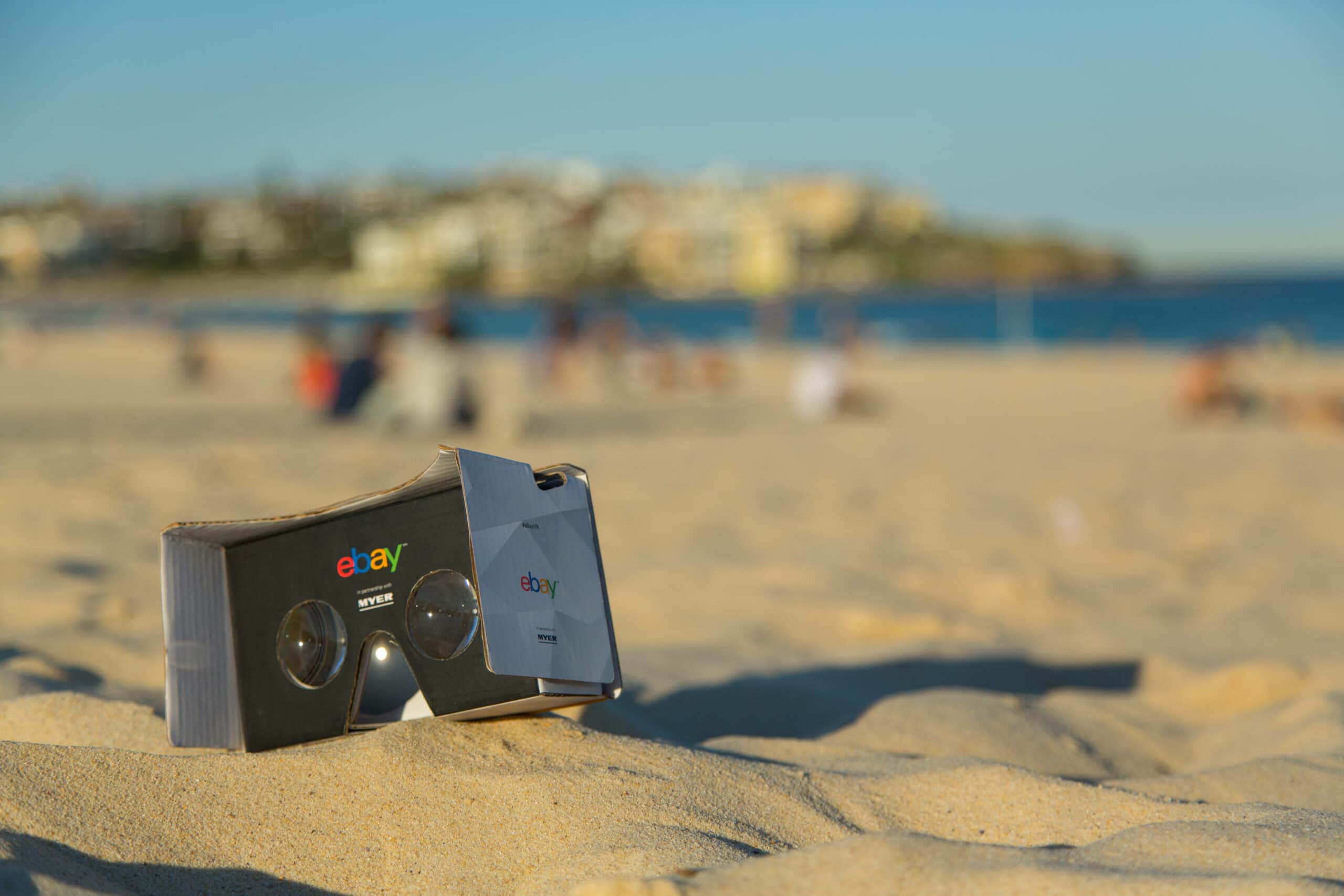 Closer to home, Myer and eBay collaborated in mid-2016 to create the world's first VR Department Store. Australian consumers can browse Myer's range of over 12,000 products on eBay entirely within the virtual environment, made possible through 'Shopticals' – cardboard VR viewers for use with smartphones. The seamless integration of physical and online shopping provides an integrated experience for customers to personally engage with brands and to research, explore and purchase products.
Although VR has garnered much of the limelight for the transformative effect on industries including gaming, entertainment and real estate, AR is deservedly carving out its own place as a technological game changer. AR technologies facilitate an immersive experience through the overlaying of virtual objects over the surrounding physical environment, seamlessly blending the physical and digital world. Emerging AR platforms utilise current technologies including smartphone and tablets, allowing retailers to experiment and innovate with fewer barriers to entry than Virtual Reality counterparts.
The current and potential applications for AR technology have piqued the interest and investment of many prominent and forward-thinking retailers, enhancing both the in-store and online customer experience. Projections of the virtual world can enable customers to digitally visualise and interact with products before they click 'buy' or head to the counter.
International beauty retailer, Sephora, has recently employed an Augmented Reality Mirror in-store to allow shoppers to trial virtual cosmetics on their faces. The photo-realistic simulations use facial tracking technology to map user features and overlay makeup in real-time and 3D. The ability for customers to experiment with products through this novel application has simultaneously increased in-store foot traffic and conversion rates. The ripples of this digitally-enhanced bricks-and-mortar experience are set to make waves in beauty and fashion in retail.
Early-adopters of this technology are already seeing the benefits of addressing and eliminating barriers to purchase, resulting in enhanced customer interaction and increasing sales. The opportunity of these platforms to dissolve consumer pain points, create unique shopping experiences, and set new standards of customer service has deservedly captured the attention and imagination of many Australian retailers.
Now that brings us back to our original question – does VR and AR reflect the future of the retail space, or is it just a hyped-up fad in need of virtual-reality check? With the infancy of this disruptive technology in the retail space, only the coming future will hold that answer. However, it's impossible to ignore the momentum of this digital revolution. Though it's yet to permeate the mainstream retail market, the billions of innovation dollars invested in this technology can't be ignored. The truth is; the nascent promise of virtual and augmented reality couldn't be any more real.