Following the recent eventful week in Canberra, the Liberal Party put an end to ongoing leadership speculation for the time being by selecting both a new Leader (and therefore Prime Minister) and Deputy Leader of the Liberal Party.
For Australian Retailers Association (ARA) members, some of whom were in Canberra with me as Director of Policy during the leadership change, the impacts are very real.
We as an association were close to finalising a number of pieces of legislation, from gift cards to modern slavery and consumer law. All the Ministers who were in the final stages of those areas were either moved or were replaced as Ministers. We have to cover ground with new Ministers on areas we thought we had resolved with their predecessors before they go forward into possible introductions during the October sitting period.
The Hon Scott Morrison MP has been selected by the Parliamentary Liberal Party as the 30th Prime Minister of Australia.
Mr Morrison has been an influential member of the Coalition Government and a key member of the economic team having served as Treasurer since September 2015. He previously held the Social Services and Immigration portfolios. He was first elected to Parliament in the safe Sydney seat of Cook in 2007. Prior to his Parliamentary career, he was known for his work in the tourism sector and had also been involved in the Liberal Party as State Director. He is considered socially conservative, however, has generally taken a pragmatic approach to policy issues.
The Prime Minister is joined in the leadership team by the former Minister for Energy, the Hon Josh Frydenberg MP, who was elected Deputy Leader of the Liberal Party. Mr Frydenberg will assume the role of Treasurer.
Mr Frydenberg has held the Ministries of Environment and Energy, Resources and Northern Australia and Assistant Treasurer. He was first elected to the safe Melbourne seat of Kooyong in 2010, a seat famously held by former Prime Minister, Sir Robert Menzies and former Liberal Opposition Leader, the Hon Andrew Peacock.
In a notable shift for the Government, the energy and environment portfolios have been split, with the Hon Angus Taylor MP taking on the role of Minister for Energy. Mr Taylor is faced with significant expectations on lowering energy prices, which is expected to be a key policy issue for the upcoming Federal election, and with the Government last week announcing a number of changes to energy policy and the National Energy Guarantee. Both households and industry will be looking to the Minister to deliver on the Government's promise of lower energy prices.
Other re-allocations of responsibilities within the Ministry saw the Hon Kelly O'Dwyer MP appointed Minister for Jobs, Industrial Relations and Women, Senator the Hon Michaelia Cash appointed Minister for Small and Family Business, Skills and Vocational Education. Both of these are significant for retail as they bring both Industrial Relations and Small Business back into Cabinet, a strong focus for the ARA as retailers were very disappointed when they had been previously dropped from the core decision-making group within our Government.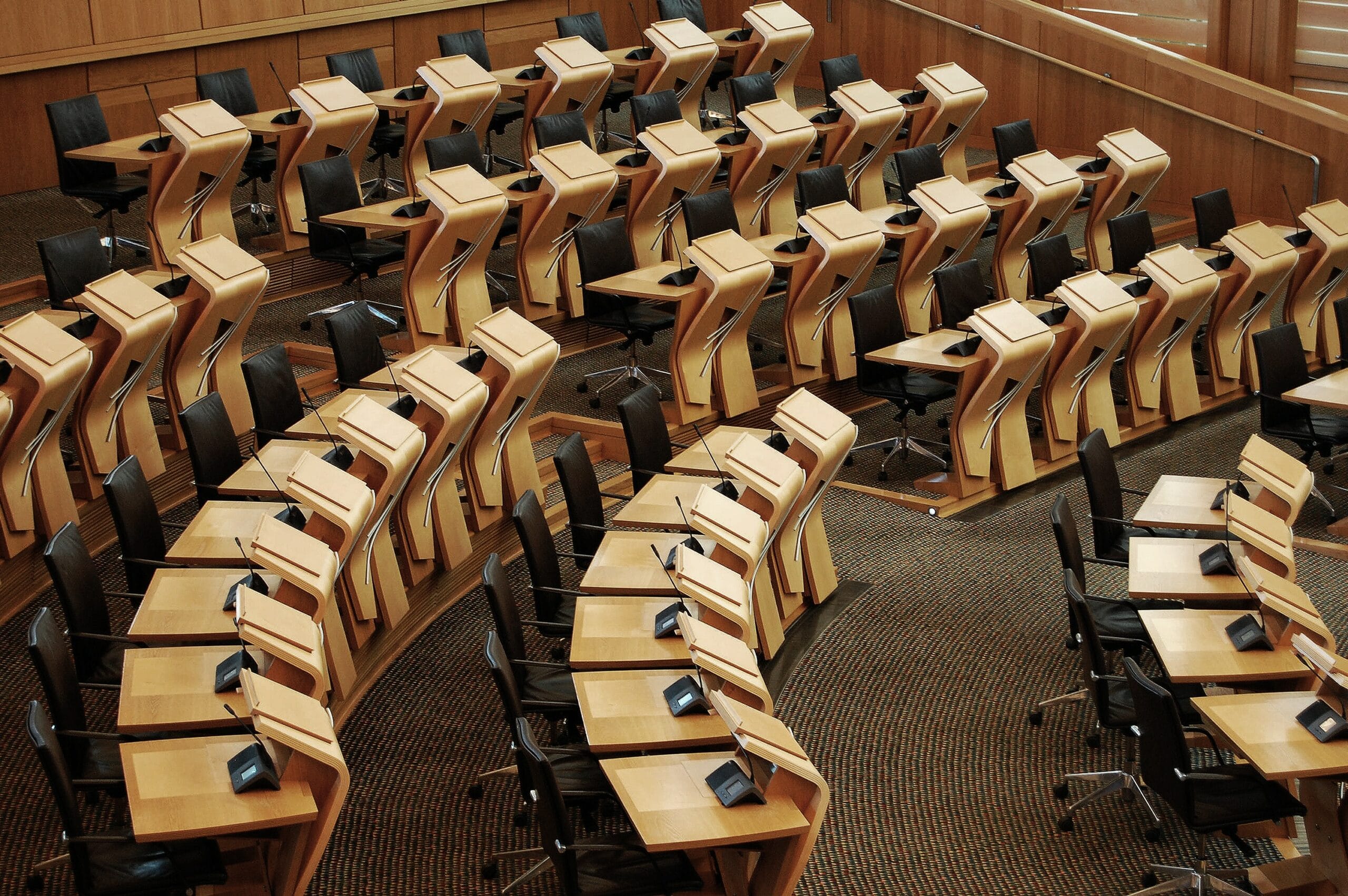 While this is a refresh of the Government, the changes so late in a term are likely to lead to minimal action on major policy as the election approaches. In the last days of the last Labor Government we saw policy making and legislation stalled, as new Ministers simply did not have time to get on top of issues and make change before they themselves were changed.
What we can hope for is that the Mid Year Fiscal Outlook statement in November might hold some Budget carrots. Retailers have, and will continue to advocate for further business tax cuts, however as the Government has backtracked on this policy already, we may see other tax measures put in place. An intelligent political move would be to use the reduced company tax cut savings to bring personal tax cuts forward. This would see an increase in disposable income which is always welcomed by retailers.
In the existing climate, I do not think we will see significant policy outcomes. For this reason, retailers and the business community will need to work with all the main political groups to try and achieve sensible outcomes to grow the industry.
The Australian Retailers Association (ARA) works to ensure retail success by informing, protecting, advocating, educating and saving money for its 7,500 independent and national retail members throughout Australia. For more information, visit www.retail.org.au