Retailers who perform as global actors make an extraordinary impact on customers
The retail sector is filled with a rich and diverse range of leaders, who contribute to the vitality and sustainability of the industry. To celebrate the extraordinary efforts to conserve the future of retail and the environment, the ARA caught up with Tracey Bailey, Founder of Biome, an omni-channel retailer and the 2018 World Retail Finalist.
So, Tracey tell us a bit about your retail history.
Around 20 years ago I wished to move my career from public relations into the direction of being part of the solution to the world's environmental problems. I wanted to get in at the start where I could make a difference to the outcomes. I realised there were very limited options and information for consumers who did want to make more environmentally and socially responsible choices. That is when I decided to start Biome retail stores to make those choices easy for people.
I launched Biome in 2003 as an online store to help people live with less waste, less toxins and to make choices that matched their values such as cruelty free and palm oil free. We were Australia's first online eco lifestyle store, and one of the few in the wider-world.
Two years later we opened our first physical store in Paddington, Brisbane, and it is thriving to this day. We soon opened another store in the Brisbane CBD, bringing eco-living to the heart of commerce in our city. We now have two more stores in Indooroopilly Shopping Centre and Balmoral, and a team of around 60 people.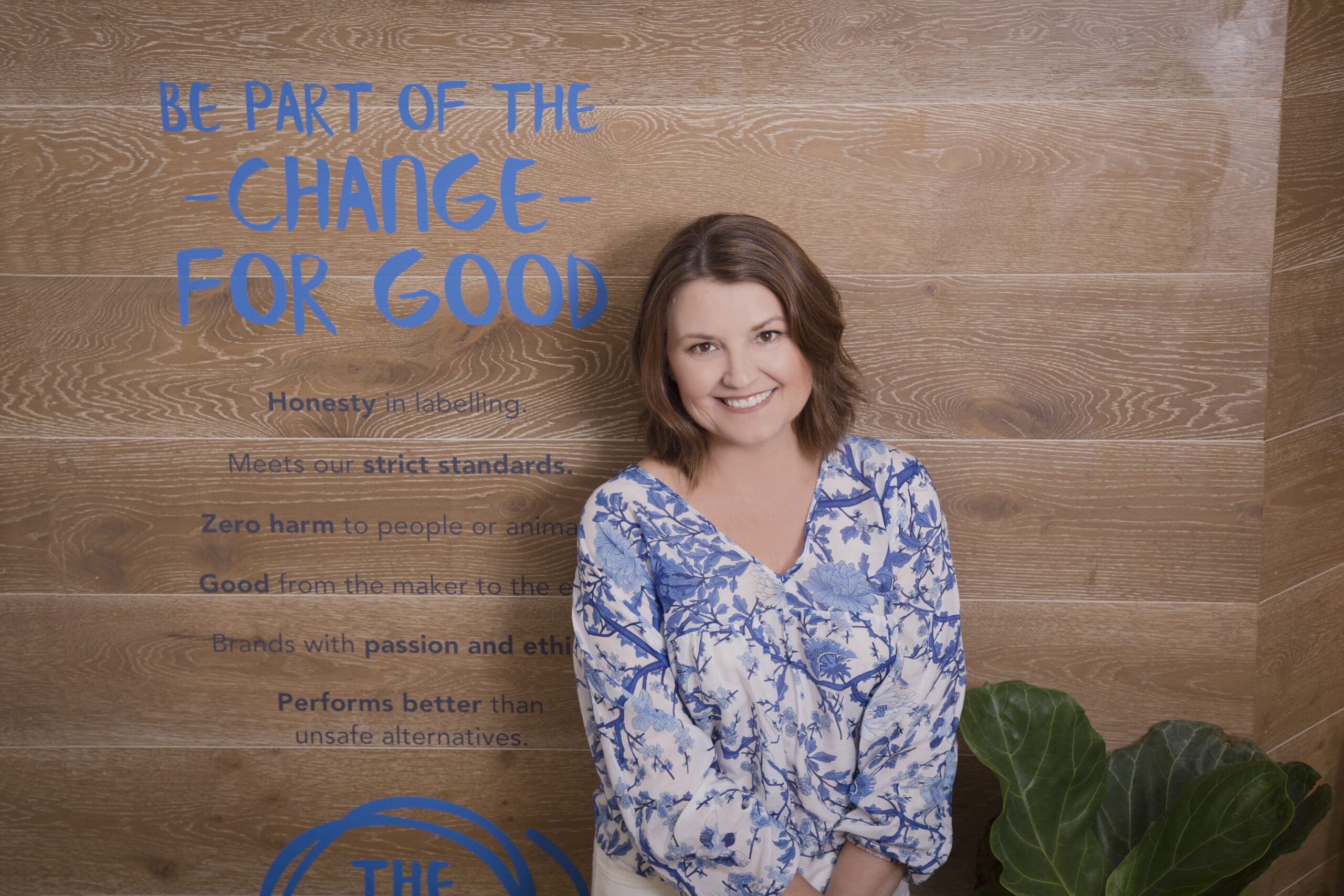 In 2017, we became the first Australian retailer to be awarded international B Corporation certification for our success in operating a business with high social and environmental standards.
What do you love about retail? What inspires you?
I love the opportunity to be creative and to see a product through from identifying the need, designing a solution, and offering that to the customer; culminating of course in a customer making that choice and being delighted. Transparency inspires me. So many businesses treat consumers as though they are gullible, I am driven to turn that on its head. The consumer should be empowered and provided with all the information they need to make a decision that will be good for them as well as the greater good.
What is the best part of your job?
The best part of my job is working with the Biome team, who are passionate and compassionate humans driven to be part of making a difference to the world. Because we are a purpose-led business, people with similar values and motivations come to work with us, and I get to be surrounded by those positive influences each day. The second-best part continues to be the satisfaction of seeing happy, empowered customers who feel great about the difference they are making.
What have you learned about yourself?
I have learned that I am an "ideas person" and I need talented people on my team to anchor, refine and make those ideas happen! But I have learned to be comfortable with that by recognising the attributes of entrepreneurship. I remind myself of this list of the characteristics I need to be successful: passionate, compassionate, innovative, persistent, resourceful, risk-taking, and disciplined.
What has been the most challenging point in your career?
The most challenging part of my career to create and build Biome, has been the ethical and technological changes that seem to constantly arise! We are trail blazers, changing the way that consumerism has worked for 50 years. When Biome began, we were at the start of ecommerce and social media. It's hard to imagine that just 15 years ago, technology had very little presence. The industry and society we operate in today is radically different. We have had to learn fast and navigate those changes to take Biome to where we are now.
What advice would you give to young people in the industry who are passionate about making a career in retail?
You don't have to own a business to be entrepreneurial. Study the characteristics of a successful entrepreneur and bring those into how you operate in your role.
What is one challenge / issue affecting retailers today?
The very short life cycle of your own-designed product. With the hyper-connected world, it is incredibly easy for others loc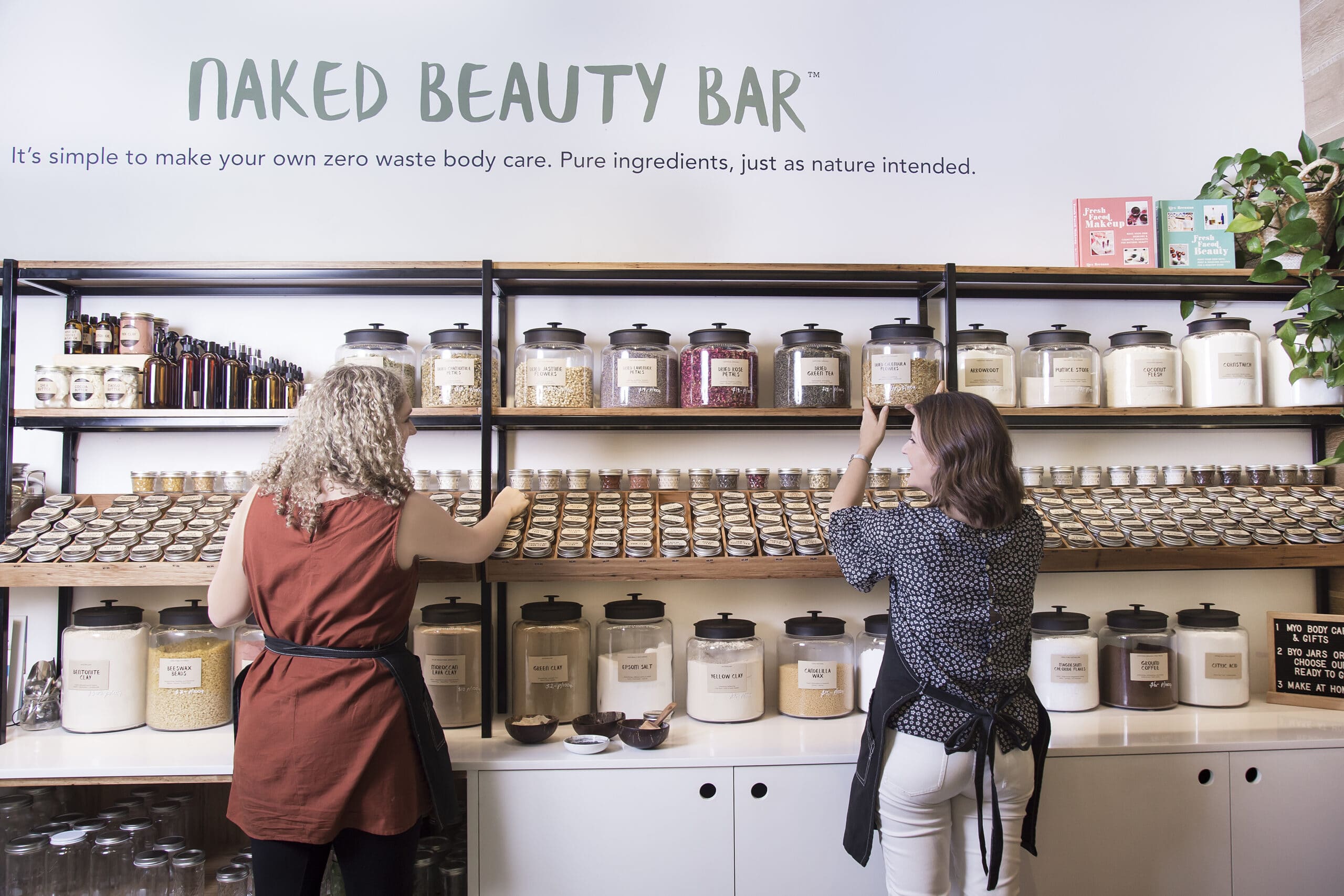 ated anywhere to copy your concept. Ten years ago, you may have had about two years to retail a product before the threats came in. Today, I feel you have about six months. That is intense pressure to recoup investments in product development.
How can retailers engage better with customers?
Be kind. Speak the truth. Be genuinely grateful for the hard-earned dollars the person is giving to your business.
What are the benefits behind using sustainably sourced products?
Our planet's resources are finite, and we have been treating the environment, particularly our atmosphere and oceans, as dumping grounds for our toxic chemicals, pollution and waste. Sustainably sourced products are a way to reverse that trend by using renewable, non-polluting resources and ways of manufacturing. Most often, such products are also better for the health of the person using them.
Have you noticed a shift in consumer preferences towards ethically sourced products?
Yes, there has been a shift backwards in a sense—back to how things were several generations ago when consumers were far thriftier and more careful with resources, and they had a closer connection to the person who grew or made their products. It's very exciting and inspiring to be part of this change for good!
Biome offer eco-friendly products to customers, with a focus on encouraging consumers to purchase cruelty free, sustainable products with a high importance on creating an eco-lifestyle that supports the community.
To find out more about Biome, visit biome.com.au. To read more inspirational stories like Tracey's, visit the Australian Retailers Association's Women in Retail series at info.retail.org.au/womeninretail