Employee training is an essential investment to ensure your staff can efficiently manage all aspects of your retail business. A well-trained employee is more productive and more fulfilled. While some employers and business owners tend to consider employee training to be expensive and time-consuming, today's training resources are far more efficient and cost effective.
Tailor your training to the employee
Get to know your employees and select a training course that is suited to them. An employee who is not a good fit in a certain role might thrive by moving sideways, with some additional training. An enthusiastic energetic employee is more likely to stay motivated and productive within the company if training and promotional opportunities are available.
Keep in mind that everyone has an individual learning style, so provide a range of different learning tools and methods. Some people respond best to practical demonstrations, while others prefer to work from written instructions; some people prefer individual instruction while others learn best in a team or workshop environment.
The ARA have an in-house Registered Training Organization (RTO) offering retail qualifications, such as Certificate II in Retail, Certificate III in Retail Services, Certificate IV in Retail Management and a Diploma of Retail Merchandising Management. We also offer a range of retail skills workshops such as visual merchandising, sales and service. Working in retail can be an important career move, whether your employee intends to work from the shop floor into executive roles, or whether the retail experience proves to be a stepping stone into another career. Keep training time-efficient and cost effective.
Today, there are many convenient and practical ways to provide staff training, consider implementing or adapting the below methods into your business:
Team workshops
Team workshops have the advantage of being tailored to your workplace so you can streamline the content to your business requirements. You also have the option of arranging a convenient location for your team, such as your usual workplace, reducing travel time and accommodation expenses. The strongest advantage of a team workshop is the bonding exercise between staff members who learn together and support each other's training.
This bond transfers into the workplace, so you have a stronger, more cohesive team with better communication. Individual team members also gain confidence in their own place within the team, leading to more effective networking and innovation.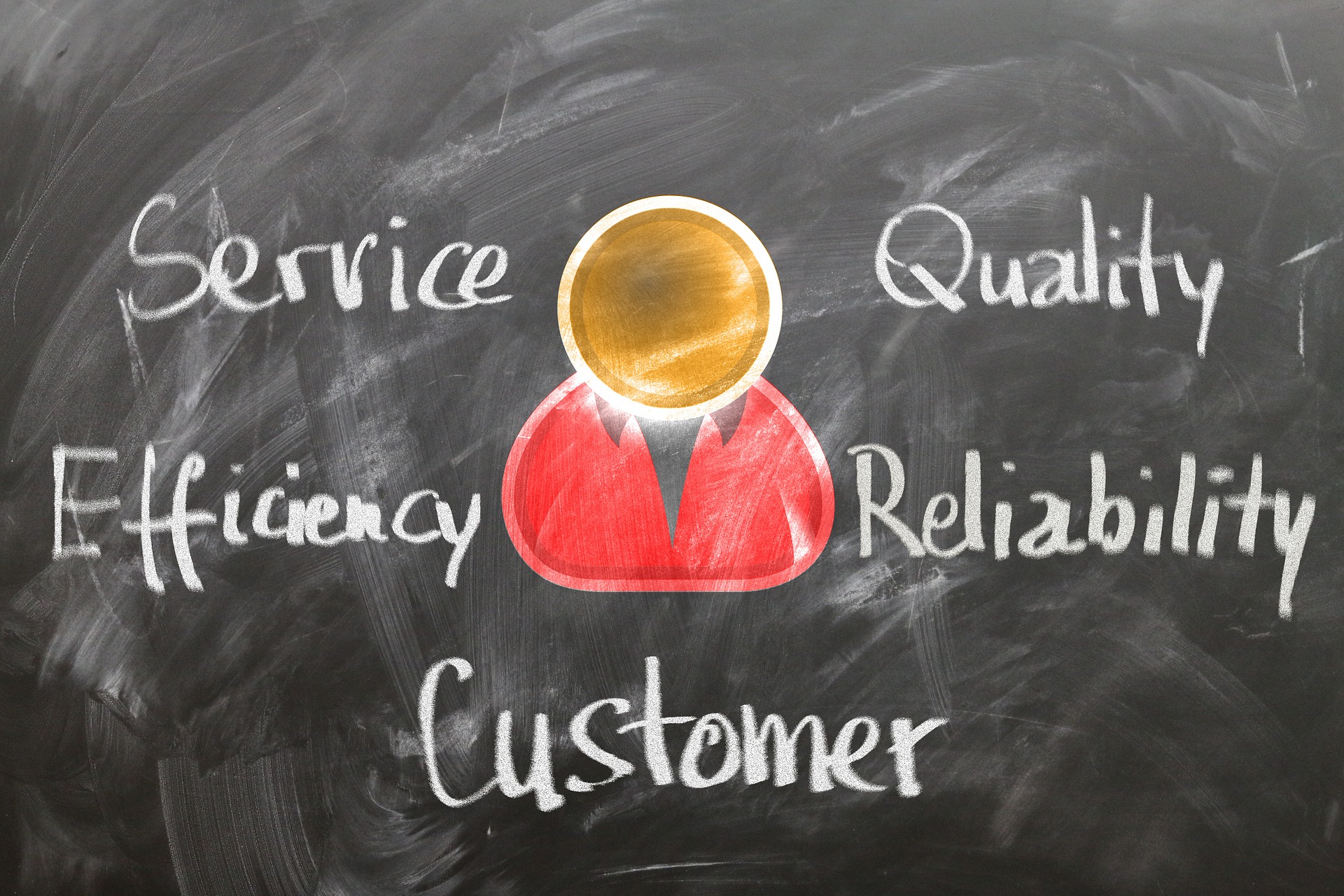 Remote learning
Remote learning allows employees to learn at their own pace and around their own schedule. This also benefits the employer, as training does not have to interfere with regular work hours. While some individuals do find remote learning to be too isolating as they learn better in a more interactive environment, this is not such an issue with short courses.
Onsite training
Onsite training has the obvious advantage of a convenient location, and is specifically tailored to the company. It is designed to boost productivity, efficiency and team development, while keeping employees up to date on company protocols. Conducting the training onsite has the advantage of a convenient and cost-effective location. The training will also be more relevant and specific as it can be based on the company's own processes and policies.
Seminars
A seminar is a group meeting led by an expert discussing a specific topic that is relevant to the group. Attendees can take notes or ask questions, and generally expand their knowledge and perspective of the topic. Other benefits include the opportunity to network with other seminar attendees.
Modular training
Modular training involves dividing a complex subject into a series of learning modules or units, so the student can start by studying a basic overview of the topic, then gradually work through subsequent modules. This is a good way to stay motivated and focused when studying a particularly complex topic, as the student will feel a sense of progress and confidence.
Training retail staff to be productive and well informed of your business is imperative to long term satisfaction and success. An employee who is efficiently trained will not just be more productive, but will also find self-fulfilment. New age training methods and materials make training your staff even more efficient and cost effective than ever before.
The Australian Retailers Association's Retail Institute is Australia's leading provider for both accredited and non-accredited learning programs. For more information, visit www.retailinstitute.org.au