After reaching a milestone of one million users, Afterpay has made a major move into Westfield centres across the country, introducing their pioneering payment platform to even more retailers.
Whilst they process over 20 percent of total online fashion retail sales, we can expect to see a boost in overall sales from Afterpay's expansion into retail stores across Westfield centres, by offering more customers a buy now, pay later solution.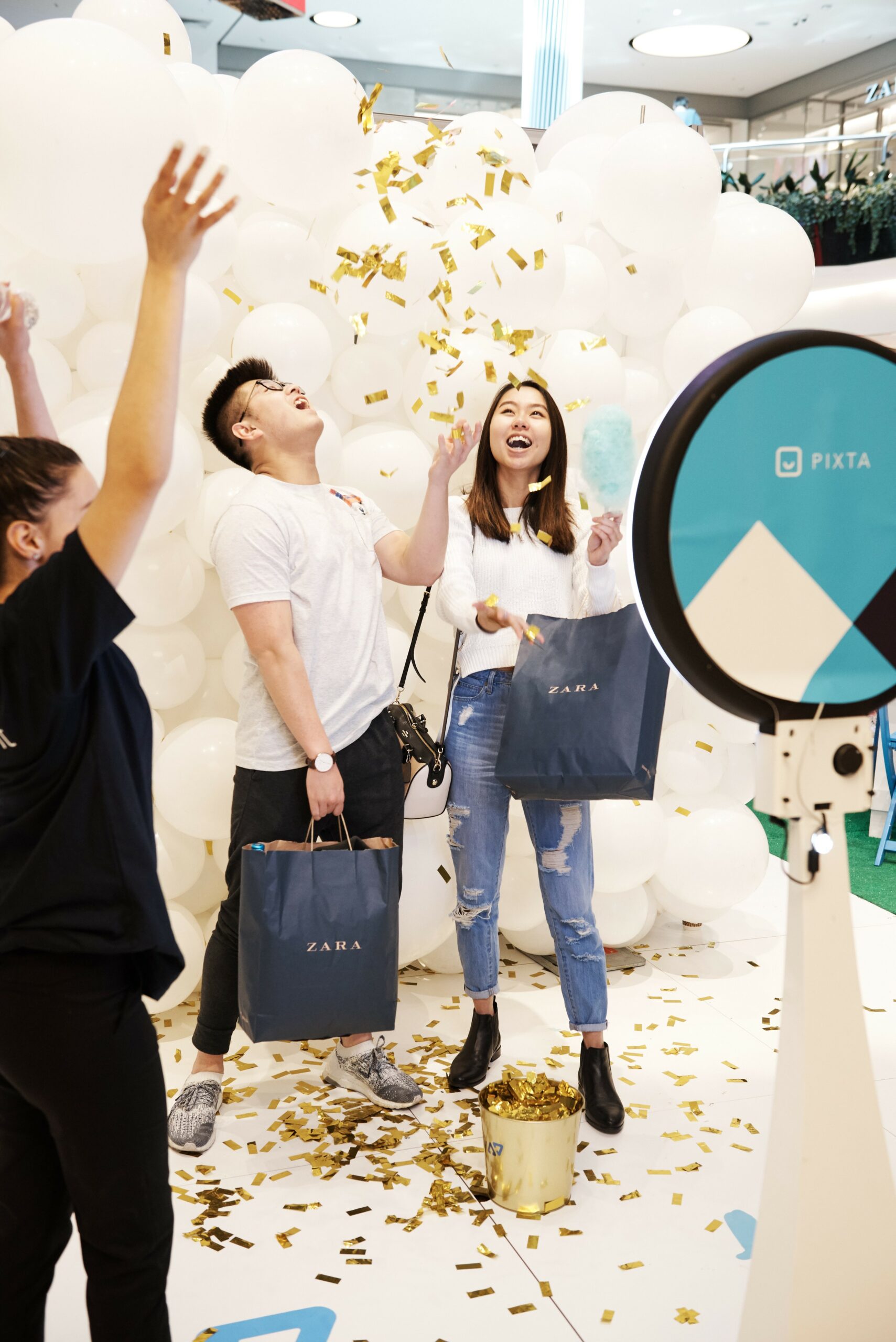 Today's shoppers expect to move seamlessly between physical and digital channels and this partnership gives exactly what customers have demanded, with Afterpay's services already having more than 40 retail brands offering its platform through a network of more than 1500 bricks-and-mortar stores.
Customers can also use the platform as a convenient budgeting tool, as Afterpay provides time rather than finance to make purchases. Retail merchants gain incremental sales, a boost in customer interactions as well as a reduction in product returns- a key example of a partnership that aligns with customer and retailer, driving a mutual benefit for both consumer-centric parties.
With the introduction of Afterpay into Australian Westfield centres, customers now have even more purchasing power and innovative offerings, allowing them to choose the way they want to pay when they choose to shop, in-store as well as online.

Afterpay Touch Group is a technology-driven payments company that is driving retail innovation by allowing leading retailers to offer a 'buy now, receive now, pay later' service that does not require end-customers to enter into a traditional loan or pay any upfront fees or interest. Currently, Afterpay has over one million customers and over 7,200 retail merchants. For more information visit: www.afterpay.com.au.