In 2017, retailers must be able to offer their customers a more personalised service, while still staying profitable. Consumers are more demanding than ever before and expect a personalised and fast service from their favoured retailers. They expect retailers to deliver more, faster and in a more targeted way.
Advancements in digital commerce have taken the idea of personalised customer experiences and expanded it throughout online shopping where tailored product recommendations, promotional emails, retargeted ads and location-based mobile notifications are the norm.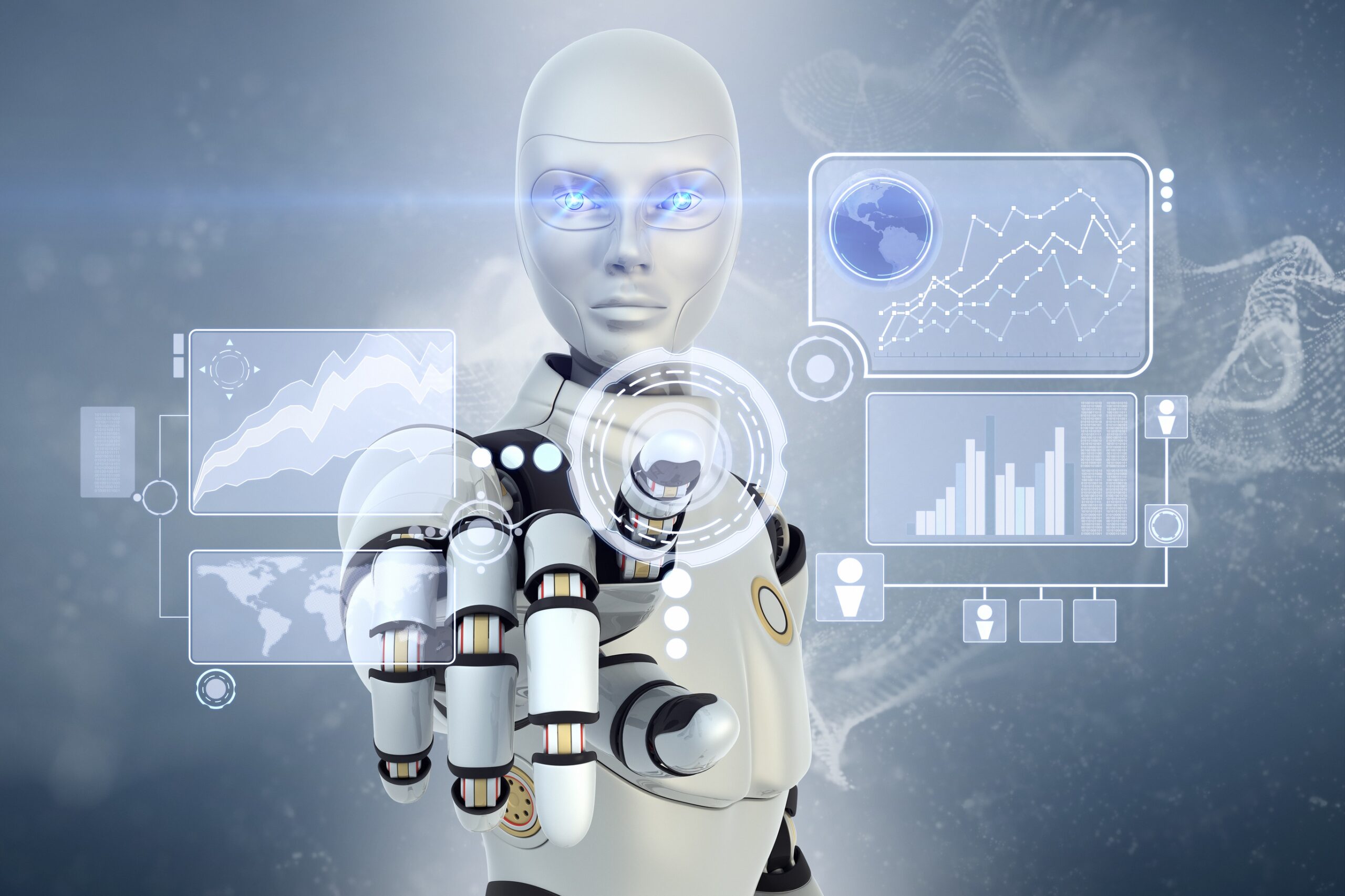 When it came to personalisation, customer service chatbots were all the rage last year, with some commentators describing them as AI in action. But most chatbots use more guesswork than any real intelligence. With the scope and complexity of a chatbot determined by the creator's algorithmic aptitude and degree of data access, most chatbots today make a "best guess" as to the most likely answer for any given question and lack the computational strength to really customise and personalise.
While human-like logical reasoning, inference, and decision-making by a computer is still a way off, there has nevertheless been remarkable progress in the application of AI techniques. This is in part due to the ability of AI to encompass natural language processing, neural networks and deep learning, and in part because of the wealth of data now available that AI can accumulate over time and learn from. All of which helps AI technologies better think, talk and categorise concepts and makes them easier to interact with.
The North Face's launch of its digital shopping assistant last year was one innovation that took personalisation to the next level, quickly and intelligently determining customers' needs through serving up real-time recommendations to an online shopper simply by asking a series of intelligent questions that allows the consumer to respond using their natural language. In less than two minutes it can ascertain what the customer wants and for what purpose, what style they're looking for, in what specific colour.
Similarly, Macy's recently piloted its AI-powered "Macy's On Call" in-store shopping assistant to provide shoppers with information as they navigate their way around 10 of the retailer's stores. After customers have submitted a question on where specific products, departments and brands are located or about what services and facilities are available in a particular store, the cognitive mobile web tool serves up relevant and customised responses.
Whilst these are just a few of the AI applications currently being developed and trialled by retailers, AI clearly has the potential to have a huge impact on customer service expediency, particularly where it can plug into a retailer's data on enterprise inventory and its customers. With AI assistants like Amazon's Alexa, Google's Assistant, Apple's Siri and Microsoft's Cortana becoming more pervasive, they continue to accumulate more data and personal information to learn from and make them even more powerful
Imagine a world where retailers could combine AI technologies with sophisticated Order Management solutions that possess rich data on inventory and customer transactions. Such a world may not be that far away, meaning it won't be too long before retailers know a consumer's interests and tastes better than they do and will be able to pre-empt purchases and preferred fulfilment options before they even realise they have a need.
About Manhattan Associates
Manhattan Associates is a technology leader in supply chain and omni-channel commerce. We unite information across the enterprise, converging front-end sales with back-end supply chain execution. Our software, platform technology and unmatched experience help drive both top-line growth and bottom-line profitability for our customers.
Manhattan Associates designs, builds and delivers leading edge cloud and on-premise solutions so that across the store, through your network or from your fulfilment centre, you are ready to reap the rewards of the omni-channel marketplace. For more information, please visit www.manh.com.au.