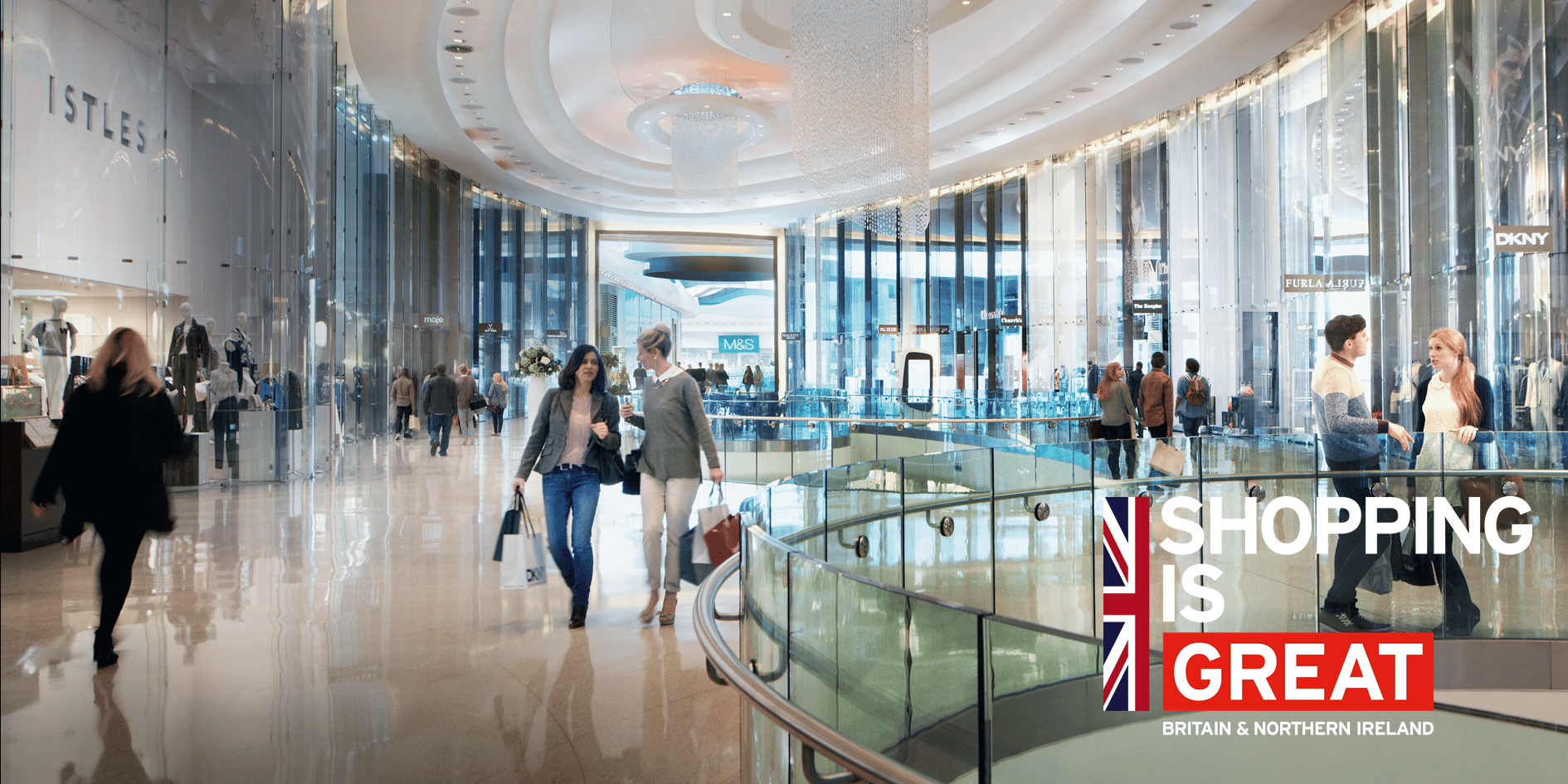 The number of Australian and New Zealand retailers expanding their footprint into the UK is on the rise, including the likes of Mon Purse, Typo, Disrupt Sports and Lorna Jane setting up in 2016 alone.
With over 60 million consumers making 320 million transactions a week, over 17,000 shopping locations including 460 shopping centres and a mature e-commerce market where consumers spend more online per head than anywhere else in the world, it's little wonder that the UK is a prime destination for Australian retailers looking to expand their global footprint.
Consumer confidence in the UK remains high despite the result of the EU referendum last year, In fact, reports showed confidence hitting a five-year high in October 2016. Another report showed London remains the top retail destination in Europe, and the UK consumer's appetite for luxury brands remain strong, with Burberry recording a 4% increase in like-for-like retail sales for the three months ending 31 December.
The UK is also leading the way when it comes to retail technology. Many stores are adopting smart technology including time delay mirrors, smart change rooms and wearable technology. The UK ecosystem supports innovation in retail tech, with programs such as TrueStart and JLabs (the John Lewis original startup partnership program) and the BT concept store, which enables retailers to explore how they can transform their physical stores to meet needs of new digital shoppers. In short, it's the place to be for the developers of innovative retail tech to get ahead of the curve.
The UK's Department for International Trade (DIT) has offices in all major Australian cities and a team on hand to provide free and bespoke support to help retailers set up, expand and be successful in the UK. Their free services include market research, access to socio economic and demographic data, support in finding and comparing locations, plus information on company set up, recruitment and visa advice. They also have a network of specialists providing expert advice on issues such as e-commerce, luxury goods retail, tax and planning.
The DIT team has worked with around 20 Australian retail companies over the past two years including Bailey Nelson, Bunnings, Typo, Lovisa, Kikki.K, Element and Smiggle, just to name a few.
To celebrate the success of Australian and New Zealand retail in the UK, DIT and Austrade will be hosting a retail meet-up in London on 20 February for anyone wishing to network with fellow Australasian retailers already operating in the UK. This event will give retailers expert advice on taking the next steps in their international expansion plans.

Find out more about the support available for Australian retailers expanding to the UK by contacting Tess Fowler, Head of Investment, UK Department for International Trade in Australia on +61 (0)2 8247 2229 or by email at tess.fowler@mobile.trade.gov.uk.