With consumers quickly embracing new payment technologies, retailers need to prepare for a potentially cashless future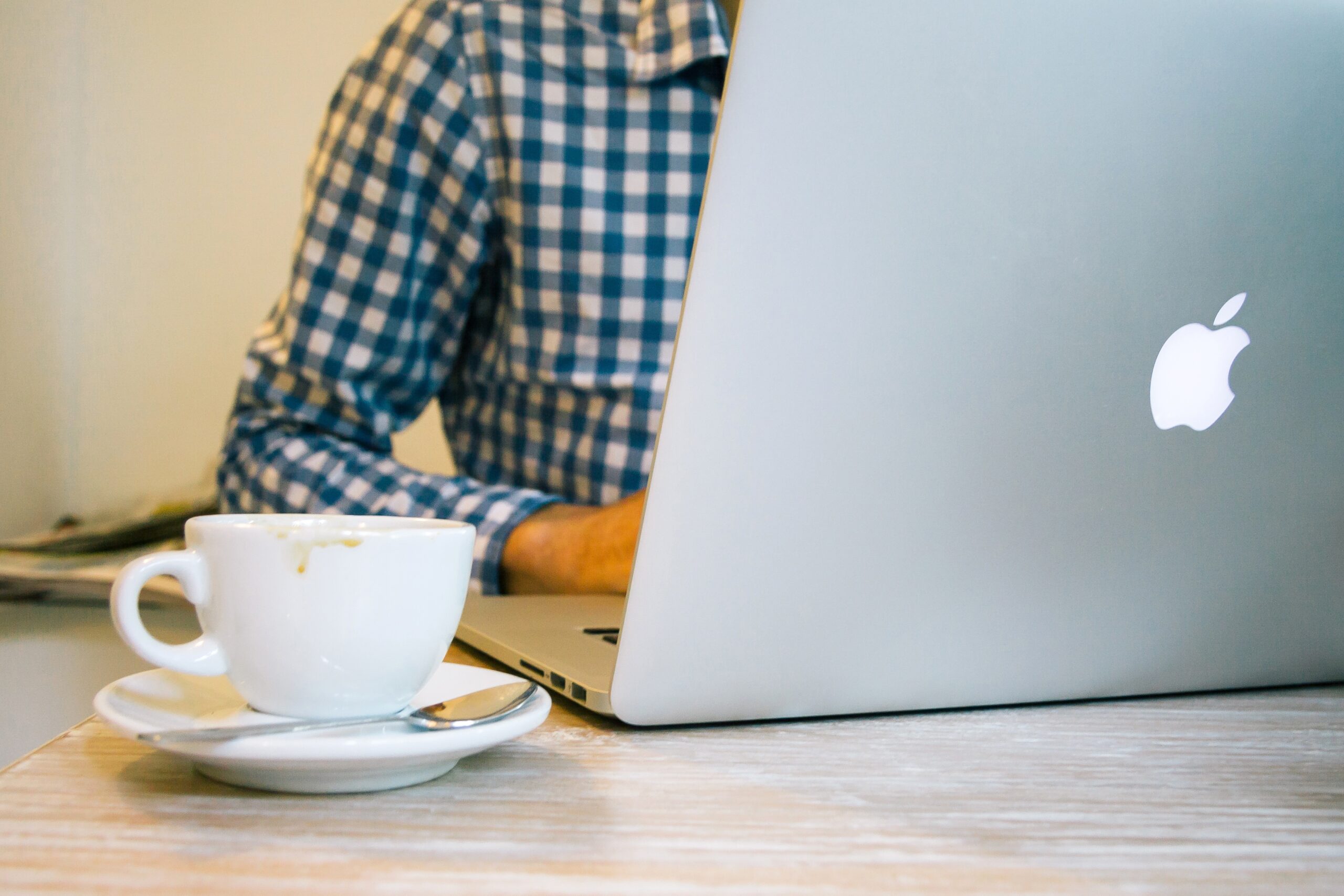 In December 2016, Amazon showed the world its new cashless store concept in a video that went viral. It starts off with a customer entering a store, through what looks like modern terminal gates at a railway station. He pulls out his phone and scans the top of the terminal before putting his phone back in his pocket. The video ends with another shopper receiving an electronic receipt on her phone as she exits the store with a handful of goods. There's not a single cashier in sight.
A few years ago, Amazon started to wonder – what would shopping look like if you could walk into a store, grab what you like and just go? Amazon Go is the shop that has no checkout. This digitally-enabled bricks-and-mortar store allows consumers to log into the Amazon Go app as they enter the store. The store's technology can then identify what item the customer has taken off the shelf and put into a virtual cart. This frictionless store is currently in the beta-testing stage and only open to Amazon employees, but is expected to launch to the general public sometime next year.
Due to this innovative store, Amazon now leads the global race of retailers moving towards cashless future. Retailers and banks have been working towards this moment for years and it took a pure online player to show them how it is done. Self-serve registers, RFID (Radio-Frequency Identification) technology, wearable technology and contactless card transaction terminals are developments towards improving speed and convenience during the payment process.
Currently, in the Netherlands, there are cafes and supermarkets that no longer accept cash. In fact, the Finns are regarded as the most enthusiastic adopters of non-cash payments. While, in Denmark, nearly one in three citizens choose to pay through the mobile app of just one bank, with further plans to make the entire country cash free. The ABBA museum in Stockholm, Sweden, requires all visitors to use electronic payments. This was due to one-time ABBA member, Björn Ulvaeus, son's house being burgled. Ulvaeus assumed that the stolen goods would be traded for cash on the black market. Therefore, electronic payments were seen as the safer transaction process.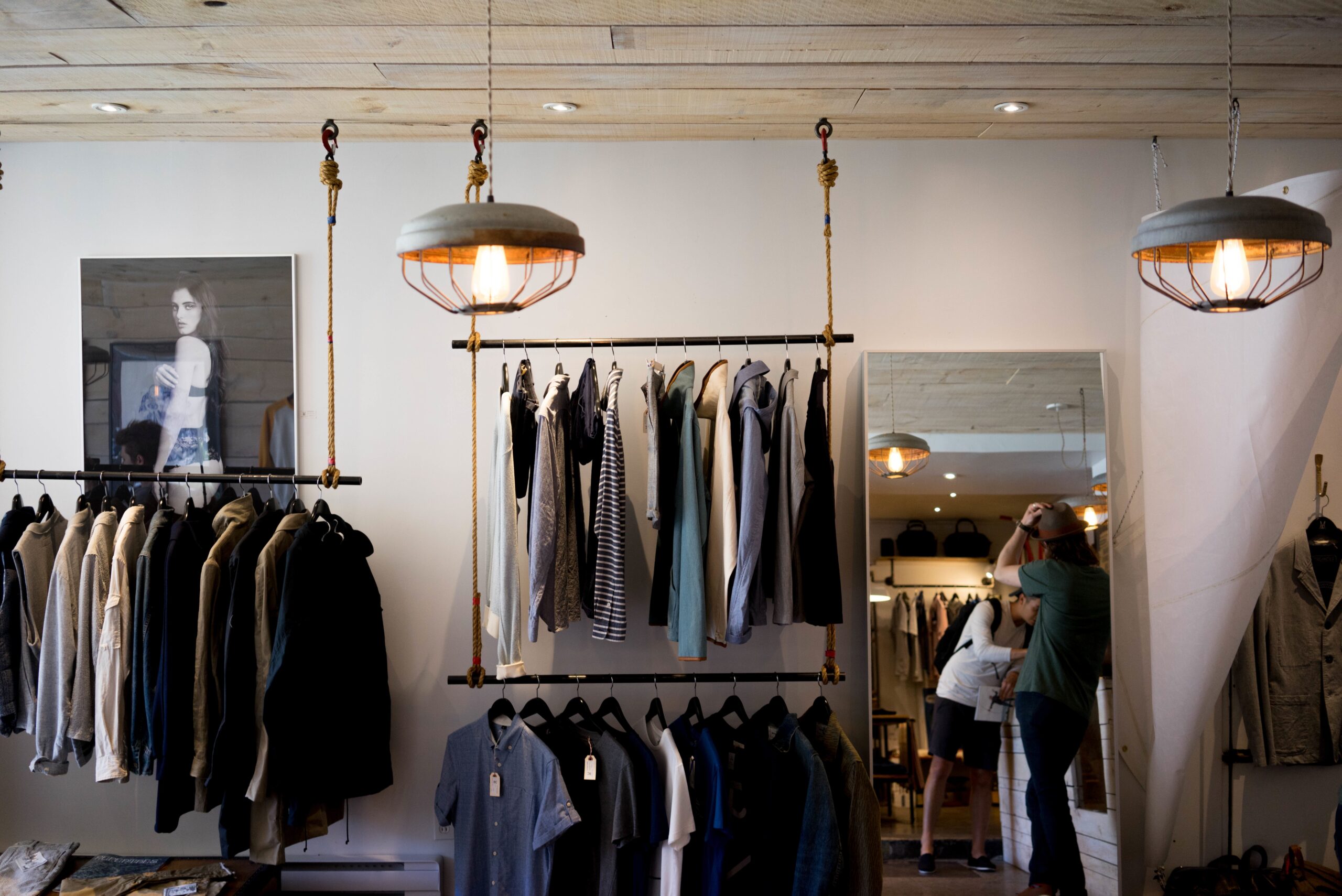 Seeing the decline in cash transactions, six of Sweden's largest banks collaborated to create Swish, a mobile payments application. Swish now has more than half the population using the app, with 90 percent engagement amongst 20 to 22 year olds.
Closer to home, Sydney's Kensington St, Chippendale has permanently banned all cash payments with many merchants citing the reasoning behind this decision was to speed up queues, stop serving staff from handling cash and reduce the amount of banking administration.
In fact, a recent study by the Reserve Bank of Australia (RBA) listed Australia is a global leader in contactless transactions. This study found that the use of banknotes and coins fell from 69 percent in 2007 to just 37 percent in 2016. Furthermore, a study on Australian consumers reveals that businesses who restrict customers from making electronic payments are putting themselves at a disadvantage, with 44 percent of respondents avoiding retailers that do not allow the use of cards for small transactions. Mastercard's Galaxy research found that two-thirds of Australians have reduced the amount of cash they carry, with 53 percent carrying less than $50 in cash at any time. Equally, the RBA research indicated about 20 percent were not holding any cash in their wallets at all.
While Australian consumers have been quick to embrace this technology, many retailers are still resisting, citing transactional costs being the reason for requiring minimum spend for card purchases. Mastercard's online study on payment choice for low-value transactions (i.e. purchases under $10), uncovered Australian card holders aged between 18-64 years old felt increasingly agitated when retailers required them to pay cash for smaller purchases or had a minimum spend. Up to 84 percent of consumers resent paying a fee, while over 60 percent find it frustrating when they cannot use cards for small transactions. As Australian consumers move towards a cashless future, what they want from retailers is the ability to choose the type of payment for any purchases made.
To compete in what is shaping up to be crowded, innovative marketplace, retailers big and small need to consider the customer experience, making the consumer's interaction with their business as seamless as possible.
Andrew Cartwright is Country Manager for MasterCard Australia, a leader in global payments connecting billions of consumers, financial institutions, merchants, governments and businesses. For more information visit mastercard.com