According to a survey conducted by SOTI, Australian consumers are increasingly putting more value on a personalised customer experience over traditional point of sale (POS) when shopping in-store. In a recent survey, 61% of Australian consumers want to receive a personalised customer service out of their in-store experience, followed by 45% of shoppers who want a fun and entertaining in-store experience.
A personalised experience
Many large retailers have responded to this shift in consumer preferences by moving away from an emphasis on POS and instead focusing on customer experience. The concept is to design stores that do not offer POS, but instead offer consumers an experience where they can visit a well-designed space that showcases the retailer's products. Customers can view and sample the product, but they need to order it in-store from floating sales associates armed with mobile devices for home delivery.
Product availability is key
When asked what would appeal most to them about this type of retail experience, 51% of Australian consumers stated that guaranteed availability of a product was the main appeal. Home delivery of a purchase within 24 hours, and not having to carry purchases around after shopping, (44%) also proved to be high priorities for consumers.
There is also a clear preference towards the types of products customers would consider purchasing in this way, with 62% of shoppers most likely to buy clothing, followed closely by technology (61%). Other products customers would most likely buy from these types of stores include homewares and furniture (54%), shoes, bags and accessories (50%), and appliances (49%).
Consumers are ready
While the majority of Australian consumers (52%) have not yet come across a store that emphasises customer experience over POS in Australia, survey results indicate that 90% are ready and willing to give it a try.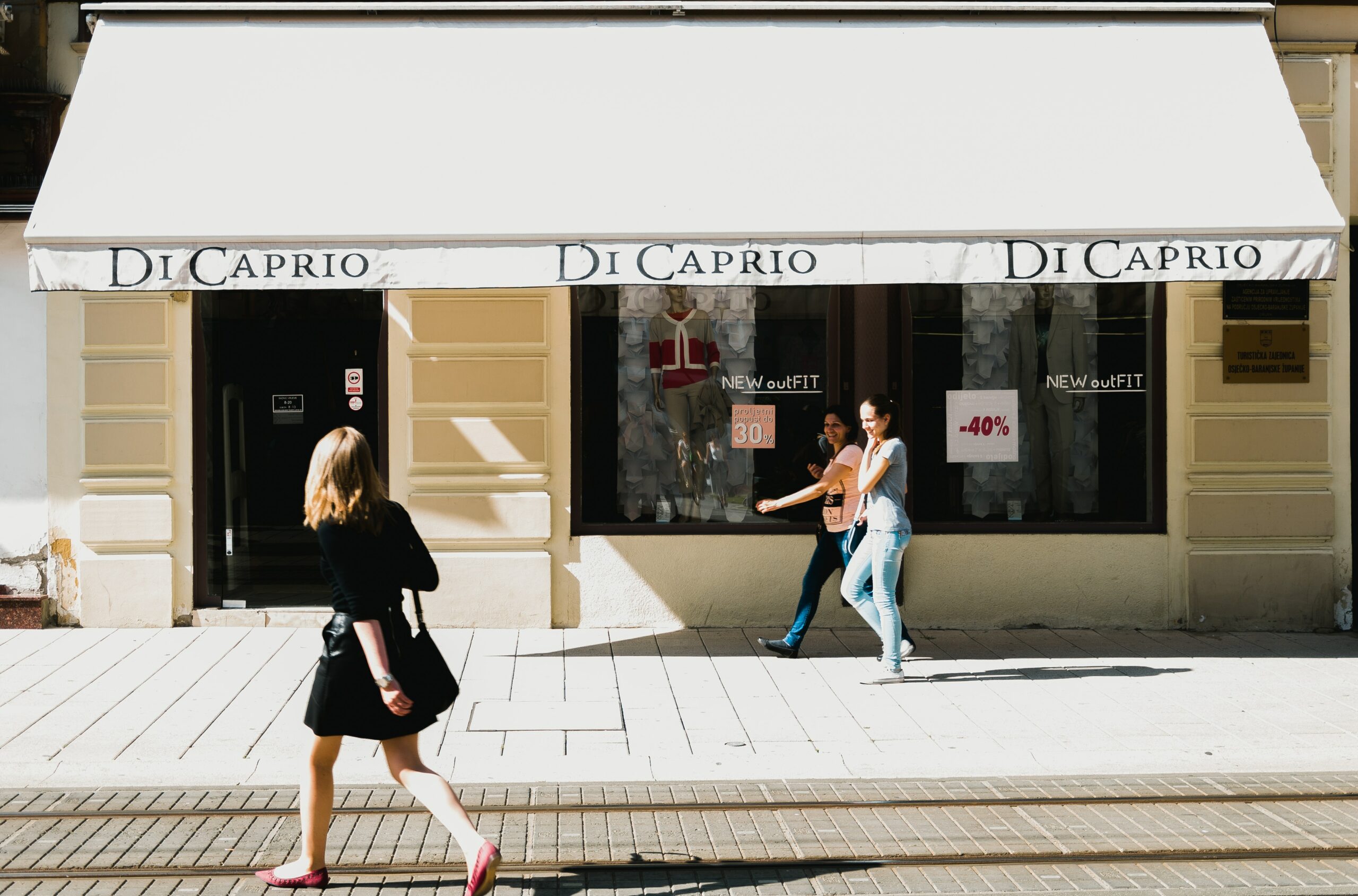 About SOTI
SOTI is the world's most trusted provider of mobile and IoT device management solutions, with more than 17,000 enterprise customers and millions of devices managed worldwide. SOTI's innovative portfolio of solutions and services provide the tools organisations need to truly mobilise their operations and optimise their mobility investments. SOTI extends secure mobility management to provide a total, flexible solution for comprehensive management and security of all mobile devices and connected peripherals deployed in an organisation. For more information, visit www.soti.net.
About the Australian Retailers Association
The ARA aims to ensure retail success by informing, protecting, advocating, educating and saving money for its 7,500 independent and national retail members throughout Australia. The ARA is passionate about supporting careers in Australian retail industry and secure skilled staff to ensure the longevity of Australian Retail. By implementing these service strategies into your business, your business will thrive amongst digital and bricks and mortar competitors. Service is key to the future success of retail and therefore offering a positive experience will ensure customer satisfaction, loyalty and the longevity of your business. Visit www.retail.org.au