Consumers today look first to online reviews for social validation when researching a product or service. Whether they want to find out about the quality or fit of a product, what the returns policy is like, or compare brand against brand – reviews are an important first reference point.
Recent research by Salmat showed that 40% of consumers say online reviews influence their purchasing decisions. Even when shopping in-store, consumers will often go online to read reviews before walking out of the store with the product.
Amazon's arrival will shake things up further for brands. Given the strength of the retailer's reviews, already widely trusted by US consumers, Aussie retailers will see local expectations around reviews increase.
Here are three tips to help retailers get ahead in the world of online reviews:
Publish reviews on your website and across other channels
Marketers have two options for leveraging online reviews: they can publish reviews on the company website using 3rd party integrations such as TrustPilot or Bazaarvoice, and off-site using a platform like Google Seller Ratings or Yelp.
There are advantages for brands and marketers using both of these options. Including reviews on your website typically leads to higher engagement from potential customers through longer web sessions, more page visits and, consequently, a lower bounce rate. Including reviews as 'rich snippets' in your search engine listings leads to higher click through rates and higher traffic. Google also prioritises web listings with higher click through rates and lower bounce rates, contributing to a higher quality score – this can potentially lower advertising costs. Finally, website reviews can improve conversion and lower the rate of abandoned carts, especially if customers are comparing against other brands' products.
Resist curating reviews
While it is possible for marketers to moderate reviews, this is a high-risk strategy as consumers are growing wise of this approach. More than half (54%) can identify between a genuine and fake review; and even more importantly, providing a one-dimensional view will see your brand lose its most important currency – trust.
Publishing all reviews is best practice. It's an opportunity to improve your service and product rating and demonstrate that your brand cares about its customers. Marketers that do this successfully will likely be rewarded: it can even turn an initial negative review into a positive one. Just be very clear about responding to the negative reviews in a timely fashion – ideally within the same business day, at least with an initial acknowledgement.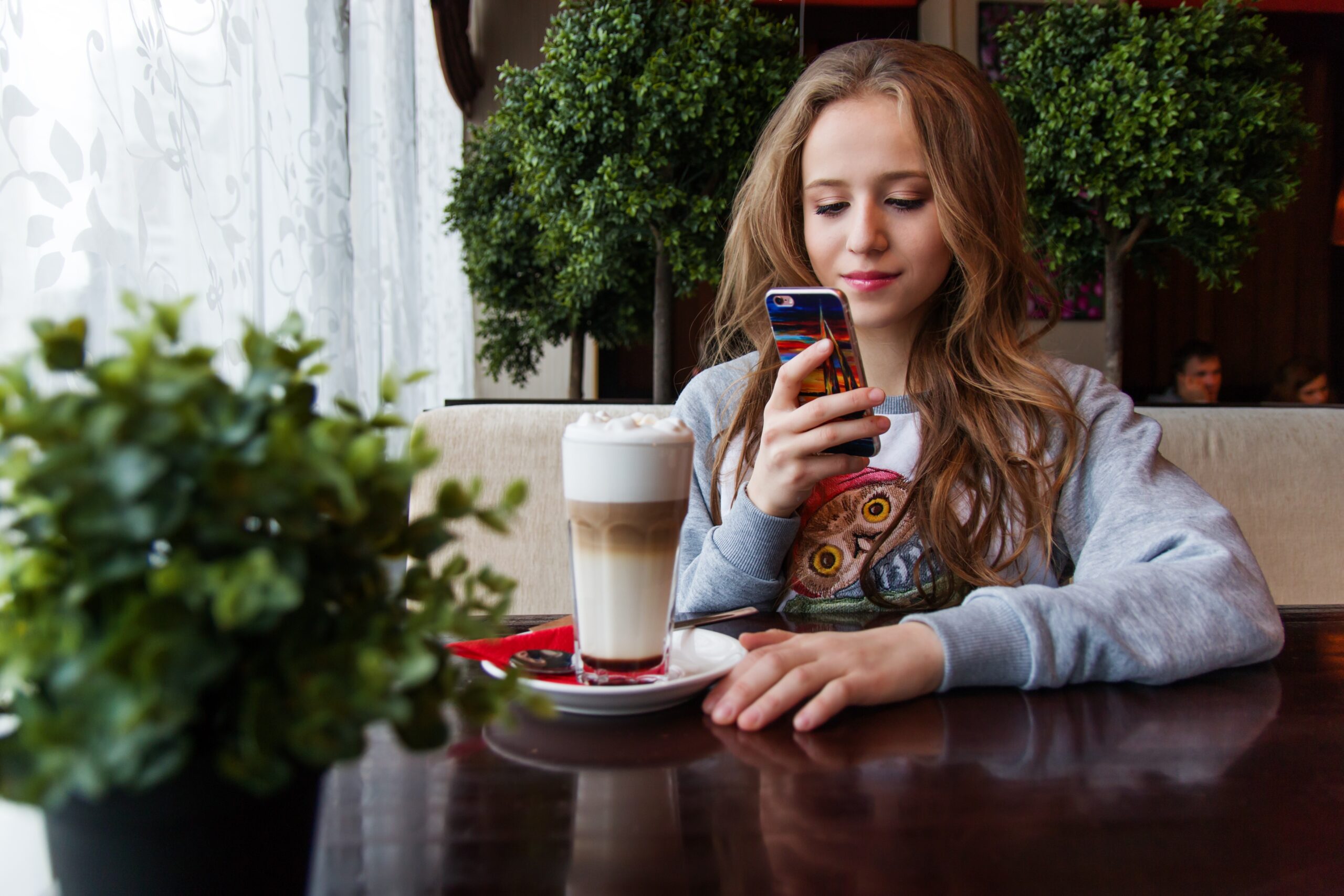 Encourage your customers to leave a positive review
A strong emotional response to a product or brand experience is what typically leads a customer to write a review in the first place. That is why it's typical for brands to get extreme reviews clustered at either end of the spectrum; they're either very positive or very negative.
In good news, Salmat's research found that 34% would always or often write a positive review about a brand if they were happy with the product or experience, while just 12% would write a negative review if they were unhappy. Brands and marketers can tap into this opportunity; boosting the number of reviews on site with a post-purchase email campaign to prompt a review – it's important to time this effectively considering the delivery timing.
With the arrival of Amazon, online reviews will only become more important for brands. Marketers that have not yet harnessed the power of online reviews should consider tapping into the opportunity in 2018.
Ben Popplestone is the Head of e-commerce, Salmat. With 17 years' of experience in e-commerce solutions across multiple business functions, Ben has an in-depth understanding of e-commerce, omni-channel operations and business processes. Learn more at salmat.com.au