There's a common misconception that burn-out is a problem to be solved by the individual through mindfulness, yoga, breathing techniques and the like. 
However, Dr John Chan, Organisational Psychologist from Infinite Potential, set the record straight when he presented at a recent ARA Work Health and Safety Advisory Committee meeting, stating that burn-out is the responsibility of the organisation and its leaders, not the individual.
Before we explore what causes burn-out in the workplace, and what can be done about it, we first need to understand what burn-out is.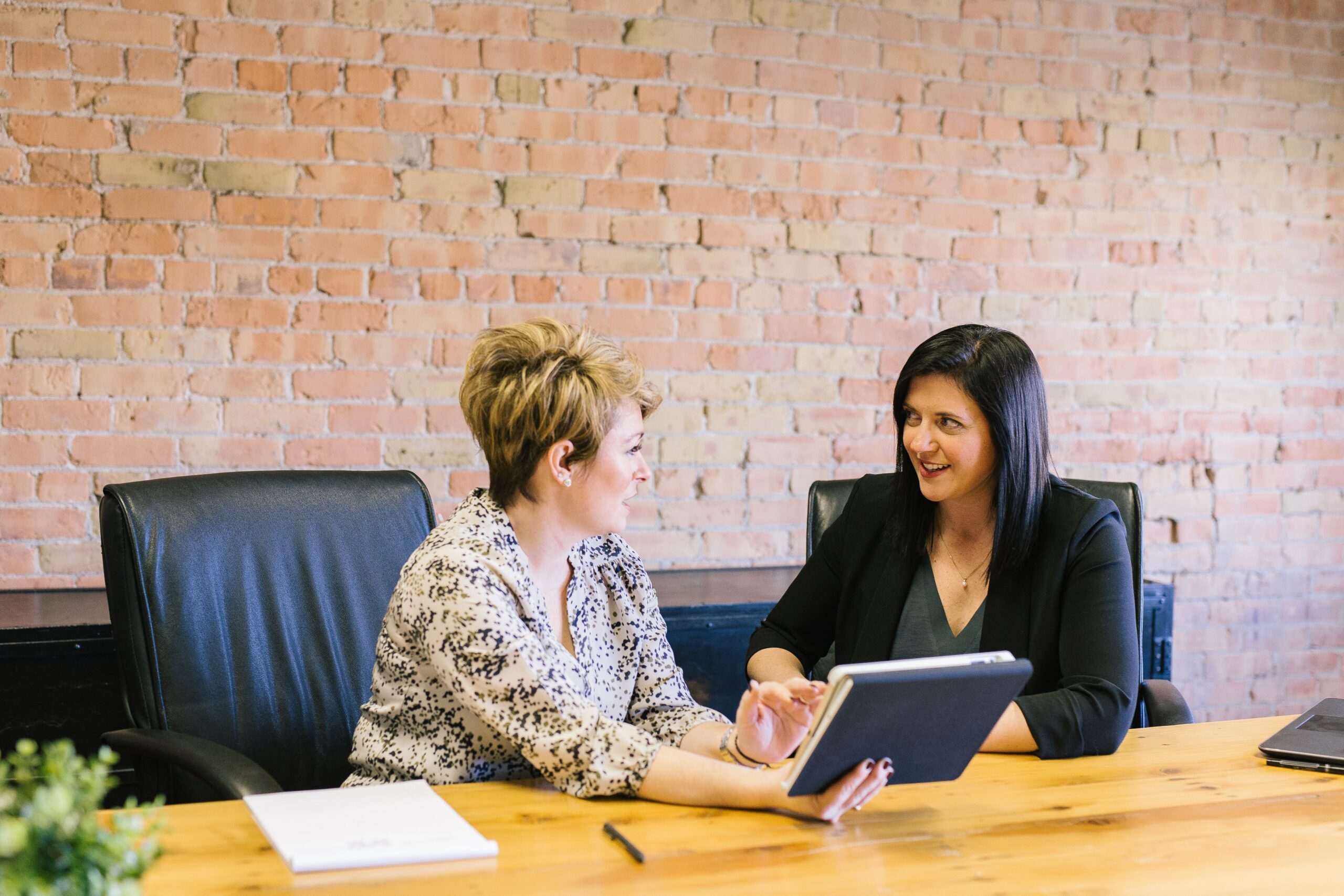 The definition of burn-out (World Health Organisation)
"A syndrome conceptualized as resulting from chronic workplace stress that has not been successfully managed. It is characterized by three dimensions:
feelings of energy depletion or exhaustion;

increased mental distance from one's job, or feelings of negativism or cynicism related to one's job; and

reduced professional efficacy.
Burn-out refers specifically to phenomena in the occupational context and should not be applied to describe experiences in other areas of life."
It's important to note that the WHO classifies burn-out as an occupational phenomenon.  It is not classified as a medical condition.  
What retailers need to do 
As burn-out is most commonly caused by work-related factors, retail businesses have an obligation to take care of workers' health and safety by identifying and managing the risks of burn-out in the workplace. As an employer, you must eliminate risks in the workplace or, if that is not reasonably practicable, minimise the risks so far as is reasonably practicable.  The risk management process involves four key steps:
Identify hazards –

find out what could cause burn-out 

Assess risks

, if necessary—understand the nature of the harm that could be caused by the contributing factors, how serious the harm could be and the likelihood of it happening. This step may not be necessary if you are dealing with a known risk with known controls. 

Control risks –

implement the most effective control measure that is reasonably practicable in the circumstances and ensure it remains effective over time. 

Review 

hazards and control measures to ensure they are working as planned.
Dr John Chan, identifies ways businesses can address burn-out:
Remove the Stigma 

Prioritise manager development

Develop targeted initiatives and directives

Create a safe environment to discuss burn-out 




Leaders must lead in this discussion and should use personal stories to open up about how common this issue is 




Educate what burn-out looks like and what causes burn-out 

Educate manager on the importance of managing burn-out 




Educate managers on how to identify burn-out in their teams 




Educate managers on how to work with their team on alleviating burn-out or what resources are available

Get agreement and leader ownership on metrics that will be used to measure burn-out within the organisation




Set targets 




Be open to experimentation 
The recently published Code of Practice for Managing Psychosocial Hazards at Work provides guidance to businesses on how to identify and manage the risks of psychosocial hazards, including those factors that contribute to burn-out. It is important that retailers consult with workers throughout the risk management process of identifying and managing the risks associated with burn-out.
Disclaimer
The material within this update is provided for general information and educational purposes in summary form on topics which are current when it is first published. The content does not constitute legal advice or recommendations and should not be relied upon as such.