Did you know today, Friday 4 March, is Sales Assistant Day? You wouldn't be the first person to say no if you didn't (it is sometimes referred to as Salespersons Day in other countries). Here at the Australian Retailers Association we're keen to celebrate the hard work of the close to 400,000 people listed as Sales Assistants who are part of the 1.3 million (ABS) strong retail industry workforce. So we're both excited and proud to officially announce today is Sales Assistant Day!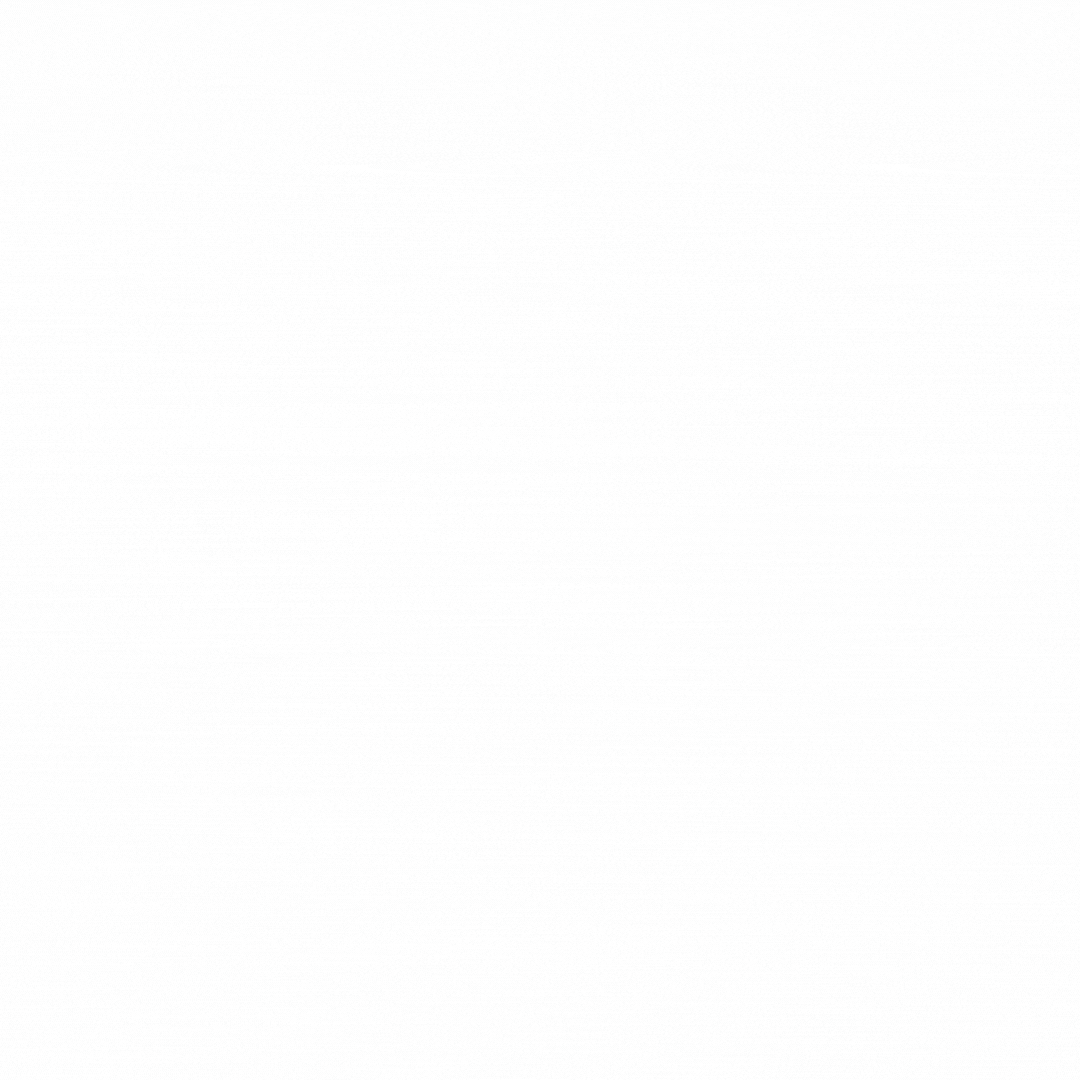 As our wonderful nation is dealing with heartbreaking circumstances like the floods in our northern states and learning how to navigate the new Covid-normal landscape, we're very certain of one thing – the tireless effort of frontline staff throughout has been nothing short of inspirational and very much worth acknowledging. And it's great to know that over the past five years, employment in the retail industry has increased by 3.4% over the last five years and is projected to keep growing, which means we'll be honouring Sales Assistant Day for many years to come.
From going the extra mile kind of customer service, to having to know every inch of a store or what's in the storeroom, to being able to answer some very curly questions or even the most obvious ones, dealing with often demanding customers, Sales Assistants all over Australia are often expected to know everything about anything and anything about everything! Rightly so, today gives all of us the opportunity to celebrate the people who navigate the colourful world of retail and their very unique skill set.
If you don't work in our industry then we invite you say 'thank you for being you' when you're out and about today and treat your Sales Assistant with the dignity and respect they have earned and deserve. If this role didn't exist, the pleasure of shopping, eating, renovating your home or feeling like you're at home while in store, wouldn't quite be the same.
The rewarding world of retail
Overall, retail is the largest private sector employer in Australia, accounting for 9.7% of Australia's total workforce. Little do people outside of our industry realise, there are many faces of retail – from casual to permanent, part to full time to amazing, fulfilling careers that can be carved out within all kinds of brands.
From clothing to cosmetics, fast food to hardware, accommodation to manufacturing, sales assistants play a huge role in making our economy thrive and providing an invaluable service to the community. As of November 2021, the median age of a Sales Assistants is 33 and the fact is, this role heads the list of the top 10 occupations within our industry.
So today, to all of the retail Sales Assistants out there – is the day we celebrate you – and the much-needed role you play in the community.

Ever considered a career in retail?
Along with championing Sales Assistant Day within the industry, this March we're celebrating 30 years as a registered training organisation this March. The ARA Retail Institute is a department within our business that started in 1992 and has now trained over 20,000 students and teams, making it the most established retail RTO in the country.
Our amazing ARA Retail Institute trainers not only genuinely love what they do, they work closely with students and retail teams to grow their skills in the ever-changing retail environment. Check out the video we made with them recently here…
Stand out from the crowd
Sometimes when applying for roles in retail, there are more applications than roles so having either an accredited or non-accredited course behind you, can provide an edge that most people wouldn't think about. That's where the ARA Retail Institute comes in.
The ARA Retail Institute has a great range of accredited (that provide a certificate or diploma) and non-accredited (short courses) currently open for enrolment. Whether you want a promotion, to get your foot in the door or upskill, they're the kinds of programs that will set you apart – and more often than not – many of them are either free or…. (can't recall whether there is a price or not).
Accredited training courses currently open for enrolment include:  
Certificate II in Retail Services 

Certificate III in Retail 

Certificate IV in Retail Management  

Diploma of Retail Merchandise Management 

Youth PaTH Program  

Retail Career Kickstart Program 

+ 12 Retail specific Skill Sets  
Non-accredited training courses include:
Sales & Service Excellence  

Understanding the Customer Experience  

Managing Customer Aggression  

Digital Retail Operating Success  

Social Media & Digital Marketing  

Omni-channel: The First Steps  

Create Compelling Visual Merchandising 

Lead a Merchandising Strategy  

Retail Leadership 
You'll gather much needed skills, knowledge, confidence and in some cases onsite training with our range of courses so why wait? Visit the Retail Institute section of our website and apply today!