CCTV technology has been around for some time and although its quality and accessibility has improved dramatically so has some of its complexity. Many systems are becoming larger and more complex to manage, including network management, cyber threat mitigation and efficient integration of newer HD CCTV technologies with legacy systems. In today's day and age, many users lack the expertise to confidently make short and long-term decisions regarding their CCTV system management. Where there once were cables between a camera and a recorder there are now cameras and recorders connected to a network.
Unfortunately, areas of concern for retailers seem to be similar. Most CCTV systems are not monitored live and are only accessed when there has been an incident. It is generally at this time when problems are discovered. These problems include discovering a broken camera, failed hard drives or power that has been inadvertently (or deliberately!) turned off.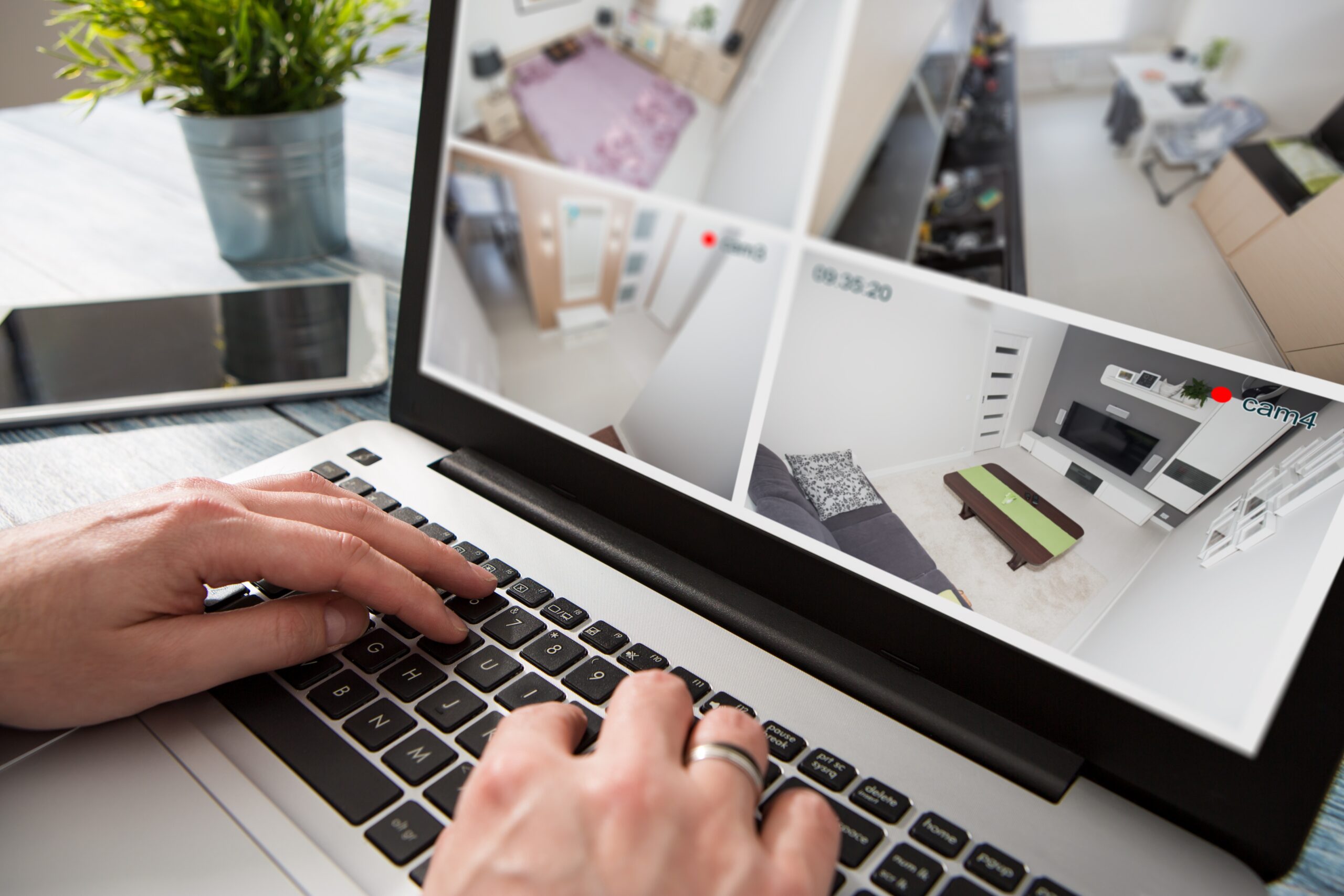 To improve these outcomes, many retailers are changing their approach to how they use their security systems and seeking CCTV hardware monitoring – this is not to be confused with camera activity monitoring. Automated health diagnostics addresses these requirements as the system sends alert messages relating to faults such as camera and HDD failures to a diagnostics cloud server. It can also send alerts if a system isn't achieving the nominated minimum recording duration which can be a critical compliance requirement. These pro-active alerts not only result in quicker response times to problems but consequently save retailers money. Many CCTV users are now partnering with "design and construct" CCTV specialist organisations to provide "Managed CCTV Services" from system conception to beyond the life expectancy of individual components and technology.
In Australia labour is expensive, and the cost of having technicians on-site to analyse faults can be overcome by remote analysis. Many issues can be qualified remotely and potentially resolved without a technician attending the site. Live support options enable a remote technician to connect directly to the recorder or a client PC at the CCTV site. The remote technician can either take control of the session and resolve the issue, or visually guide the user on-screen how to complete the task to resolve any issues. This method is much faster and more cost effective than waiting for a technician to attend the site.
There are further benefits to this service particularly when there are multiple sites. Maintaining uniformity with systems deployed across multiple sites can be challenging when different technicians attend. Centralised management of CCTV systems allows systems to be commissioned and audited remotely improving outcomes and consistency.
Consideration must be given to the required scope and the cost of your CCTV systems; the information recorded on these systems are not required often, but is almost always critical. Therefore, it is imperative that retailers invest in security and safety before an incident occurs.
Do you know if your system is operating at its optimal best? If not, what are you doing about it?
David West is the Sales Director of Camvex Video Surveillance, helping retailers maximize their security investments and reduce shrinkage.
For more information visit camvex.com.au or email info@camvex.com.au