The online marketplace is increasing exponentially, with online presence becoming an integral component for driving consumer engagement, the retail industry has transformed into a competitive 24/7 platform.
One retailer leading the omni-channel retailing charge are The Party People, a family owned business operating over 32 years by the Salakas family. The Party People host Australia's largest range of party supplies distributed across the world. Receiving three awards at the 2018 ARA Australian Retail Awards, including 2018 Roy Morgan Retail Leader of the Year, 2018 eftpos Online Retailer of the Year and 2018 eftpos Independent Retailer of the Year (2-5 stores) Dean and his brother Peter have carried on the family legacy, inflating operations both in-store and online.
"It was my mum's idea to go online and become the first online party store in 1998. She launched click and collect back then and always had her finger on the pulse when it came to party supplies and retail. I hope to continue to grow the business into the future like she did."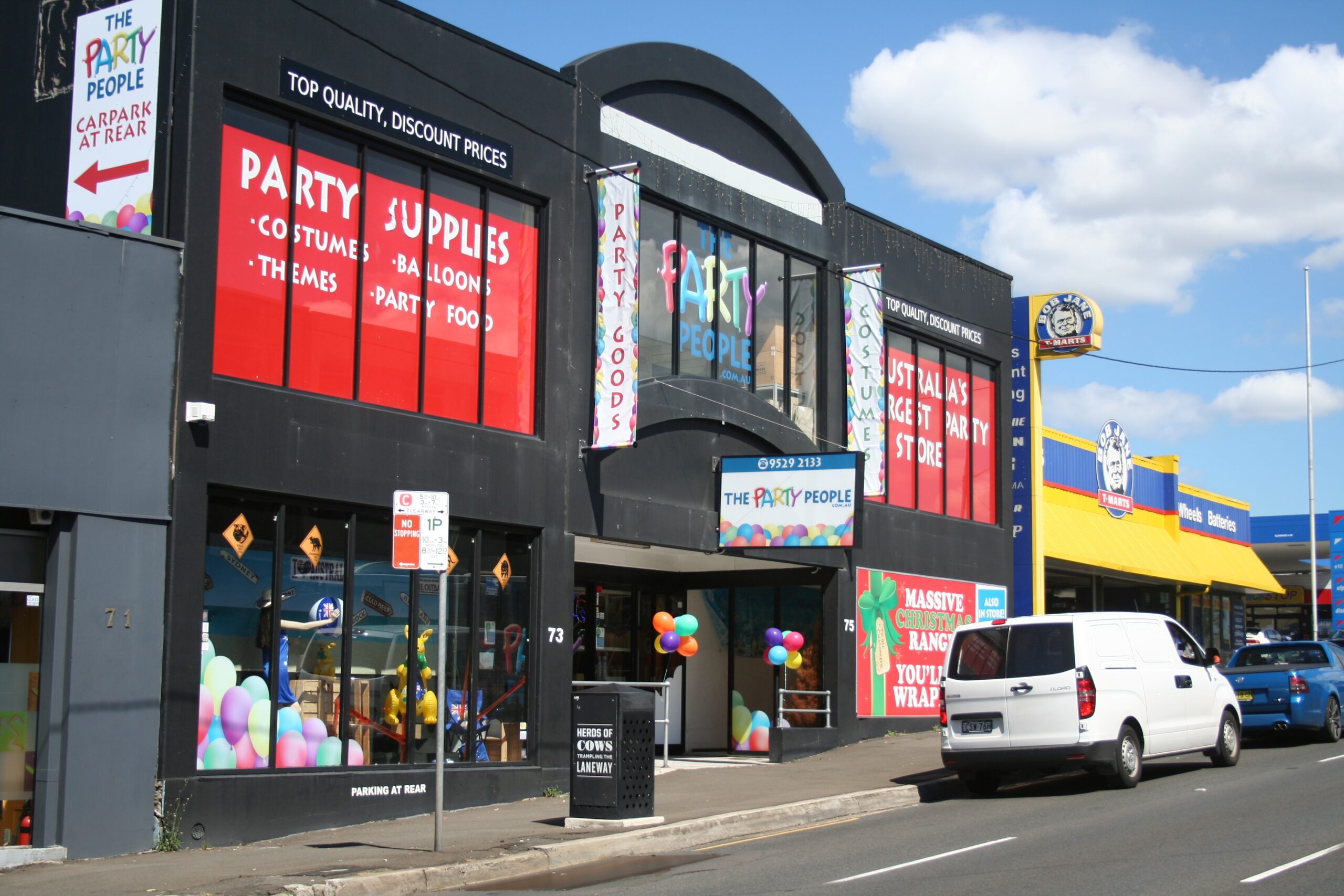 With a clear vision to succeed, Dean and Peter took over the family business in 2007 and amassed exponential growth of over 300%. Since then the brothers transformed their physical store to provide a competitive online party supplies platform.
"I love the challenges that arise from the industry. I would like to think we are ahead of the competition and every time we miss an opportunity, we learn from it so hopefully we make faster decisions next time."
To stay ahead of the curve, The Party People plan to create a global network propelled by a shift from the 'party store' to 'party planning centre' and are in the process of developing a digital marketplace to emulate the online experience reflected in their bricks-and-mortar stores.
"The customer is always changing and so are our solutions. We are always looking for ways to stay ahead of the change or facilitate it."
The Party People continue to overcome retail obstacles and love turning challenges into prospering opportunities . This growing retailer has spread across Australia, increasing their store presence, growing industry employment and enhancing consumer experience, making them a force to be reckoned with.
"It is critical for retailers to adapt to changes to thrive in the retail industry. It's not survival of the fittest in retail, it's the most adaptable that survive."
For more information on The Party People or to view their products and services, visit http://www.thepartypeople.com.au/