Australia's business bank and eftpos provider, Tyro, announced in early December that it will deliver lower cost routing via the eftpos network in the first quarter of calendar 2018. Tyro are well on track with pilots already in progress for some of their merchants. Their 'least-cost routing' pricing strategy has the potential to generate substantial savings on acquiring fees for debit contactless payments for businesses using Tyro terminals.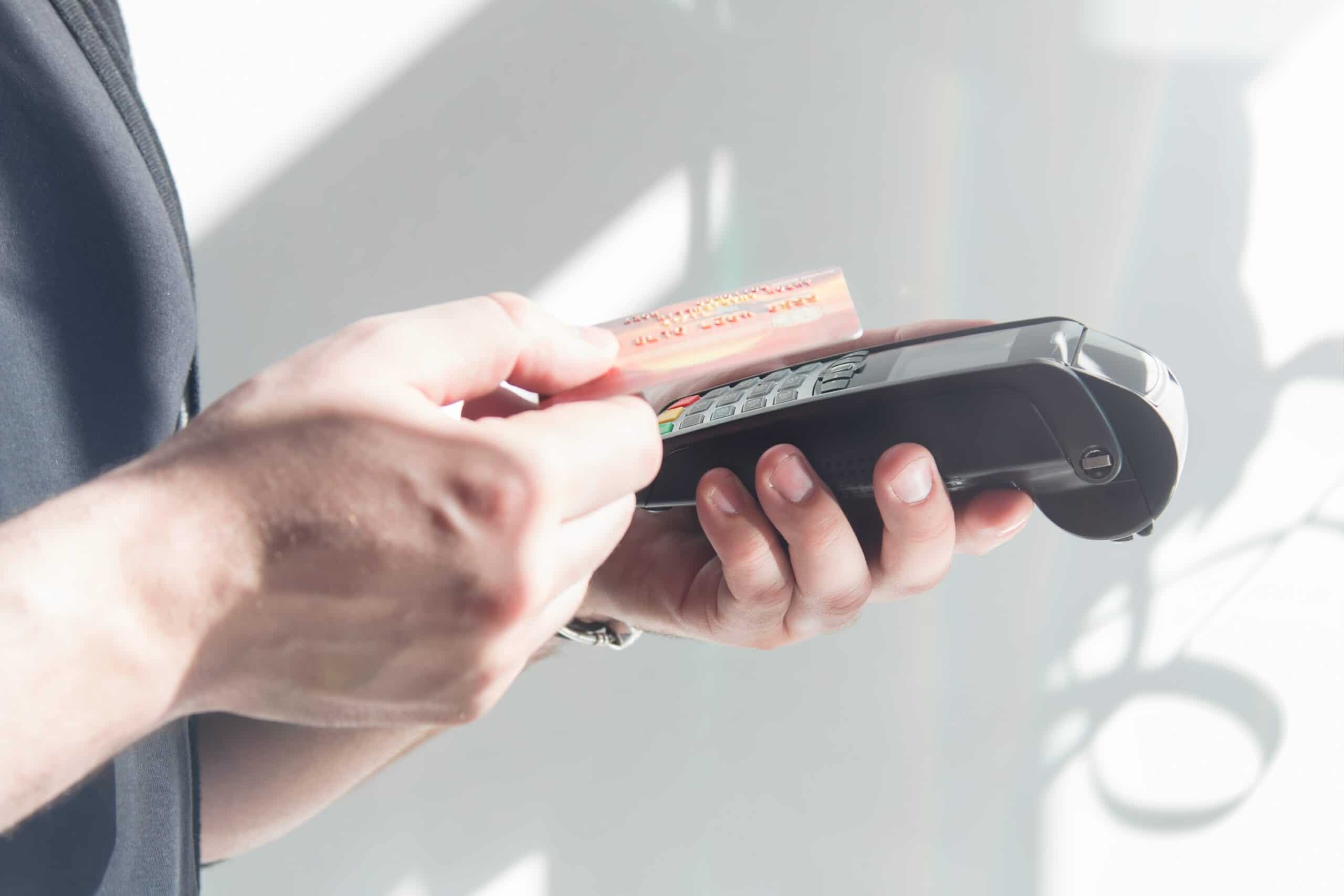 In response to merchants' concerns over the mounting cost from contactless payments made on debit cards, current practice has been debated by the Reserve Bank of Australia (RBA) Payments System board. Banks are being urged to utilise challenger networks such as eftpos, since its recent upgrade to handle contactless payments, giving merchants the choice to route multi-network debit transactions to the lowest cost network. According to the RBA, the average merchant service fee is charged at only 0.26 per cent on swiped debit card transactions through eftpos, compared to 0.58 per cent when debit transactions are processed through scheme card networks.
Australians are more likely to pay for something by waving a plastic card near a terminal than people anywhere else in the world. More than four in five (82 per cent) of Australian consumers are using contactless payment at least once a week.
As the only Australian bank completely dedicated to business banking, Tyro strongly supports small to medium enterprises (SMEs), designing innovative products and a better payments and banking experience for its customers so they can prosper. The plan to decrease acquiring costs for debit contactless payments through the eftpos network will be seamless for merchants, easy to enable and there will be no extra fees. This initiative is a win for customers.
Russell Zimmerman, Executive Director of Australian Retailers Association (ARA), said, "eftpos is a low-cost payment routing option for merchants, and we are pleased to hear Tyro is working to implement least-cost routing. Particularly for smaller retailers, this is a welcome move – the ability to route transactions via the eftpos network instead of the current Visa and Mastercard schemes will save merchants significant costs instead of hitting their bottom lines."