Department stores and mass retailers used to be the perfect one-stop shop for Christmas shopping, offering an abundance of brands in every category imaginable – from books and DVDs to toys, cosmetics and electronics. As instant shopping continues to evolve with the rise of digital retail thanks to new Instagram and Facebook 'shopping' tools, bricks and mortar stores can't afford to be complacent.
Both brands and retailers will splash out on expensive advertising campaigns and Christmas catalogues in a bid to entice sales during the festive season, however there are some simple yet highly strategic tactics that should not be overlooked in the lead up to Christmas:
1: Merchandising
The key to capturing in-store sales often comes down to customer experience, and for big box retailers such as Big W, Kmart and Target it can be as simple as merchandising. Brands need to ask themselves how well their product is being represented in-store: Is it on shelf or sitting out the back in the warehouse? How easy is it to find my product in-store? Is the product in the right position? Is it clearly priced? Are there going to be any problems paying for it? Merchandising can give your products the best chance to be shopped and remove all the simple barriers that may cost sure sales, particularly gift purchases where brand and product switching is more prevalent.
2: Create complementary shopping displays to drive incremental sales
To capitalise on the increased footfall and other seasonal promotions in store during this peak period, brands should look outside their category at displays that complement their own product lines. "A few years ago we had a client who published recipe books, so we made sure their products were displayed near a big promotion for smoothie makers and blenders. It's a modern take on the classic batteries display next to the electronics," explained CROSSMARK Client Services Director Anthony Di Francesco.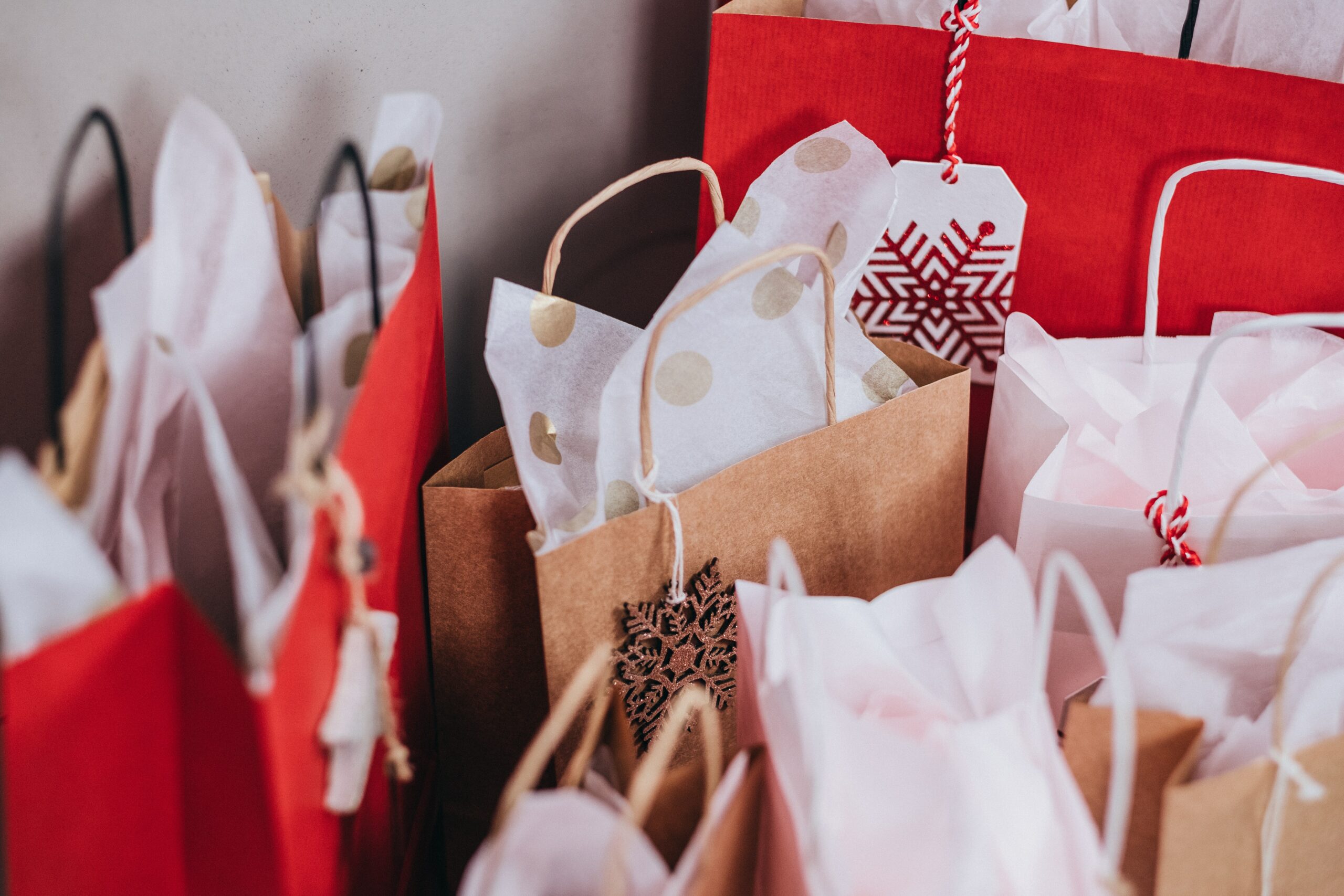 3: Be aware of phantom stock
Phantom stock refers to items that go missing and aren't accounted for on the automated inventory systems that a lot of retailers use these days. One of the key contributors to this is the rise of self-serve checkouts. If customers are scanning in the incorrect colour, size etc – whether intentionally or not – then the system isn't going to accurately maintain stock levels through the season. Imagine your bestselling SKU having phantom stock, and not triggering the minimum stock level to place an automatic re-order and flatline your sales in that store until it's fixed. With this in mind, it's a good idea to do a proper stock take just before the festive season begins and ensure field staff are regularly checking shelves throughout the entire peak trading period. If budgets don't allow checking your entire product range, focus can be applied to your top SKUs within your top stores to ensure you're getting the best value out of the visits.
These simple yet important tips can be easily overlooked during the busy Christmas rush. Taking time to collectively audit your brand at store level will ensure it is perfectly placed, priced and readily available – the key ingredients to a successful Christmas.
CROSSMARK is Australasia's retail marketing services company, and works with retailers and manufacturers to market products and brands to consumers in the last six feet of a sale. This includes merchandising and point of sale, product sales training, consumer and staff incentive programs and product sales. Visit crossmark.com.au