Coaching is a way of maximising the potential of team members through setting clear expectations, providing feedback, sharing skills and experiences, leading by example and developing action plans. Coaches need to have a genuine desire to help people, a passion to help people grow and be more successful. A good coach needs the ability to listen without judging, a focus on the long-term perspective, optimism and importantly, a commitment to invest time.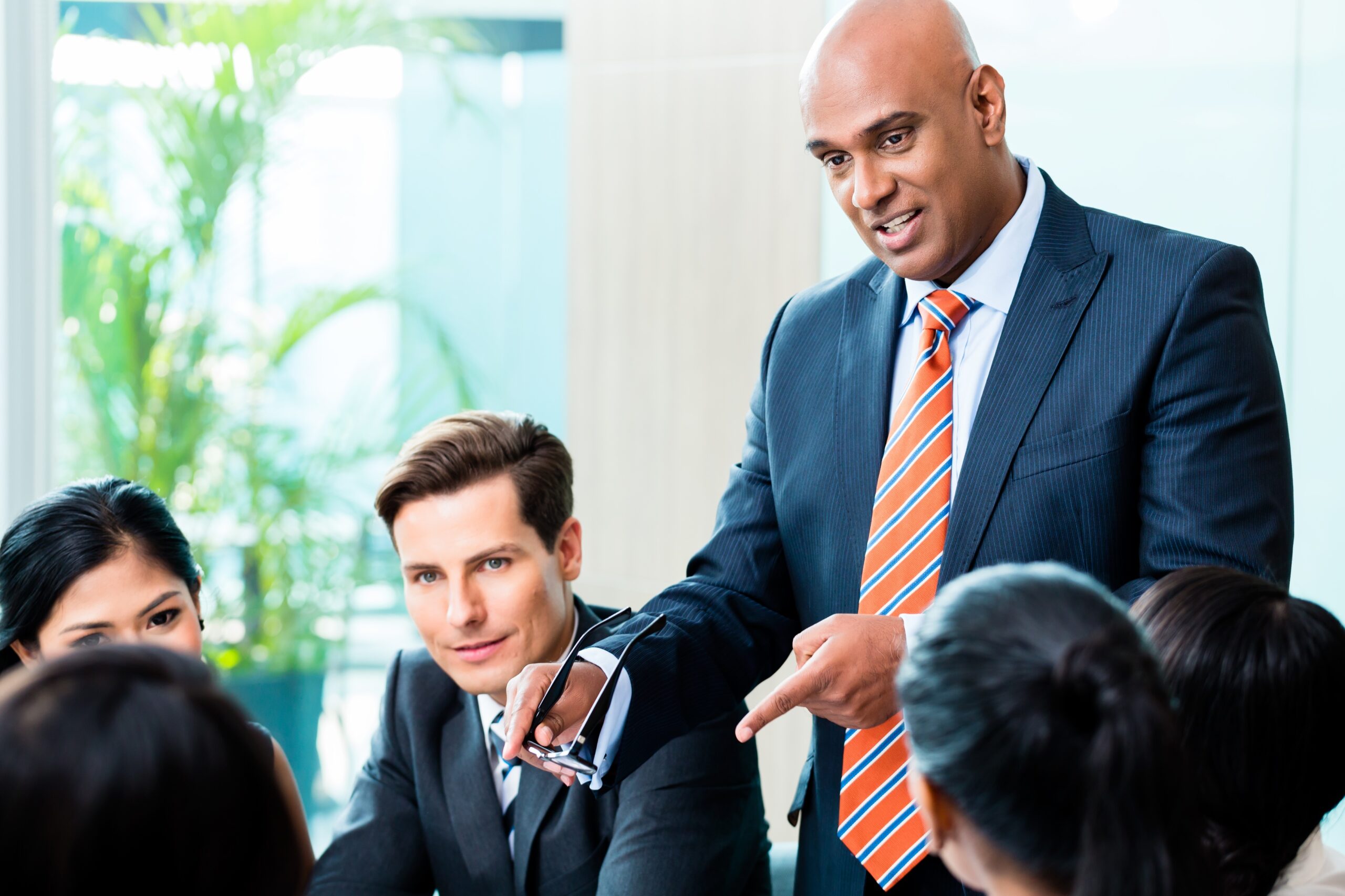 Coaching consists of motivating team members to reach their highest levels of performance, by offering them opportunities and possibilities. Coaching is the art of creating new possibilities that didn't exist before. The Coach's role is to:
Facilitate, which is defined as making things easier or less difficult for the team member, e.g. providing them with a clear process

Maintain the team member's self-esteem through feedback, recognition and reward

Bring out the best in the team member by supporting, assisting and maximising their strengths

Request change and growth, as well as providing support and guidance

Ask the right questions; but don't provide all of the answers

Empower the team member to take accountability when they are successful as well as when they are not
Guiding Principles on Coaching:
Be Present
Coaching is about remaining with the team member throughout the learning process, even in the midst of mistakes, and sometimes failure. It means active listening.
Be Patient
Allow the team member to work it through. Guide the discovery process, pause before jumping in and "saving" the employee, view obstacles as opportunities to remedy problems and fuel momentum.
Be Individualistic
In the midst of attempting to move team members in the same direction, avoid the impulse to achieve sameness, rather find ways to appreciate the individual and what he/she brings to the table.
The Benefits of Coaching
Take some time to look at the many benefits that can be achieved through a focus and commitment to effective team coaching. When we see all there is to be gained, the only question to ask ourselves is – "why wouldn't I be coaching my team?"
The Team Member
The benefits for the team member being coached include:
Increased motivation and commitment

Clearer goals, objectives and role clarity

Increased confidence

A greater sense of ownership and responsibility

A greater sense of job satisfaction

Improved specific skills behaviour

Identification of solutions to work-related issues

More effective contribution to the team and the business
The Manager
As a manager and a coach, the benefits of coaching include:
The creation of a learning environment in store

Team Members sharing their knowledge with others

Reduced need for regular supervision of the team

More time for your own development

Greater team efficiency and productivity

Happier Team Members and working environment

Ability to sustain focus on your top priorities
Your Organisation
Increased productivity

Improvements in Customer Service

Lower turnover of staff

Improvements to sales
The Right Time to Coach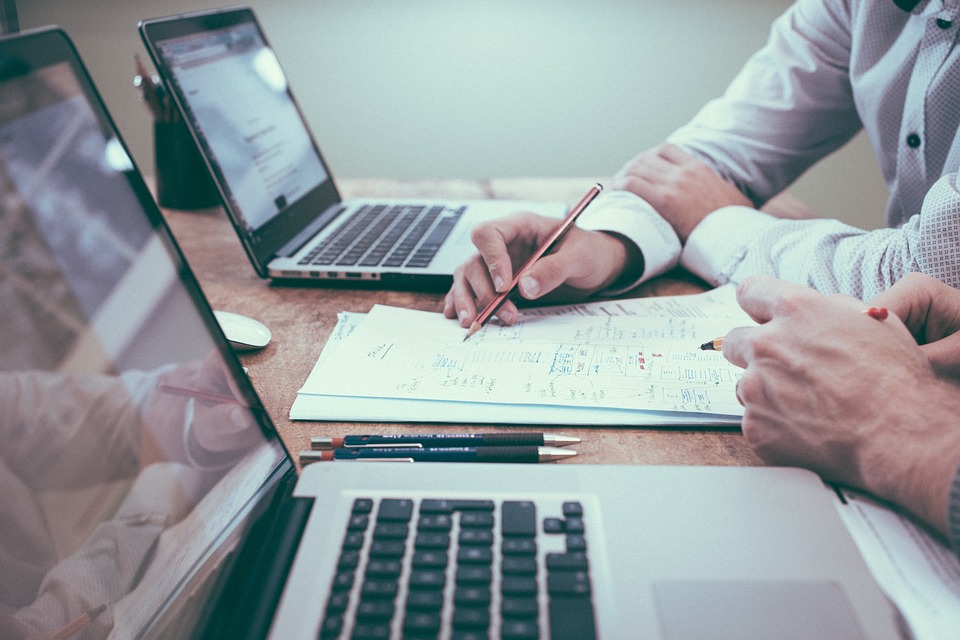 How much time do great managers spend on coaching? In any given day, you have many opportunities to coach your Team. Coaching may be provided formally; where you have a structured coaching conversation that is well planned and follows a prescribed process, and coaching may also be provided informally and on the run on the shop floor. On the run coaching happens in the moment with no documentation process to follow. A coaching moment is any opportunity to further develop a team member in a particular area.
Most coaching moments can be identified through the existing behaviour of your team, for example, when a team member is not performing a task to standard. This is a good time to make the team member aware of what they have not been doing correctly and how you would like them to correct their performance. The team member will most likely be grateful that you, as their manager, have provided them with guidance and support.
Another coaching moment may involve a team member who has been performing above and beyond the company expectations and you would like to further develop them. They may have the potential to take on a higher role in the business or they might just want more responsibility. This is your opportunity as a manager to recognise the team member's potential and keep them challenged.
Any situation you find yourself in with your team that provides an opportunity for them to learn something new, do something in a different way, share information more effectively, brainstorm ideas or improve their motivation and confidence are all moments that you can take advantage of as a Coach. Coaching moments are defining moments of positive growth and change.
Looking to learn the art of great sales and service? The ARA Retail Institute provides leading accredited training options including workshops and masterclasses in sales and servicing. See our classes below.
{{cta('2c60c4c2-efdb-4e82-8856-c20e04a4ac86′,'justifyleft')}}{{cta('606b3132-4b44-4c4c-bcb2-19d83c838f27′,'justifyleft')}}{{cta('d4bfb898-d8fb-4c41-9a31-df98376cd447′,'justifyleft')}}