Retail sales have posted the biggest two-month decline in seven years as households reduced spending in many discretionary product areas. Not since late-2010 has there been a larger two-month slide.
The International Monetary Fund has suggested that the growing dead weight of Australia's debt has only just started dragging on economic growth and employment. However, I believe there are a number of other fundamental economic pressures in addition to this which are impacting on consumer spending.
For some time, we have seen particular retail categories including grocery, takeaway food and household goods hold up in the face of low-to-negative growth compared to the broader retail categories. However, these key retail categories, which represent over half of Australia's retail spend, are no longer holding up the overall retail growth figure – which itself has never really recovered since the GFC.
It is a timely reminder that retail conditions rarely stay strong for long unless they are driven by wage or salary growth. It is the lack of wage growth and high household debt which has created a difficult retail environment, and Australians will continue to see the retail sector decline over the next few years unless we see measures to address these areas.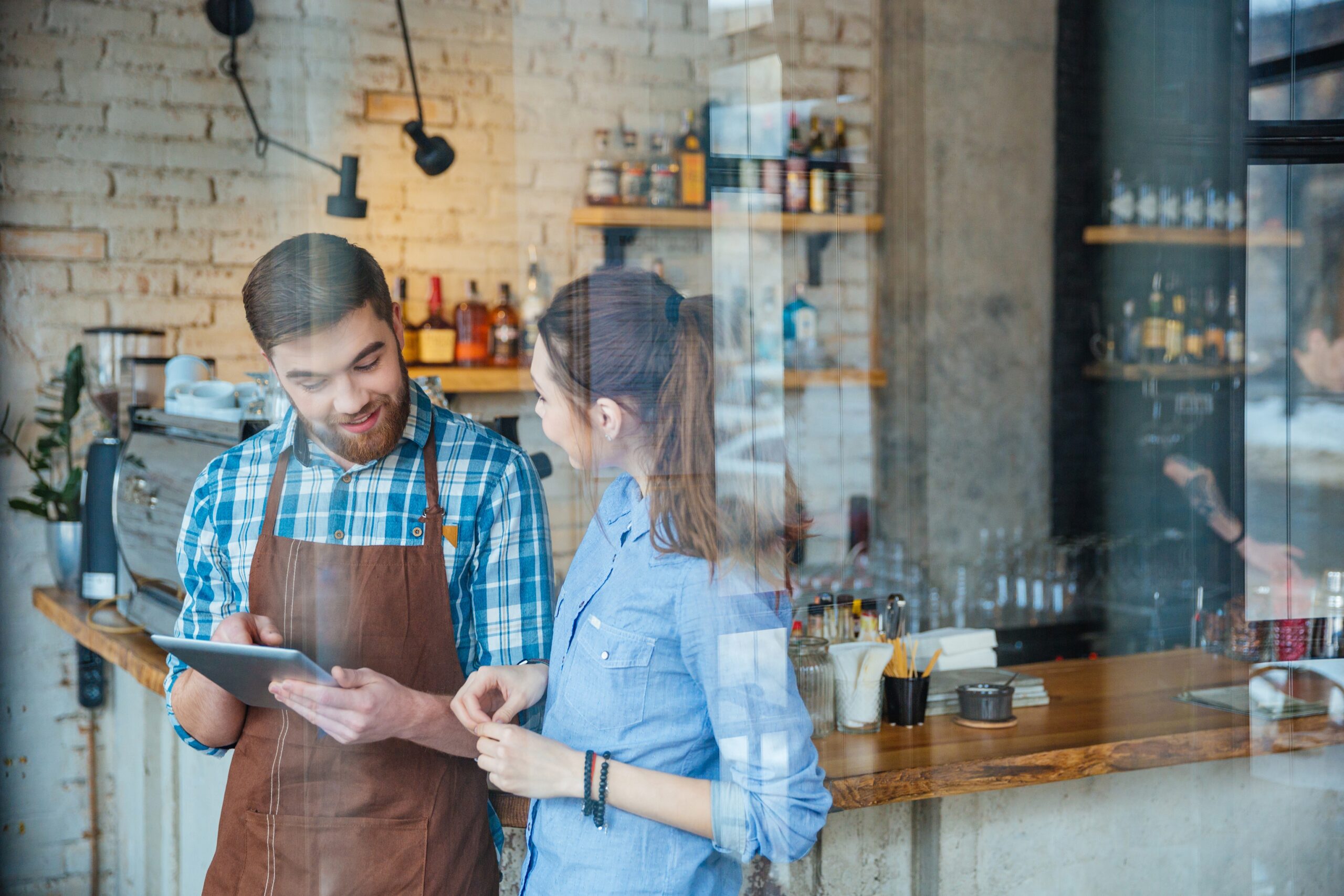 In recent times we have seen an increase in retail employment, however, due to the extremely low wages growth (which is a direct outcome of the broken enterprise bargaining system) retail sales continue to decline. Unfortunately, the Government has not implemented any real plans to address this broken system and therefore the Australian retail industry will continue to suffer. Regrettably, without the Government's intervention to provide an increase in productivity throughout the sector, employers will simply be unable to increase staff wages.
Additionally, increases in the cost of essential services such as electricity and health act as an additional tax burden, reducing consumer spending even further. This leads to another key point – in this year's Federal Budget we saw tax increases (under the guise of levies) for both individuals and businesses. These 'levies' will inevitably work their way through the entire economy.
The Australian Retailers Association (ARA) are also concerned over the increased energy costs and their impact on both businesses and consumers. In saying that, we must keep in mind that even in the current retail climate, the lowest wage growth figures can creep through tax thresholds, creating more harm to consumer pockets than any other economic issue.
Think about this – the last real tax cut (not counting the Carbon Tax compensation package, which saw a new tax introduced) was announced under Peter Costello in 2007 – that was ten years ago. For the Government to boast only a matter of weeks ago that it was cutting the Budget deficit is disingenuous at best. They continue to raise taxes for both consumers and businesses and have no plan to deliver economic relief in the future.
As consumer spending makes up 55% of the economy, the retail industry cannot thrive unless consumer confidence is re-installed. The ARA will continue to advocate for the industry and voice these concerns to ensure the Government understands what is needed to maintain economic sustainability, as employing more tax officials will not allow the retail industry to prosper.
The ARA works to ensure retail success by informing, protecting, advocating, educating and saving money for its 7,500 independent and national retail members, which represent in excess of 50,000 shop fronts throughout Australia. For more information visit retail.org.au