The integration of messaging apps and voice technology is transforming how people communicate and get information. Consumers already prefer to use conversational interfaces such as SMS and Facebook Messenger, to interact with their friends and family. Retailers are now able to bring that same interactive experience into the business realm by having conversations with customers either in their branded application or directly in third party messaging applications such as WhatsApp.
What is conversational commerce?
Rapidly evolving technology has raised consumer expectations for how they interact with brands, leaving traditional retailers struggling to keep up.
Conversational commerce allows consumers to use messaging or voice assistants to engage brands and make purchases whenever they want. It gives retailers a way to establish an ongoing conversation with consumers. In the same brand-to-consumer conversation (via digital messaging or voice assistants), a consumer can browse products, seek information, make purchases, provide feedback, get service, and more.
This new frontier of brand-to-consumer communication enables retailers to forge more immediate, impactful relationships throughout the customer journey, creating a continuous connection with consumers at every step.
Historically, most customer communication was conducted by an agent, like a contact centre employee or customer service representative. However, the volume of consumers entering through digital conversational channels today can exceed expectations and overwhelm the human labour force. This means that retailers need to be capable of offering a means of communicating through the customers' preferred channels at scale. Consequently, conversational commerce has begun to leverage Artificial Intelligence (AI) bots to engage in these conversations.
These AI-powered bots are capable of handling common FAQs, offering retailers a fast and effective way of addressing common customer queries. So long as the information that a customer is looking for is provided in an accurate, timely, and friendly manner, research shows that consumers don't seem to care if they're interacting with a bot or a person. While most bots aren't able to handle hugely complex issues quite yet, they can be programmed to transfer the conversation to human agents as needed to ensure customers are engaged in a fluid and positive conversational commerce experience.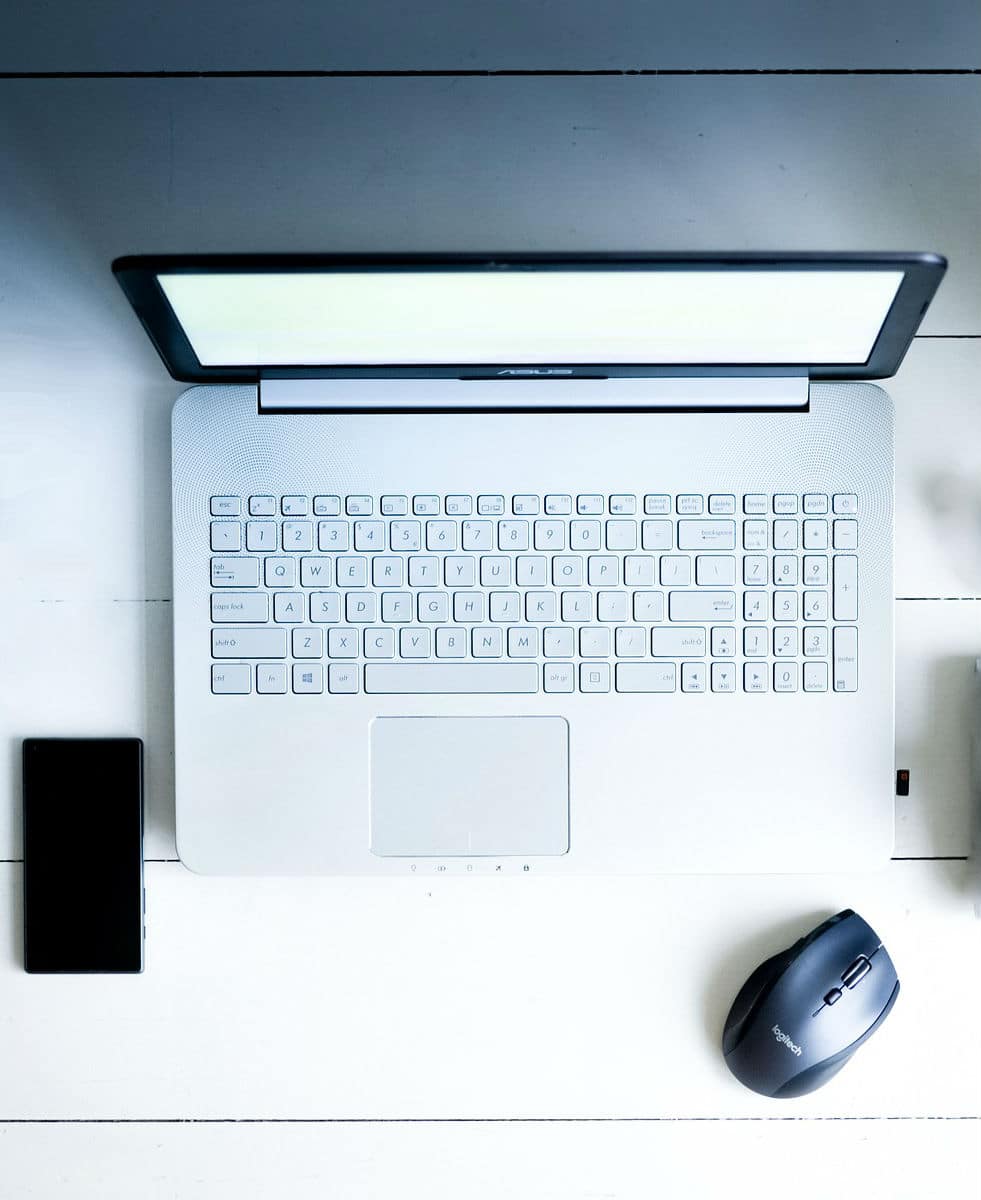 How retailers are implementing messaging and conversational commerce
The nature of commerce is inherently conversational. Consumers approach nearly all purchases with a series of questions, the answers to which will inform their decision to buy. The lack of conversational interaction in the current ecommerce process is arguably one reason for the small proportion of sales that online spending accounts for in Australian retail (a mere 5.6%). Rather than hunting for those answers in product descriptions or lengthy FAQ sections, the conversational element of these interactions lets consumers address their top-of-mind questions up front, with personalised and direct replies that deliver the information they seek.
One of our customers, for example, is an athletic apparel company that employs former professional athletes as consultants who message consumers in the brand's app. These experts are uniquely positioned to recommend products based on any consumer's fitness needs (running, sport, gym, etc.). This allows for the entire sales process to be undertaken in a conversational manner and in one centralised location. It also removes the barriers many online shoppers face when they don't have access to expert-level advice that would convert the purchase.
Conversational commerce and its underpinning technology will continue to make rapid advances — especially for the retail industry. As brands strive to develop long term relationships with their customers, they will, inevitably, migrate to these conversational platforms, where they can artfully convey the brand personality and build a stronger customer relationship through effective, natural dialogue.
LivePerson is a provider of mobile and online messaging business solutions, enabling a meaningful connection between brands and consumers. LiverPerson have worked with more than 18,000 businesses and retailers, including Citibank, HSBC, EE, IBM, L'Oréal, Orange, PNC, and The Home Depot. Visit LivePerson.com.au