This article was originally published on Australia's leading fashion business publication Ragtrader.
A 1% increase in time spent in store will lead to a 39% increase in sales per customer.
BDO's Mark Schiavello discusses two key elements that could change the department store and big-box retailer experience.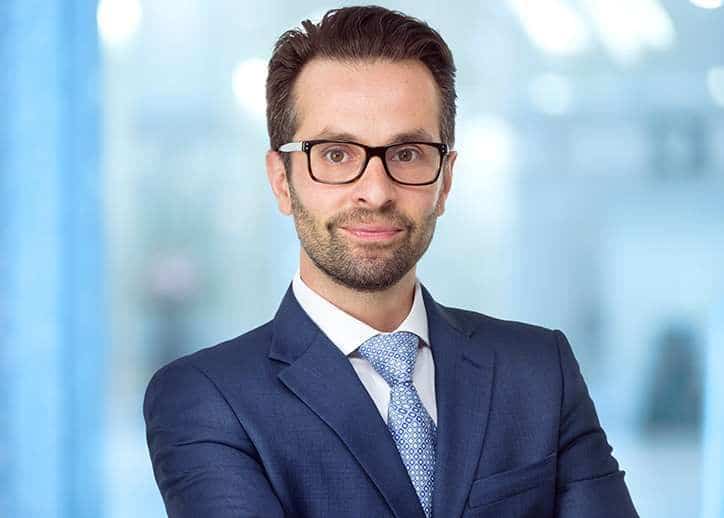 Two 'big rocks' for department stores and big box retailers to turn the tide
As department stores and shopping centres around the country shudder, it's not hard to find knowledgeable retail industry watchers who will cast doubt on the long-term viability of department stores and big box retailers.
In retail there are far too many players and so department stores must provide a relevant, inspirational and aspirational shopping experience. Specifically, department stores and big box retailers should be focused on:
1. Embracing the space to drive dwell time and spend
A 1% increase in time spent in store will lead to a 39% increase in sales per customer!
Let's say your average customer spends about 20 minutes in store and the average price per transaction is $75. If you can extend this customer's visit by an additional 6 minutes, the average spend, in theory goes up to $104.25. That's a potential 39% increase in sales per customer!
So, how do department stores and big box retailers drive dwell and unlock this potential upside? By embracing the retail space!
Spaces change the way we feel and behave, and can expand the brand experience milieu. Department stores and big box retailers should leverage space to deliver local infusion, social opportunities and lateral activities such as entertainment to link their brands deeper into customers' lives and thoughts.
Rapha provides a world class example of how to create a mixed space centred around a community. Rapha Cycle Clubs are cycle stores with relaxation space. Rapha has 50% of retail space dedicated to 'just soaking up the brand,' not selling.
Rapha Clubhouses are inspiring meeting places for road cyclists and fans of the sport. Inside you'll find a retail space stocked with the latest Rapha products, a café serving fine coffee and food, as well as an extensive programme of live racing, rides and events.
"The true measure of a space is how it makes us feel."
2. Invest in director(s) of first impressions
In store sales staff (store associates or "directors of first impressions") humanise the brand experience through empathy and tailored advice.
68% of shoppers expect store associates to be experts on the products offered on the sales floor and 75% of consumers say it's absolutely critical or very important to interact with a salesperson who is available when they need them.
Department stores should invest in and empower in-store staff to explain, suggest, share brand and product enthusiasm and even advise beyond the product – like where to head for a splash of Moet post your shopping experience.
When in Tokyo, the staff at Uniqlo made an amazing first impression.
In addition to knowledge of the products displayed, Uniqlo's concierge staff provided directions to the nearest stations and information on restaurants at its flagship store in Tokyo's Ginza district. They act as both fashion & tourist advisor.
"I've learned that people will forget what you said, people will forget what you did, but people will never forget how you made them feel."
What investment are you putting in your front line staff? Optimise the staff experience to revolutionise the customer experience.