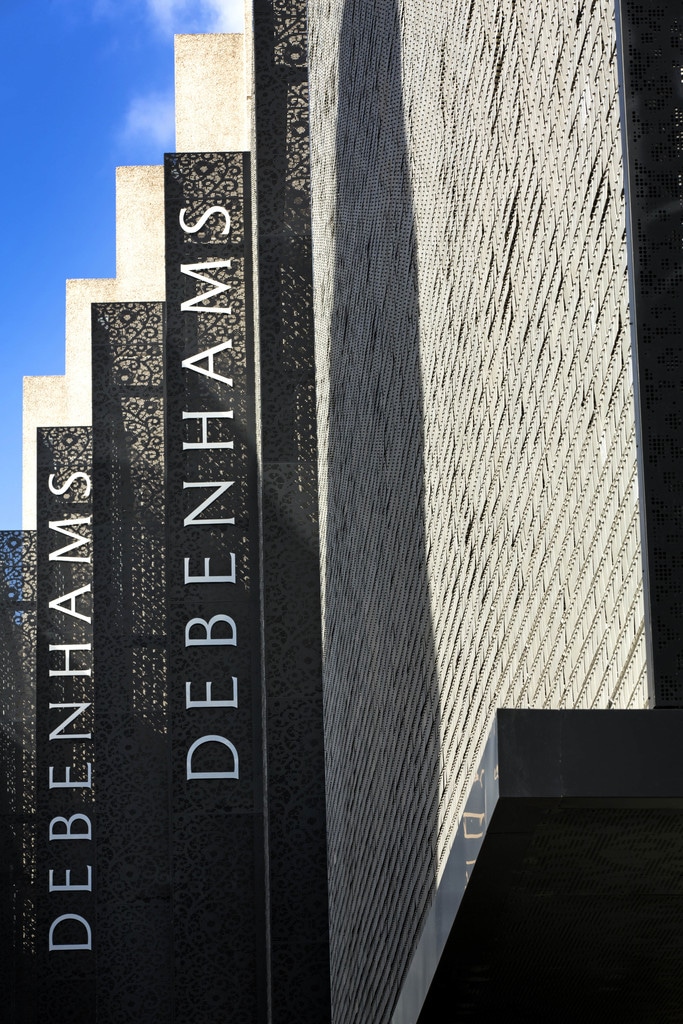 Iconic British Department Store, Debenhams, will open in Melbourne's St Collins Lane precinct in September 2017.
Construction will begin in early 2017, with the store to span 3,600sqm over two levels.
Graham Dean, MD of Debnehams Australian partner, Pepkor South East Asia Department Stores Division, said the partnership is one of the most exciting department store stories in the nation.
"Debenhams is one of the world's most credible department store brands, backed by their famous program in support of exclusive designer label fashion," said Mr Dean.
"In bringing Debenhams to Australia, we will distil the best of Debenhams' expertise into a designer department store, whose range is especially curated to suit the Melbourne CBD shopper'.
"We plan to bring to life the best instore customer experience for the digital age. Shopping at Debenhams St Collins Lane will be a unique, immersive experience, where every customer can engage across a broad platform of instore and online touchpoints. This will be a designer department store for the digital age," he said.
Debenhams International director, David Smith, said the department store will provide Melbourne shoppers with an exclusive, curated selection of the best that Debenhams has on offer.
"International expansion is a strategic priority for Debenhams and we are delighted to be working with Pepkor on entering the Australian market," he said.
Additional Debenhams sites have not been confirmed, with Mr Dean adding that research into national sites and locations has been ongoing since the partnership was announced late last year.
"We are actively engaged in negotiations to open additional sites and will work strategically to identify the best location and right market."