Digital transformation will add an estimated $45 billion to Australia's GDP by 2021, and increase its growth rate by 0.5% annually, according to a new study recently released by Microsoft[1].
While companies cited benefits of digital transformation including improvement in profit margin and productivity, as well as cost reduction and increased revenue from new products and services, they also highlighted some of the challenges facing organisations as they transform. These include a lack of skills and resources plus siloed organisations and cultures which are resistant to change.
It's important to note, transformation is about people as much as it is about technology. The top two barriers to digital transformation cited in the study are strongly anchored in an organisation's ability to empower their people and transform their organisations to take advantage of the opportunity that digital transformation represents.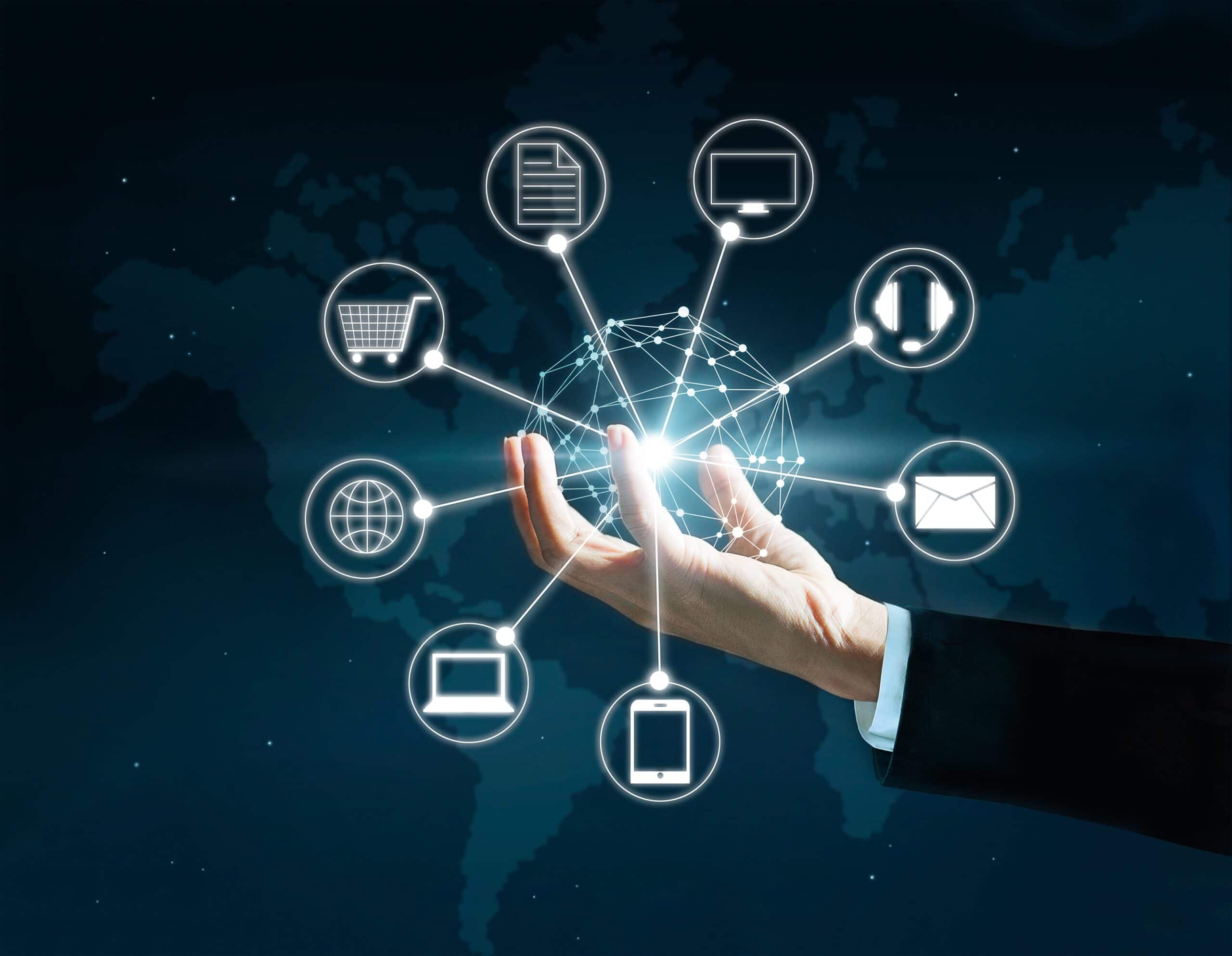 Jobs and skills a major focus as we transform our economy
According to the Australian business leaders surveyed, one of the societal benefits of digital transformation will be the creation of higher value jobs.
Respondents in Australia believe that 83% of jobs will be transformed in the next three years due to digital transformation, with 54% redeployed to higher value roles or reskilled to meet the needs of the digital age.
The rise of digital transformation will no doubt affect the labour market where many jobs will evolve and change. While it's encouraging to see that 66% of respondents are confident young professionals already have future-ready skills that will help them transition to new roles, organisations must focus on reskilling and upskilling those already in workforce who may not have the required skillset for the changing economy.
[1] Unlocking the Economic Impact of Digital Transformation in Asia Pacific conducted with 1,560 respondents in 15 markets:
15 Asia Pacific markets were involved: Australia, China, Hong Kong, Indonesia, India, Japan, Korea, Malaysia, New Zealand, Philippines, Singapore, Sri Lanka, Taiwan, Thailand and Vietnam.

Business and IT leaders from organisations with more than 250 staff were polled.

Industries polled included education, financial services, government, healthcare, manufacturing and retail.

Respondents are decision makers involved in shaping their organisations' digital strategy.
About Microsoft
Microsoft (Nasdaq "MSFT" @microsoft) is the leading platform and productivity company for the mobile-first, cloud-first world. Its mission is to empower every person and every organisation on the planet to achieve more. For more information visit: www.microsoft.com