Every decision a retailer makes these days (whether it's about price, product, placement or promotion) revolves around delivering the best possible customer experience to build and retain customer loyalty. The pressure on retailers to deliver these outcomes faster is heightened further by growing competition.
In response to mounting pressures, some of Australia's top retailers have revised their retail strategies to focus on delivering an elevated customer experience, and based on some early financial results, their efforts are paying off.
Just look to Wesfarmers-owned discount department retailer, Kmart, as an example. It has spent close to 10 years revitalising its brand and has masterfully transformed its retail experience by taking a customer-centric approach to its decisions, delivering on customer needs through its products and store layout[1]. Based on the company's 2018 half-year results, which reported overall continued growth[2], its clear Kmart's efforts are paying off. Due to this success, Kmart boss Guy Russo has now been tasked to achieve the same for Target[3], without hurting Kmart's profits.
The full scope of implementing a customer centric strategy goes beyond updating the product line; it's about adopting an agile approach to the company's internal operations. More and more, companies are adopting agile management to respond faster and deliver more value to customers.
Adopting agile is increasingly important within the retail sector. Customers are now more empowered than ever before to decide where, when and how they will shop. If a customer has a bad experience with one retailer via any channel, there are lots of other alternatives available and it's unlikely they will return to that retailer. For this reason, its critical retailers push their business closer to their customers to seek out and respond to their needs and desires. To be responsive, they must first be agile.
Incorporating agility helps create an organisational culture that can enable retailers to be more innovative, nimble and adaptable to change, while seeking out and being more responsive to customer needs across multiple channels, including trending services such as Click & Collect, adopting AfterPay, or simplifying the process of returning goods.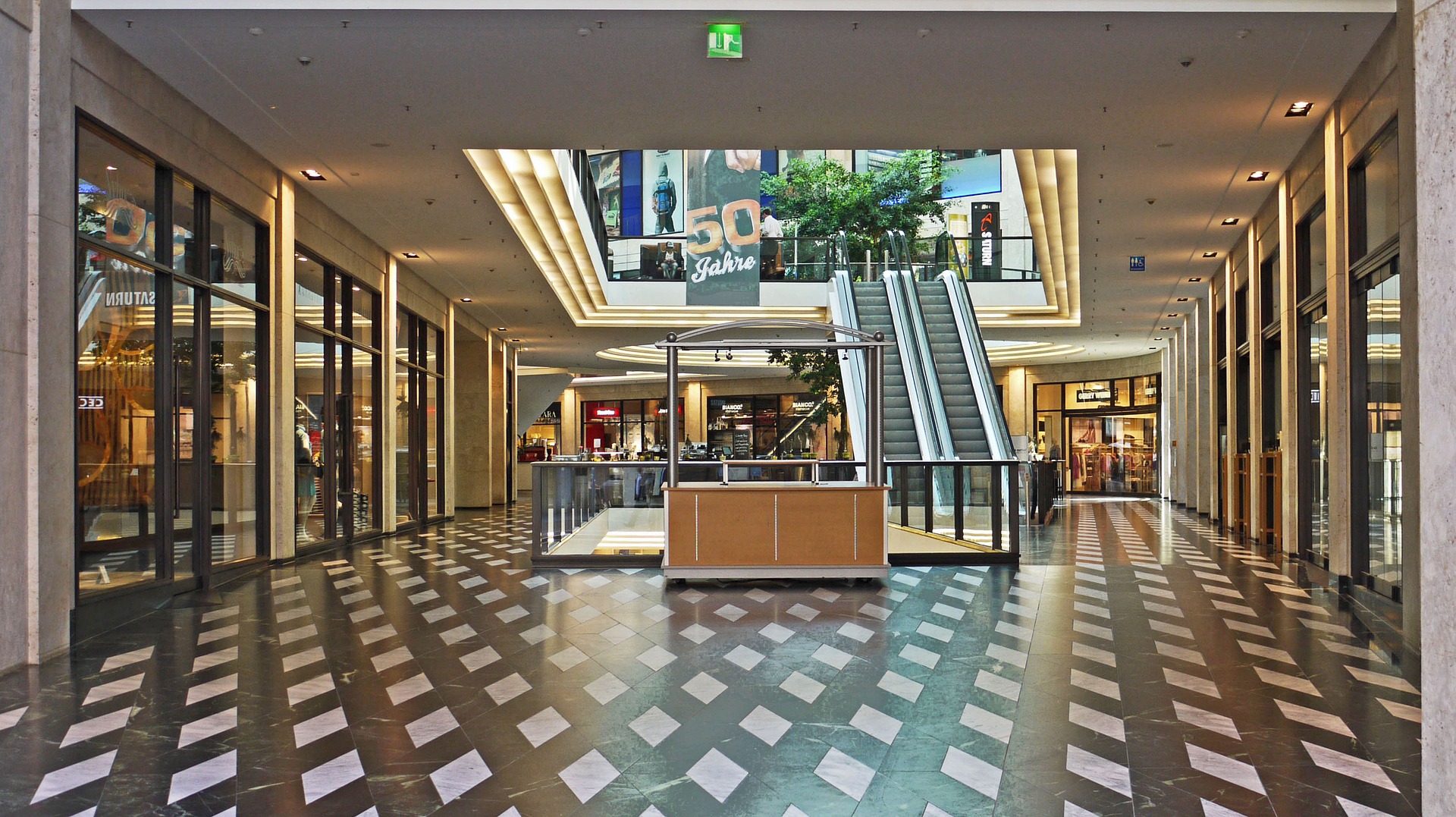 Ultimately, agile can help retailers enhance their ability to be proactive (rather than reactive) to emerging market trends, which in turn can create valuable experiences that resonate with customers, build loyalty and develop market share.
However, there's a real difference between 'doing agile' and 'being agile'. Firstly, to instil a new practice, an organisational change must take place that shifts the culture, structure and processes of the business. This kind of change requires buy-in and commitment from the top down.
This is a particularly important consideration within the retail sector, which is well-known to have many long-term employees who are more likely to be resistant to change. If the senior management team sets the vision for agile adoption, retailers can minimise unwanted chaos internally.
Customers expect a continual improvement to their experience; so retailers need to move away from the finite nature of project-style work, which has a clear start and finish and requires teams to form and disband to solve one particular problem. Contrarily, a product development model comprises long-serving teams that incrementally improve services. This means getting the whole project team involved from ideation through to delivery, by visualising a project's progress and providing an overview of tasks in progress.
Building high-performing teams and continually delivering customer value are key to 'being agile,' as the way teams function behind closed doors affects how businesses deliver customer experiences.
Embracing agile also involves the breakdown of larger projects into smaller tasks. An agile approach focuses on rapid iterations, so completed tasks are reviewed and evaluated by both the project team and the customer. Involving the customer early on in the process reduces potential risks down the track; unlike the traditional waterfall approach where each stage of a project needs to be finished before the next one can begin, often hindering a project's efficiency and delivery.
The many benefits and methods of agile adoption are evident, and while the industry is still coming around to the idea, it is likely that this customer-centric, iterative, team-based approach will soon become the norm in how retailers operate as they continue on their digital transformation journey. The key to being a successful agile retailer is to keep sourcing information from current and prospective customers to continually improve the service provided to them.
About Elabor8
Elabor8 is a consulting company that speeds the creation of customer value through a focus on people, teams and organisational Agility. We concentrate on building knowledge, uplifting capability and identifying efficiency improvements across technology, product innovation and design, Agile delivery and advisory. For more information visit elabor8.com.au
[2] http://www.wesfarmers.com.au/