Responsible retailing and its influence on purpose and passion.
In recent years the world has been taken storm by the conscious consumer. With an increasing amount of customers now expecting transparency from retailers, it is far more critical than ever for retailers to understand the importance of communicating an ethical proposition to retain brand loyalty from not only customers but the community as well.
One retailer leading the charge in the ethical retail space is Julie Mathers, Founder of Flora&Fauna, a vegan, cruelty-free supplier of homewares, fashion, and beauty goods. Having been involved in the retail industry for over 25 years, Julie has witnessed first-hand the trials and tribulations the industry has churned out, and as a result, dedicates a large portion of her time mentoring and educating other businesses and startups.
Alongside running a successful online business, Julie often speaks at conferences and workshops about the importance of empowering women in business and responsible retailing. Julie's passion for the planet, animals, and the desire to make a difference has influenced her style of retailing, and her efforts have awarded her with commendable accolades including Remodista Woman 2 Watch in 2017, 2018 and 2019 and No 1 in the Top 50 People in Ecommerce in 2019.
Driven by a desire to be the most ethical retailer possible with exceptional customer service, Julie explains how staying true to your company ethos can assist your business in staying ahead of the competition.
Please provide some background of your retail history, i.e., when you started, the stores/start-ups/brands you've been involved in.
I've worked in retail for a long time now. In 1992, I had my first part-time job working in a bakery while at school, and it didn't take long for me to become instantly hooked on the industry. Since then, I have worked for large companies like John Lewis, Woolworths, and Coles, along with stints in retail consultancy with Javelin Group and even private equity. The common thread has always been retail.
What made you want to work in the industry? What is the best part of your job?
Retail is exciting, every day is different, and I think it's the best job anyone could have. There are so many significant facets to my career that I enjoy, but I would have to say one of the best parts is being able to lead a team. My team is very important to me, and nothing brings me greater joy than to witness them become passionate and inspired by this amazing industry.
As an ethical retailer, what do you believe are the benefits behind using sustainably sourced products? How important is it to incorporate ethical practices into your business' core values?
Knowing where a product is from, how it is made, who made it, and what it contains are all crucial questions customers are asking, and retailers should be asking themselves too. We have a responsibility, and the power, as a retailer to make better choices.
In my opinion, incorporating ethical practices is an essential part of the business.Your customers and team are demanding it; they want to shop at and work with businesses with values that match their own.
Having worked in the industry for quite some time now, what do you love about retail? And what inspires you?
I love the customer; I love the tangibility of retail. The industry truly touches everyone, so the ability to drive change and make a difference is significant. You can make changes quickly and see the results straight away.
Throughout your career, what is one thing have you learned about yourself?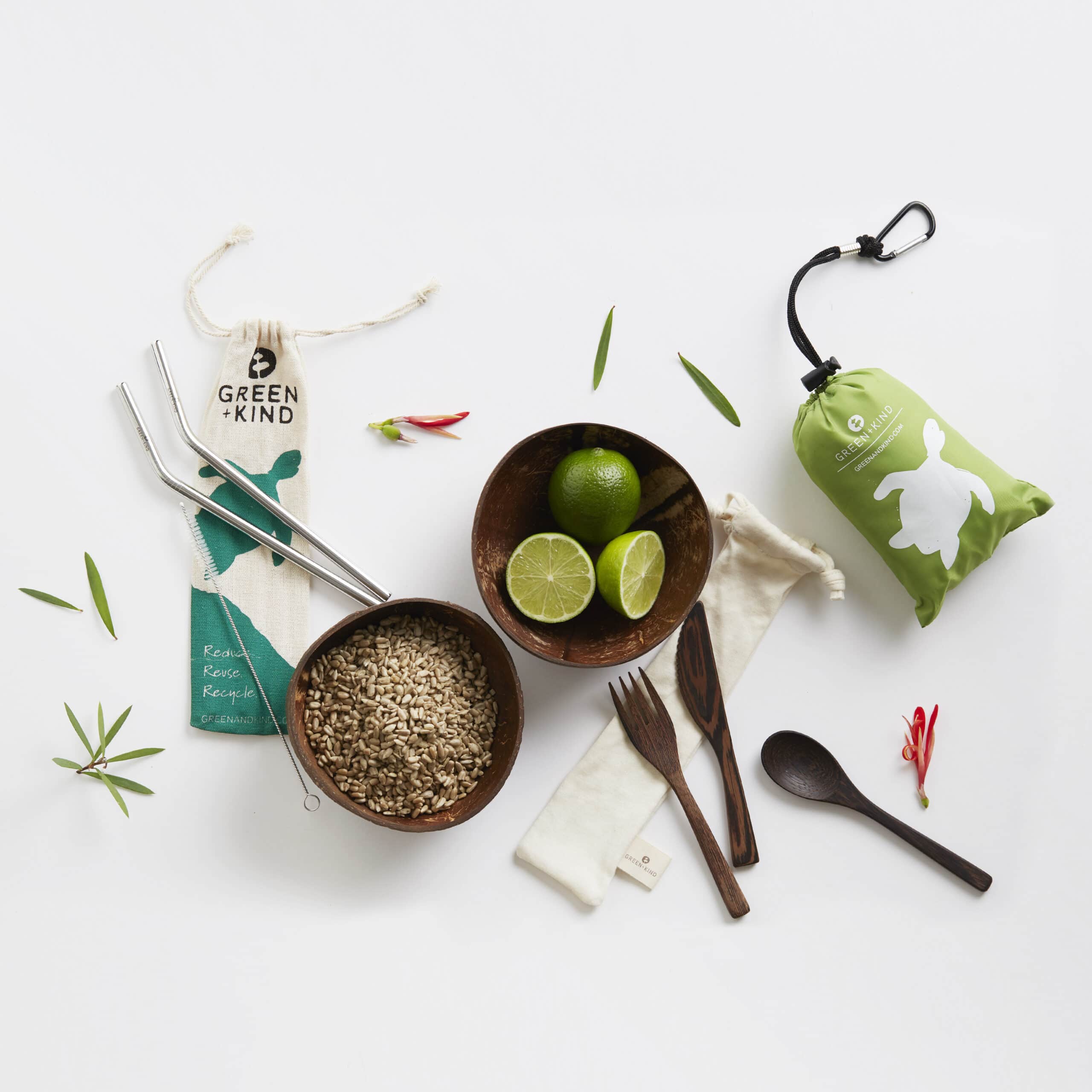 I know myself very well. I know what I am good at and I know what I'm not good at, and that is where it is crucial to have the right team so together you are powerful. You cannot do everything yourself.
What has been the most challenging point in your career?
I worked in private equity in the UK during the GFC. The UK had a lot of casualties, including the PE company I worked for. However, before that happened, some of the businesses we invested in also fell into administration. One of the businesses majorly affected by the GFC was a gifting business that I was a Director of. December would make or break the business and unfortunately broke it in 2008.
The hardest call I had to make was to put the business into administration on 23rd December. We had no choice, but it doesn't make it any easier, knowing there are hundreds of people with uncertain futures at Christmas time. Whenever people are impacted, it's hard and very challenging.
How has your vision changed since you first started?
My vision hasn't changed; it's become more apparent over time. I believe it's important to keep revisiting your vision, or purpose, as I like to call it, to ensure that's where you're still heading. It's also essential to have a purpose that is backed up by your values.
What advice would you give young people in the industry who are passionate about making a career in retail?
Get experience in different areas; it's very tempting just to work in online, but some of the best experiences and learnings I've had are from working in stores and the warehouse. Be like a sponge!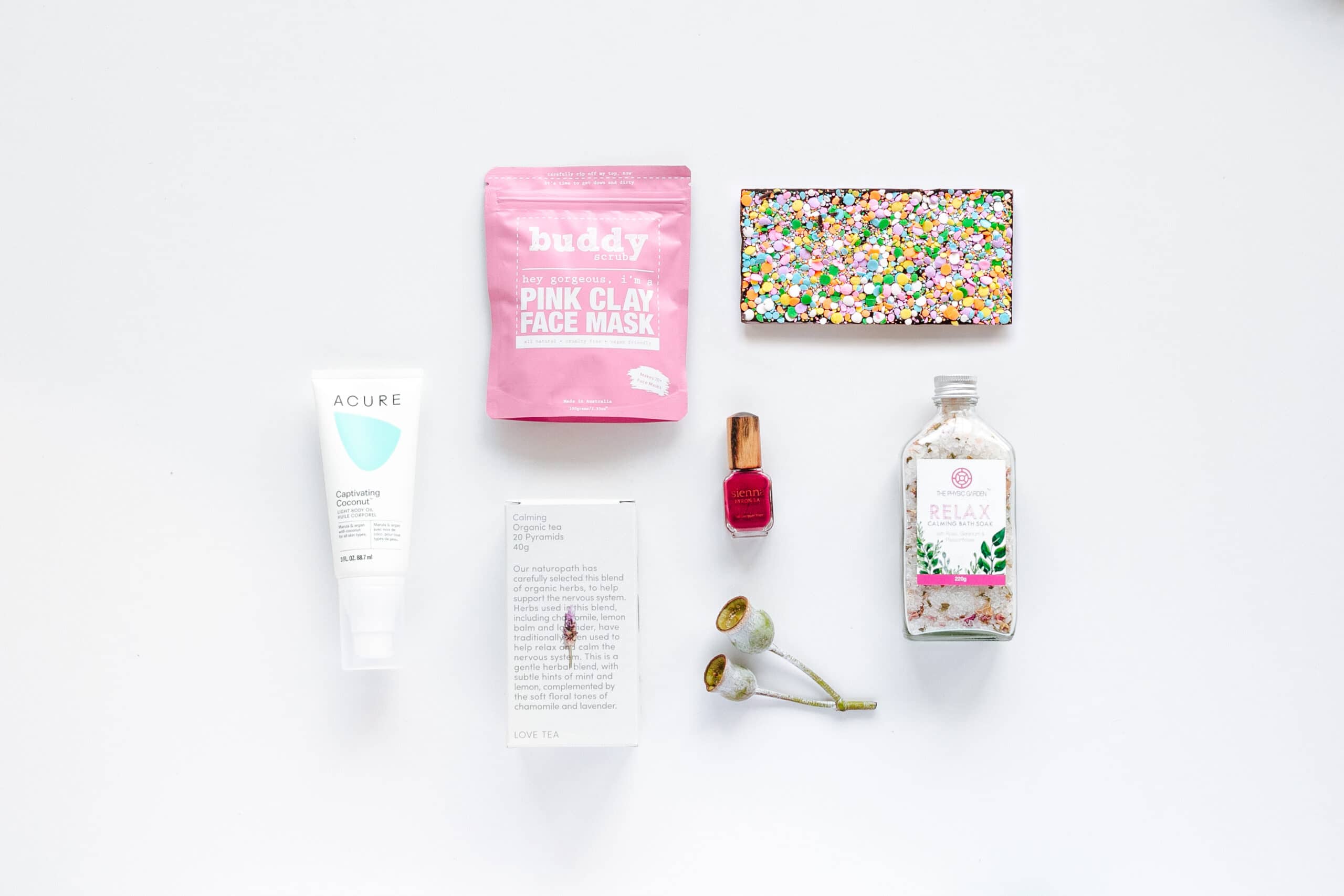 What do you believe is one challenge or issue affecting retailers today?
Rising costs that don't match consumer expectations on price. We're in a market that is heading south when it comes to price, but retailer's costs are increasing, so rent, logistics, technology are all increasing. It can make being a retailer impossible unless you think differently.
The Australian Retailers Association's (ARA) Women in Retail Series celebrates the extraordinary achievements of female retail leaders in the industry by sharing stories behind their success. This collection of anecdotes looks to build confidence in females working across the sector, inspiring them to achieve their personal and professional goals. To read more inspirational stories like Julie's, visit the Australian Retailers Association's Women in Retail series at info.retail.org.au/womeninretail