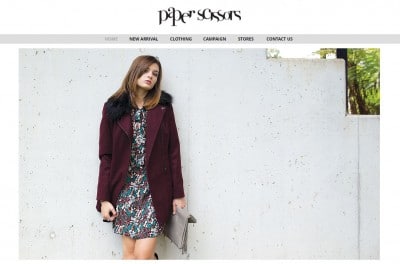 Stewart Free and Andrew Spring of insolvency, turnaround, and forensic specialist services firm Jirsch Sutherland were appointed joint and several liquidators of fashion boutique business, Hanama Collection on 22 July 2016. The companies traded as Paper Scissors and Chicabooti in Australia.
"The Australian operation has suffered as a result of a downturn in trade and problems securing stock leading to difficulties maintaining creditors' payments, notably to landlords. As a consequence, landlords of a number of the trading premises re-entered the stores last week prompting the decision to place the companies into liquidation," Mr Free said.
Following a financial analysis of the viability of continuing to trade, the liquidators determined that there was no option other than to cease trading on 22 July 2016.
"We are currently investigating the best options for realising any remaining stock. This may include the opening of a pop up store in the short term to clear stock. Further details will be provided in due course," Mr Free said.
Mr Free and Mr Spring were also concurrently appointed as Joint & Several Voluntary Administrators of Valleygirl New Zealand, which trades as Valleygirl and Temt in NZ.
The New Zealand operations are continuing to trade under the administrators' control. A sale of the NZ business is being explored. Australian Valleygirl stores are not affected by the appointments.
Anyone with an enquiry in relation to the liquidation is encouraged to contact Jirsch Sutherland on (02) 9236 8333.