This weekend, Sunday 5 September, we celebrate Father's Day.
For many of us, Father's Day will be a very different celebration to previous years due to lockdowns and border closures currently separating families across the country.
To mark the occasion, we asked members of the ARA team to share the best advice they have received from their Dads.
Here's what they said… we hope you learn something new. Happy Father's Day!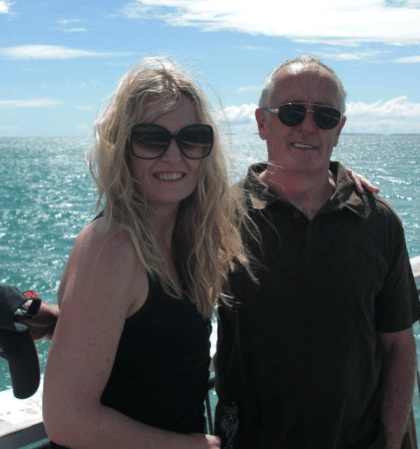 Fleur Brown – Chief Industry Affairs Officer
From my Dad the best advice was "don't fill up on bread" which serves me to this day!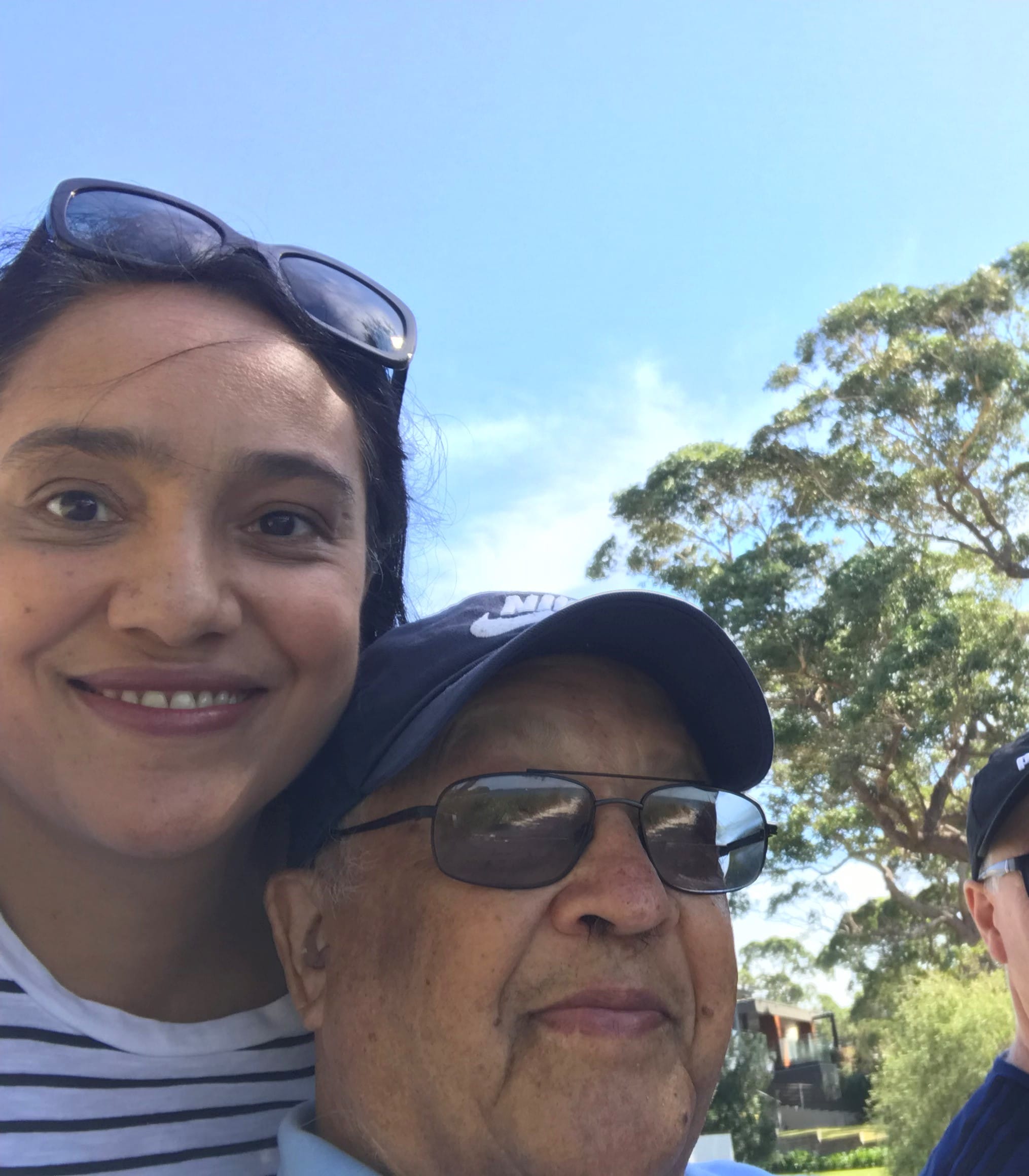 Nathalie Rosette-Barber – Chief Operating Officer
Dad came to Australia in the early 70's and worked three jobs to make a better life for us. He's the best example of hard work, resilience, and sacrifice that I know of.
His greatest piece of advice is very straightforward 'speak less, take the time to listen more, always be kind to others and you need 8 hours of sleep', and then followed by more questionable advice (which has probably helped him reach 85yrs of age) of 'a good daily scotch before dinner never really hurt anyone'.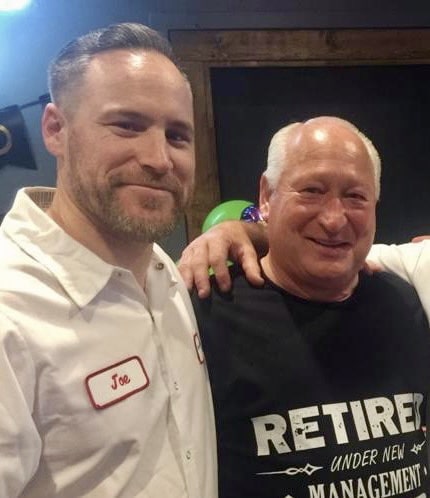 Aaron Hines – Retail Institute Director
My Dad is a wonderfully animated and hardworking legend of a man who has taught me innumerable life lessons. A few of his many pieces of advice include:
Don't do anything half-way; if you commit, give it 100%. Take pride in everything you do… if you do it right the first time, you won't have to do it again!
Up at 4:45am every day, 'you'll always be ahead of the game if you're eating your lunch when others are having their breakfast'; and 'the early bird catches the worm'
A stickler for punctuality… 'If you're 5 minutes early, you are already 10 minutes late'… always be early, and respect people's time.
And most importantly, 'follow your passion, do something you love… but stay grounded and modest, and always put family first'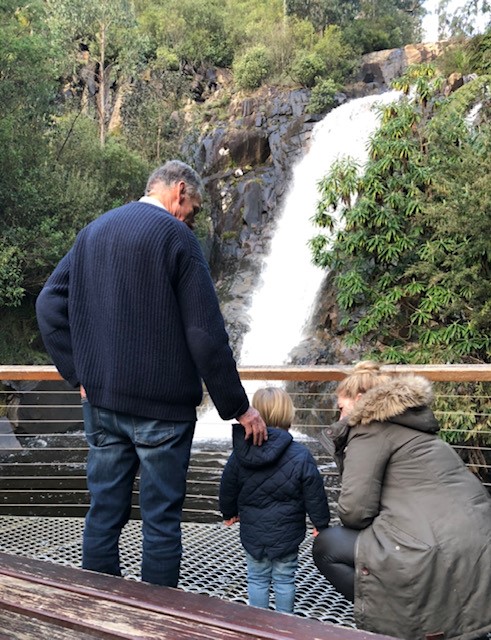 Veronica Grossman – Marketing Director
Advice from my Father: Always be yourself and above all be kind to others.
And in business, advice handed down to him by his mother: There's no tomorrows in real estate (but also applicable to other professions!)