This article was first published on City of Sydney News and shared by Australian Retailers Association
Sydney Local is a series of articles and social media posts showcasing small businesses in the City of Sydney area through the eyes of those who know their area best. We created the program to help small businesses reach more customers online.
"Sydney Local has been a great way to increase our exposure to the wider community, enhance the company image and also to ensure our continue growth and development in the marketplace," says the team at Potts Point's Poho Flowers.
We regularly update our suite of neighbourhood guides by asking locals to tell us about their favourite businesses in their area- from the best early morning coffee spots, to late-night eats, shops, hairdressers and everything in between. And in 2019, we're working on new formats to showcase local businesses on our channels.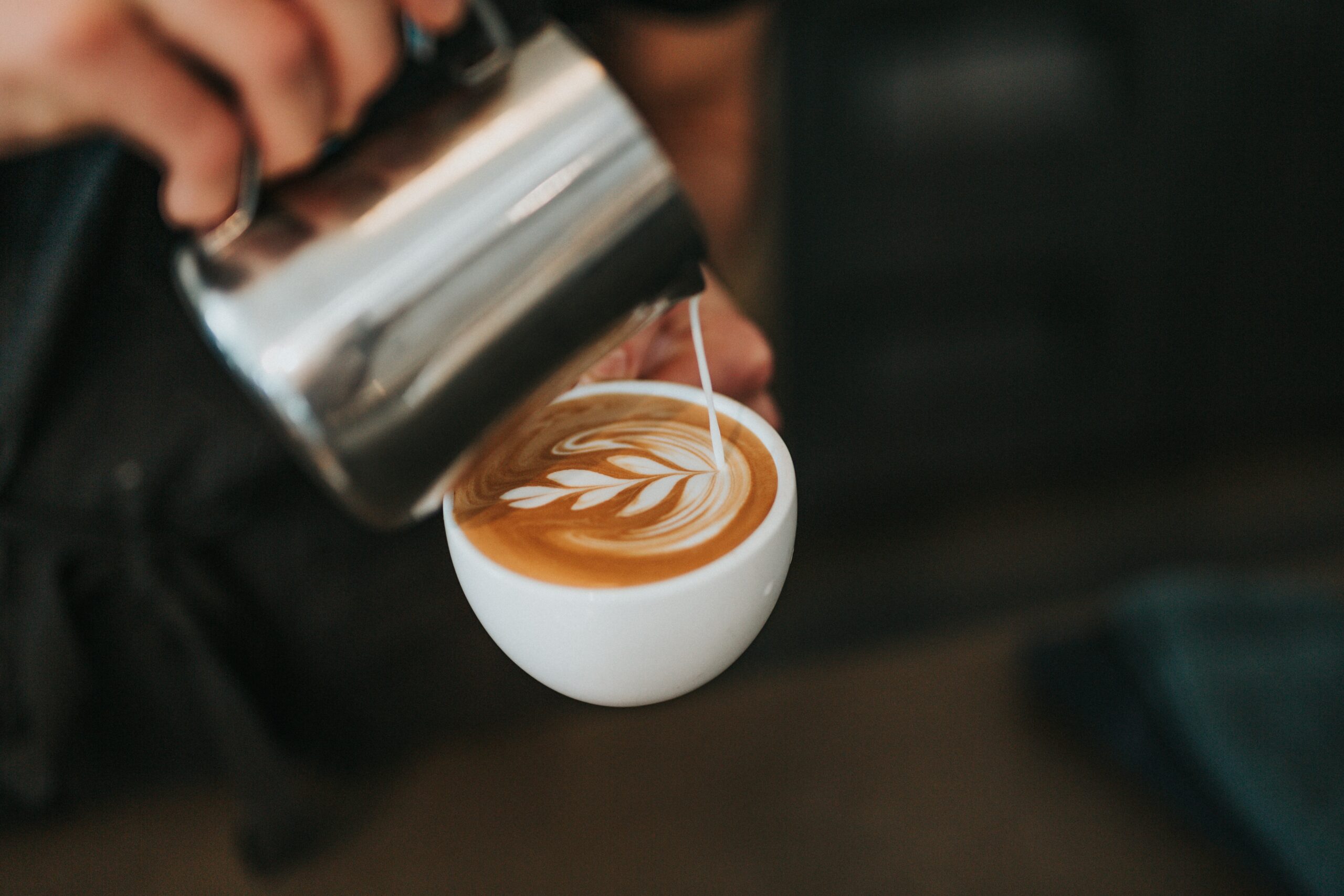 For your chance to be featured in Sydney Local, keep an eye out for call outs on social media and on our website. We'll publish them all right here on City of Sydney News. Each neighbourhood guide is curated based on the feedback we receive.
Recommendations work best when they come from real customers, so we encourage you to share relevant call outs on your own marketing channels to encourage your customers to tell us why they love your business.
You can also tag your Instagram pics with #SydneyLocal. We keep an eye on the tag when we're looking for posts to share on our own channels, and we include a feed of #SydneyLocal posts in all local's guides.
Get inspired by checking out our Chinatown, Chippendale, Newton, Potts Point, Rosebery and Surry Hills guides.
Get tips on how to take a winning Instagram shot and visit the Sydney Local homepage to see Sydney Local in action.