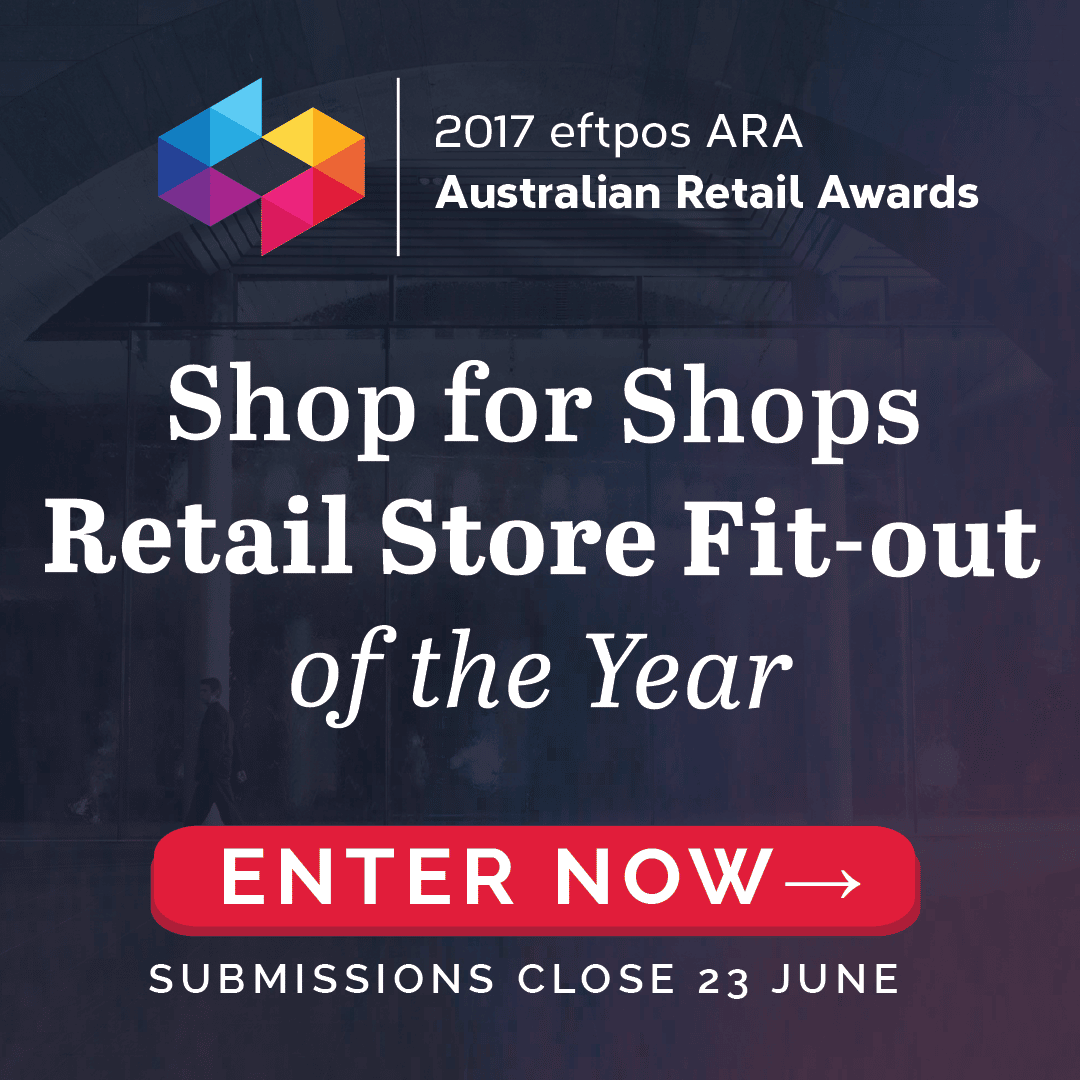 The role of expectational design has never been more important for retailers, as bricks & mortar stores shift their focus to provide the highest possible standard of customer experience. A commitment to creating a retail atmosphere that that elegantly blends ambience, aesthetics, and functionality is what sets the best in store design apart from the rest.
A beautifully designed retail environment, with a customer-centric focus, provides an engaging, sensory experience for shoppers that online simply cannot. The 2017 Shop for Shops Retail Store Fit-out of the Year will demonstrate an unparalleled capacity for unique and immersive store design, raising the bar for creativity through the fitout of a new store, or upgrading an existing one.
→The top store fit-outs of 2016;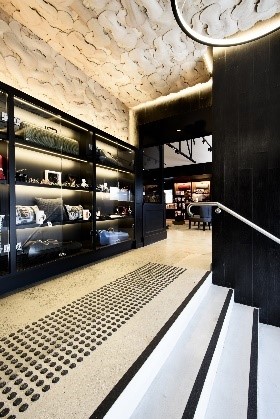 In the 1-5 store category, the 2016 Retail Store Fit-out of the Year Award went to The Sydney String Centre for their redeveloped warehouse in Chatswood. The aim of the new fit-out was to create a remarkable retail space combining the charm of a small store while offering customers a seamless omni-channel experience. The fitout vastly improved customer experience through its gallery-style layout, encouraging customers to explore and allowing them to move around and browse freely – a benchmark of bricks & mortar experience and interior design.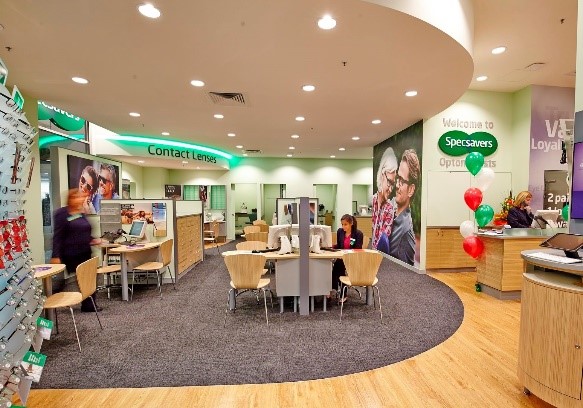 The 2016 Retail Store Fit-out of the Year for the 6-store plus category was awarded to Specsavers Ringwood for their outstanding store upgrade. The largest shopping-centre based Specsavers store in Australia and New Zealand, the Ringwood location is a stand out store for company globally; trying new things for the first time in the world. The store features a dedicated Contact Lens area with specialist 'teaching' desks and a range of customer-focused initiatives to help people find the products they want – more quickly -through integrating this unique service offering with functional design.
If your store fit-out stands out, let us know!
We're looking for bricks & mortar designs worthy of becoming the 2017 Shop for Shops Retail Store Fit-out of the Year – submit your entry at australianretailawards.com. Make sure you enter before June 9th to go into the running to win $5000!

---
The eftpos ARA Australian Retail Awards are the retail industry's largest and longest running recognition of success. This year's Awards Breakfast will take place on August 3rd at The National Gallery of Victoria in front of over 500 guests.