Outsourcing field staff to a specialist agency can make a huge difference to sales figures, but to really capitalise on a field agency's level of expertise, campaigns need to be driven by data and offer a flexible, more tailored approach.
As manufacturers and distributors deal with increasing cost pressures that continue to squeeze profit margins, there is a growing trend to outsource sales and merchandising to a specialist field marketing agency. This isn't simply because outsourcing can help reduce costs – although it is comparably cheaper than hiring permanent staff – more importantly, outsourcing to a field marketing agency has been shown to increase overall sales revenue in both the short and long term. Field marketing agencies also offer experience, technology and insights that a brand's internal sales teams don't have.
When it comes to the grocery sector, products must be readily available on supermarket shelves, ticketed correctly and in good condition to sell. If the product is part of a sales promotion, it's absolutely critical that the entire promotional period is maximised each and every day of the campaign. Outsourcing field staff to specialist field marketing agencies is a growing trend as more companies come to realise the enormous benefits that an agency can offer. If done smartly, outsourcing can produce results that are almost always better than what internal field teams can achieve on their own.
Not all field marketing agencies operate in the same way which is why it's important to make a careful decision when seeking a partner. Here are five tips for outstanding field marketing:
1: Speed to Market
Quite simply, when brands have a product on supermarket shelves or part of an in-store promotion, speed is of the essence. More stores mean more sales which is why it's critical that every sales day is maximised to its full potential. An outstanding field marketing agency will have the ability to hit the ground running to ensure stock is on-shelf from day one, thereby maximising potential sales volume.
2: Data-Driven Deployment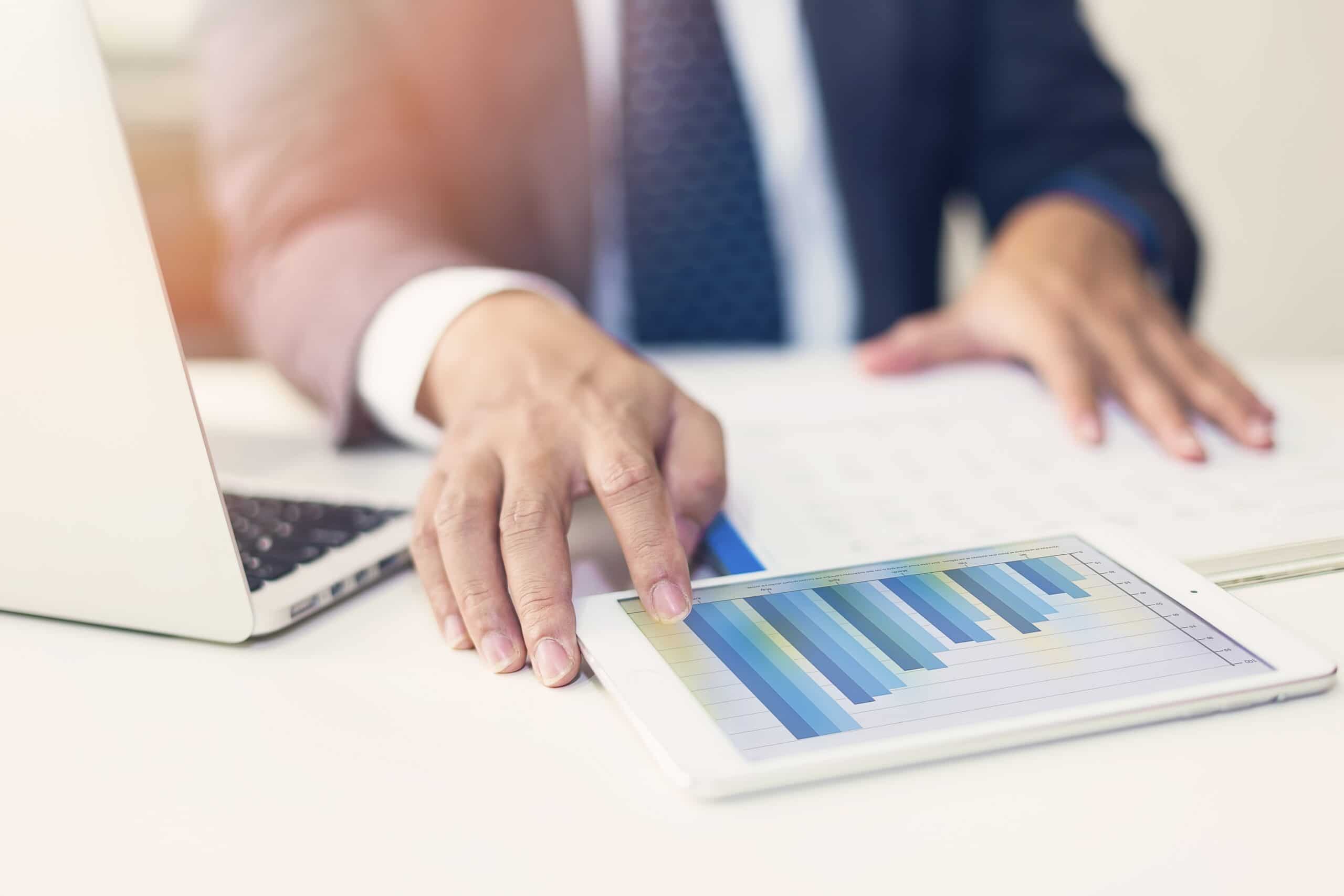 Gone are the days of field teams scheduling regular visits to every store. Success lies in data-driven deployment, where the most progressive field marketing agencies use live reporting technology to capture data. The data can then be used strategically to identify a problem or capitalise on an opportunity, providing a very tailored and bespoke approach that maximises efficiency and optimises resources. For example, if a certain product suddenly drops in sales volume, a field marketing agency can get to the store quickly to rectify the situation. Alternatively, if a brand is flying off the shelves during a peak summer period, field staff can be deployed to specific stores to replenish merchandise as and when required. Having the ability to leverage data to deploy resourcing is essential in today's competitive grocery environment.
3: Flexibility
While having access to data is one thing, it's how that data is used that is critical to a brand's success. Being agile and flexible is essential as there's no point developing a strategy and then simply following it to the letter if a situation changes. Responding to changing or unexpected events in-store is key to maximising sales opportunities and minimising losses. Brands should be looking for a field marketing agency that has the capability to respond quickly with dynamic scheduling, optimised routing and staff alerts to ensure resources are where they are needed most.
4: Technology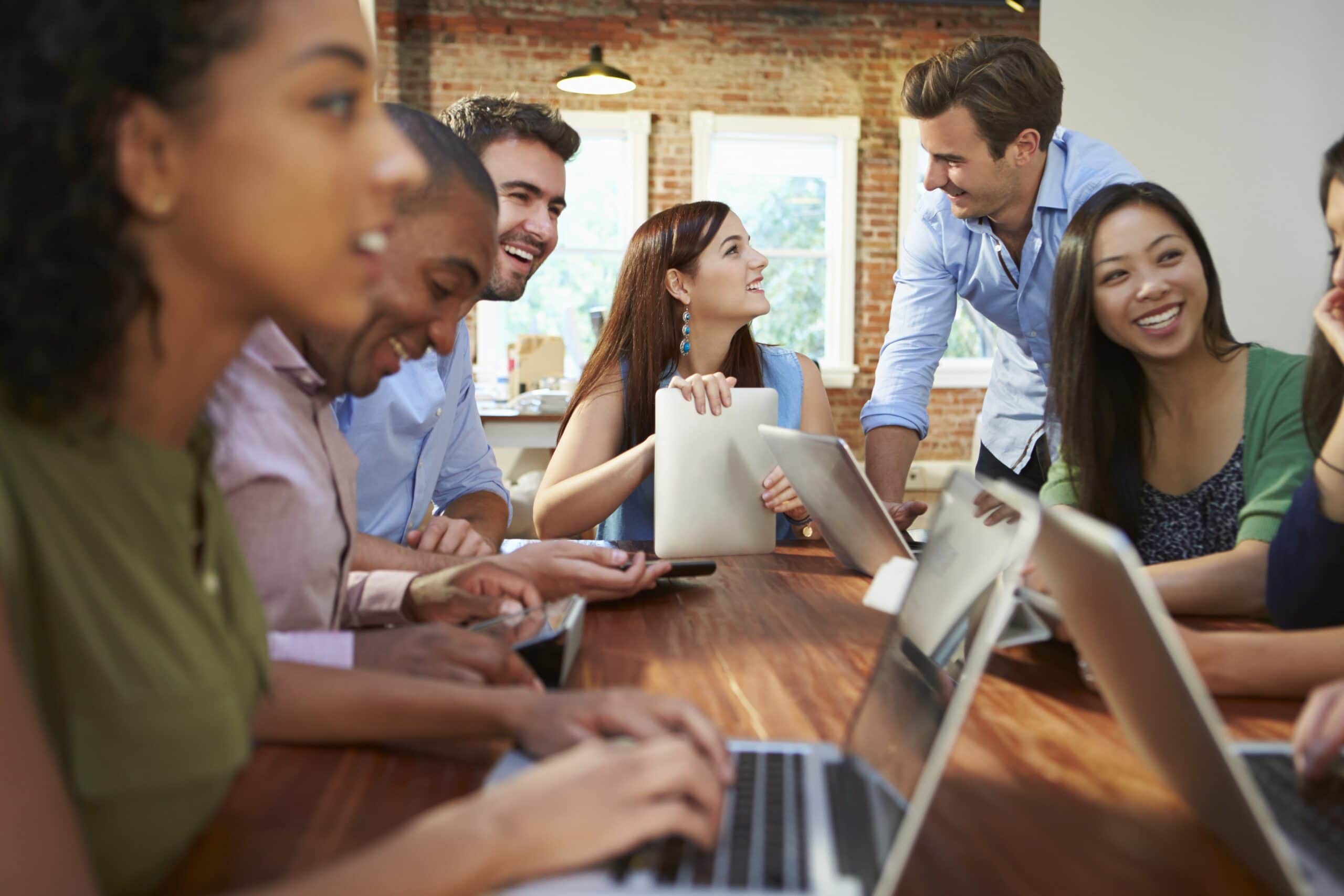 Of course, data-driven deployment and flexibility requires access to technology which is something that not all field teams have. By choosing a field marketing agency that invests in field management technology will allow brands to do more with less, have the flexibility to target opportunities, and develop bespoke strategies for selected stores.
5: Collaboration
If a field marketing agency is simply used to execute campaigns then they will help boost sales, but the benefits can be leveraged much further if they are encouraged to collaborate with the business. Outstanding field marketing results can be achieved when the agency is treated as an extension of the business and collaborating in the initial planning phase where market movements can be predicted and strategies developed to optimise opportunities.
The field marketing industry in Australia is quickly evolving and it's the brands that can deploy field teams quickly and intelligently that will excel in the dynamic and fast-paced grocery environment.
About CROSSMARK
CROSSMARK is Australasia's largest retail marketing services company, with multi-channel expertise across supermarket, mass, convenience, pharmacy, and specialty retail, and serving more than 200 manufacturers and brands. CROSSMARK works with retailers and manufacturers to market products and brands to consumers. This includes merchandising and point of sale, product sales training, consumer and staff incentive programs and product sales.
Click here to find out more or call (02) 9439 1233.