Artificical Intelligence (AI) is taking the world by a storm. In 2017, AI startup investment increased 141% compared with 2016. Last year alone, a mere $15.2 billion has been invested in AI startups globally. The consequences of AI spreading out are starting to pop up in all industries – the retail world included.
Innovative (bricks-and–mortar) retailers are coming up with ways to use AI to combat their most prominent HR challenges, varying from hiring and training, to departmental collaboration.
Today, we're taking a look at five ways in which AI is transforming retail hiring:
Job adverts
Often underestimated and overlooked, the job advert is likely to be the first thing a candidate actually gets to see from your company. As such, the content is directly linked with the number of qualified and diverse applicants that will apply.
An AI-powered writing tool can make sure the language you use in your job adverts attracts the retail candidates you are looking for. How? With data and predictive analytics. The software analyses language patterns to detect why some job adverts succeed where others don't. The more documents the tool analyses, the more accurate the predictions become.
Chatbots
Chatbots can do a lot of things. They can make sure your candidates stay engaged during the hiring process. They are available 24/7 to: answer applicant questions, schedule – and perform basic interviews, send out confirmation emails etc. And even before the hiring process starts, they can be used as an initial way to engage with visitors on your website.
AI-powered assistants can help to reduce time to hire and increase the number of applicants who complete the application process.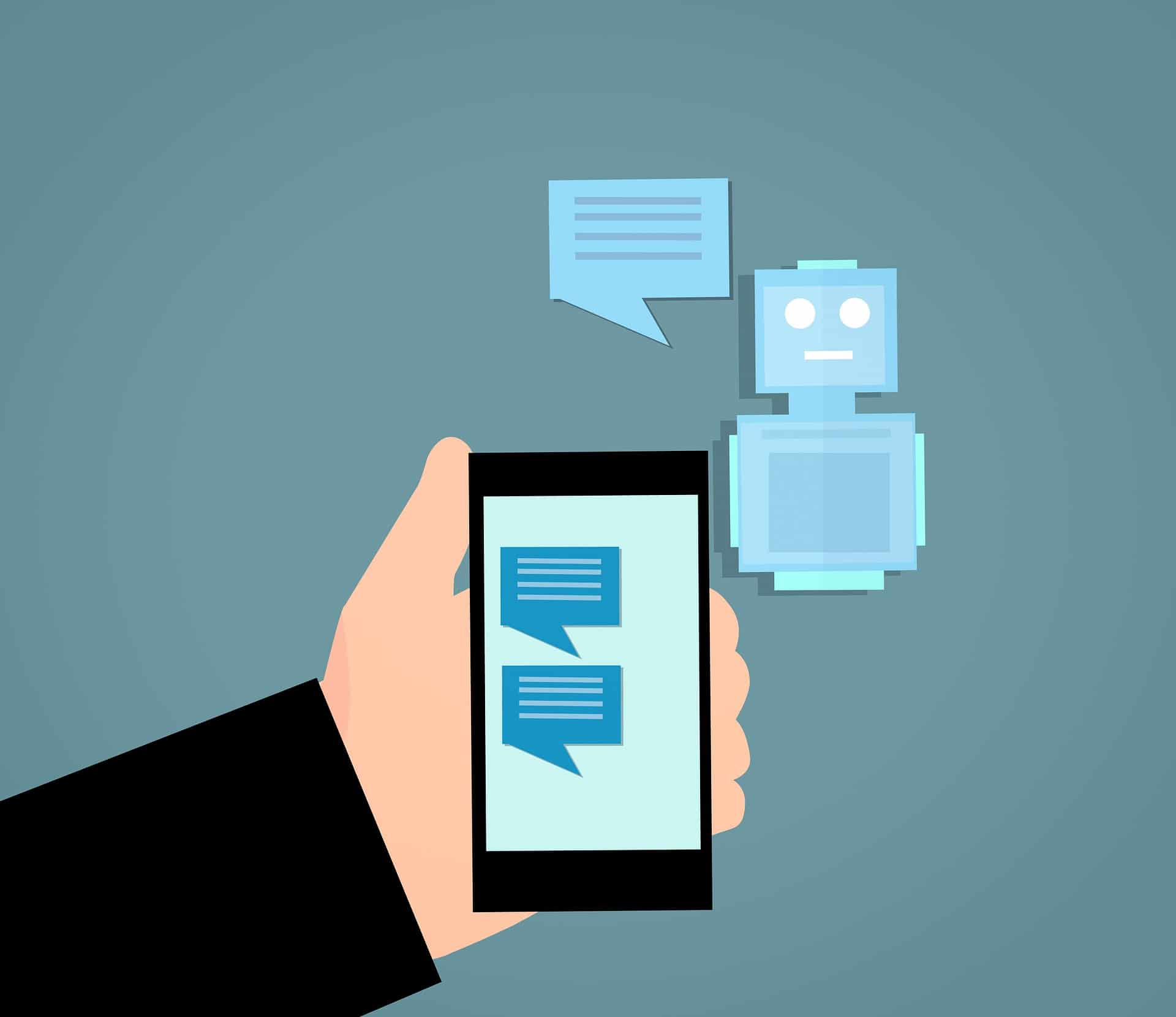 Pre-employment assessment software
The perfect retail candidate needs to have it all. They need to be great multi-taskers, be incredibly patient, stay calm in stressful situations and possess excellent communication skills.
An AI-driven pre-employment assessment tool helps you determine upfront if a candidate has what it takes to work in the retail business. Your candidates go through an online, lifelike assessment experience answering questions and completing tests. In the meantime, the software collects data and uses this to predict the likelihood of this particular candidate to become your next top performer.
Bias prevention
Finding the right people for your retail business is hard enough as it is. So as much as possible, you want to avoid your own personal bias when making a hiring decision.
AI is helping more and more companies work towards a bias-free recruitment process, and a more diverse workforce as a result. Augmented writing tools (as mentioned above) for example minimise bias in job adverts.
Chatbots too, are not naturally biased like human beings. And pre–selection tools base their predictions on data rather than gut feeling
On boarding
Strictly speaking, on boarding is the part that comes after you've hired someone. But since it's pretty hard to find those great retail workers in the first place, you may want to make sure they don't leave prematurely.
In other words: no shortcuts when it comes to your on boarding process.
With all the on boarding tools out there that take care of the entire process, there's no reason why you can't have a killer on boarding program. And keep your awesome retail staff as a result.
Neelie Verlinden is the Founder and Editor of Digital HR Tech and has been writing about related topics for the past three years. She also is the content manager for Harver, an AI-powered multi-assessment platform that helps companies hire better, faster and data-driven.