Now the Summer lull is behind us, it's time to take stock and see how you can continue to grow your sales, your customer base and crucially, how you can turn your everyday customers into 'fans' of your shop or brand.
Fashion retail customers who identified as 'fans' (customers who liked the brand and returned to shop) spent 40% more per transaction on average than those who identified as being 'disappointed' with the brand.
Here are the top tips on how retailers can utilise their existing customer base to maximise profits.
Your customers shopping experience
In 2017, 12% of customers across fashion brands identified as being 'disappointed' with shopping at the store. Increasing the customer's experience over other metrics such as service and value for money, was by far the biggest driver for increased spend. Some simple ways you can improve your store's offering is by giving your changing rooms a face lift; creating places to sit down; making sure aisles and displays are well spaced and easy to navigate – and perhaps you could consider offering live music occasionally. We found that 71% of all customers asked, preferred to have music playing in the store, although 40% thought that music was generally too loud.
Hire more staff on Thursday nights
This may sound like a very specific tip, but not only was 'service' the next most important factor when thinking about increasing spend, with better service associated with a 36% lift in spend, but during evening hours on Thursday 'service' was actually the biggest motivator of increased spend. This even outdoes 'experience', as mentioned above, with fans' spending 42% more on average on Thursdays. Make sure your best staff are on from lunchtime to closing, and consider adding a few extra hands. This is especially important as late-night shopping remains a key trade period – with around 5% of weekly takings transacted from 6pm onwards on Thursdays.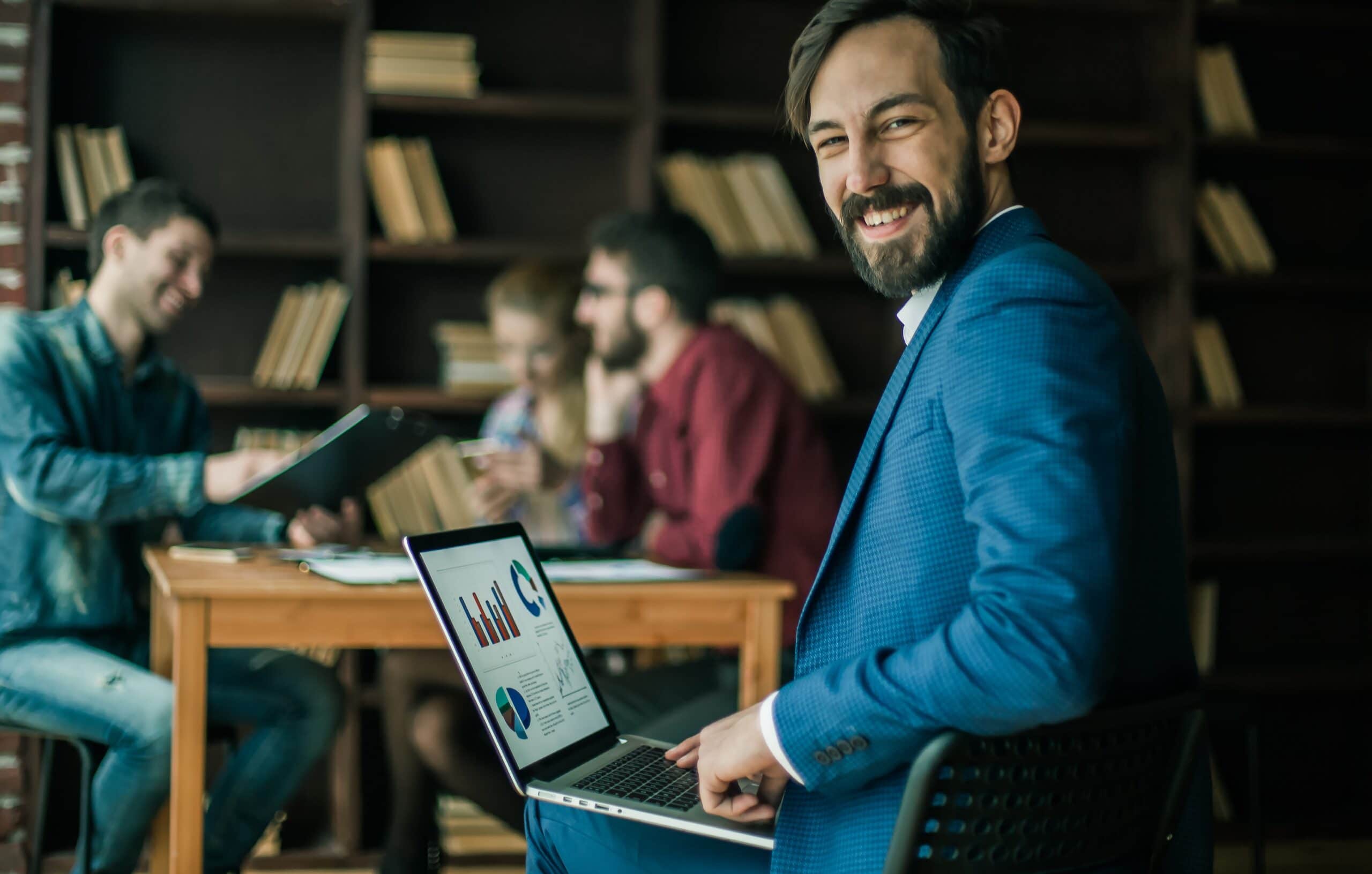 Choice is King
This well-known saying is as true today as when it was first coined. We found that customers who were offered multiple products, whether that was different options of the same item, or additional supplementary items, spent a staggering 23% more per transaction than those who didn't. So rather than broadening your range, you might want to consider offering your customers more choice on the options you do stock.
Cleanliness is next to godliness
Whilst we've all heard that a clean desk denotes a tidy mind, it seems as if a clean store helps create happy customers. We found that if a store is considered as tidy by customers, the store will see an 8% increase in spend. As we all aim to keep our stores looking tip-top anyway, this seems to be an easy way to improve customers spending habits.
Learn how to communicate value
Of all our metrics, most customers were disappointed with a store's 'value for money', with customers being the least happy on Sundays and Mondays. Think about ways to communicate 'value' without lowering your prices, perhaps through a higher value style of experience, or benefit led selling techniques. You might also consider implementing flash sales on Sundays or Mondays or adding staff to help improve your customers overall experience and perception
Awareness of loyalty programs, either through staff prompting membership or organic awareness on the part of the customer, was also linked to a 19% jump in spend, so make sure you're offering a loyalty program, and ensure that your staff know to plug it at the tills.
About TruRating:
TruRating is the world's first point-of purchase data collection company that allows customers to give real-time feedback during their experience, providing businesses with true, representative feedback. For more information, click here.