As a retailer, you're familiar with calls to personalise your site to optimise customer experience and supercharge sales. You can pin this personalisation mandate on 'the Amazon effect', a phrase which Australian retailers are becoming all too familiar with given the retail giant's recent arrival on our shores.
While you may think references to Amazon are overused when it comes to customer experience, there are some important reasons why this retail giant continues to dominate conversations about satisfying customer expectations.
A 2015 report by Swirl Networks revealed that 56% of consumers said Amazon demonstrates an understanding of their individual preferences and needs on a regular basis – a number that dominates consumers' feelings about traditional retailers.
Understanding your audience's individual needs goes beyond knowing what products shoppers are interested in and the price they're willing to pay. This understanding is about analysing shopper behaviours and tendencies as they shift over time to present the most relevant and compelling messages, offers and products. To convert that insight into action, retailers must design their site and present the right content in a way that resonates with their shoppers.
The best way to do so is through experimentation; test what works and what elicits a positive reaction from your customers and test what turns a website visit into a sale. Using advanced technology such as Optimizely to run these digital experiments could be the difference between a sale missed and a sale gained.
According to the same 2015 report by Swirl Networks, 88% of consumers say they're more likely to shop with retailers that deliver personalised and connected cross-channel experiences.
Brands that deliver a personalised retail experience make shopping effortless, convenient, inspiring, and relevant. And for today's time-starved shoppers this is a refreshing and welcome change, as consumers are continually switching devices during their shopping journeys and trailing through unwelcome and irrelevant messages and offers. Therefore, any retailers still devising plans to enable a seamless cross-channel experience had better pick up the pace.
A 2016 report by Criteo found that smartphones account for 66% of total Australian retail transactions via mobile devices (that's ahead of the 60% in the US, and 50% of all e-commerce transactions globally.) Further according to Facebook, 54% of consumers are more likely to shop with a retailer that makes it easy to buy on several devices and platforms.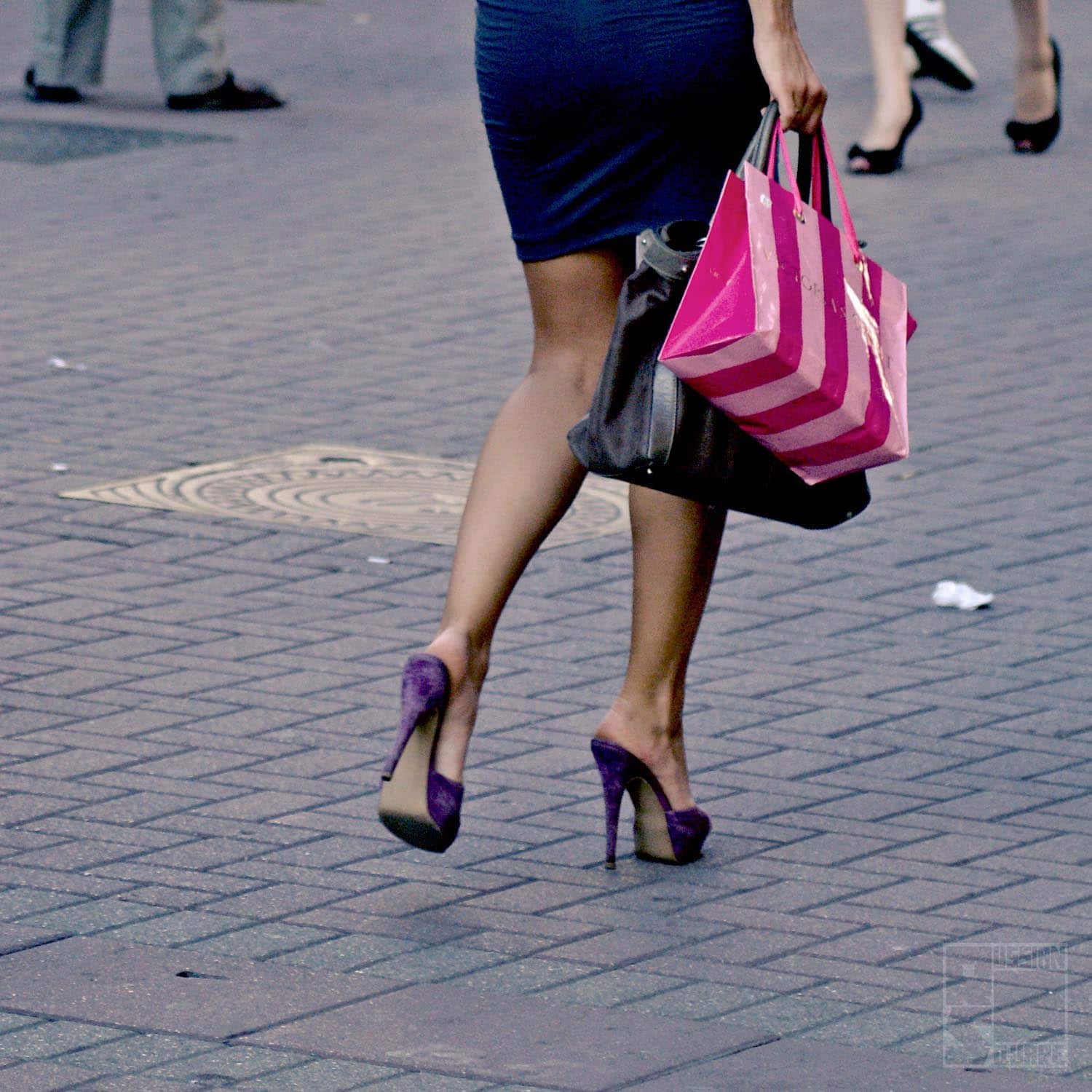 It's no wonder consumers embrace retailers that help them zero in on, and keep track of products of interest. In fact, it's another reminder to truly understand and support the shopping experience from the consumer's perspective. Only retailers think of shopping from a channel perspective, for consumers, it's simply shopping – regardless of how and where they are engaged in the activity. Those retailers who grasp and satisfy this reality are reaping the rewards.
The 2015 Econsultancy Customer Experience Optimization report found that 94% of companies believe a commitment to customer experience will lead to higher engagement and conversion rates.

Consumers have demonstrated their willingness to spend more with the retailers who deliver a shopping experience that matches their expectations. And why do shoppers reward these retailers so handsomely? Because they recognise the value of doing business with a retailer that has taken the time to understand who they are and what they want, designing an e-commerce experience that delivers without fail.
Retailers that can answer the call for personalisation stand to win big, with both short and long-term revenues and profitability at stake. But personalising the customer experience requires more than inserting the correct first name into an email. It's about going the extra mile to really understand their needs and wants. Using digital experimentation technology to do so could be the difference between your customers having confidence in your brand and purchasing your products, or deciding to go to another retailer. With Amazon's arrival in Australia and the ever-growing amount of competition in the online retail space, it's more important than ever to get this right.
Optimizely is the world's leading experimentation platform, enabling businesses to deliver continuous experimentation and personalisation across websites, mobile apps and connected devices. Optimizely enables businesses to experiment deeply into their technology stack and broadly across the entire customer experience. For more information visit optimizely.com