Imagine walking into a store and finding a fitting room full of outfits curated just for you- items you reserved online, and a few chosen for you based on what you've bought in the past. You like a pair of jeans and a button-down, but you're walking straight to dinner, so you have them shipped to you. When you get home, your Google Home device gives you an update: The order should arrive tomorrow between 10am and noon.
If a brand could make shopping feel this intuitive, I'd shop with them all the time. I expect other people would, too. As consumers, we expect everything to be tailored to us, whether we're searching online or visiting a store. But according to a study by PwC and SAP, just half of retailers are meeting these expectations.
While technology can help address this problem, the more significant issue is one of mind-set. Research by SAP, Siegel+Gale, and Shift Thinking found that today's most successful brands treat their customers as users, not buyers. They make life easier. They build relationships with their customers. They inspire loyalty and advocacy, not just one-time sales.
These companies craft their brand experience as a designer would, thinking about every touch point –before, during, and after the purchase- from the user's point of view. This mind-set is particularly important for retailers navigating a climate of intense change and escalating consumer expectations.
Whether they're digital-first companies like Stitch Fix or long-standing brands like Ikea, winning retailers embrace human-centred design. They understand what you're trying to achieve when you're browsing their website, walking into a store, using their app, or chatting with a rep. Because they view the shopping experience from your perspective, they're able to deliver an optimal mix of products, services, and support for each channel. Here's what they get right.
They use bricks-and-mortar to pamper customers
Consumers want in-person experiences–in fact, online retailers that open bricks-and-mortar locations report a five- to eight-fold increase in sales. Brands that use physical space to their full advantage understand how to pamper their customers with personal service that inspires loyalty and appeals to shoppers' emotions.
M.Gemi, a company that sells handcrafted Italian shoes, opened 'fit shops' in New York City and Boston after establishing its brand online. Whether you book a consultation or walk in, visiting the store is meant to be a VIP experience, complete with champagne and early access to new shoe styles. While M.Gemi sells the majority of its product online, its bricks-and-mortar locations are valuable touchpoints with customers and sources of data to inform product design, inventory planning, and customer service. If you've shopped with M.Gemi before, the stylist pulls up your fit information and preferences to make better recommendations. Once you choose the styles and colours you like, your order is saved to your online cart or shipped to your door.
In-person experiences can be immersive and personal in ways that online shopping struggles to replicate. The fast-growing activewear company Outdoor Voices designed each of its stores to reflect the vibe of its home city. In the San Francisco location, you can drink tea next to an indoor waterfall while watching live footage of Yosemite National Park. Its stores are also gathering places for jogging clubs, yoga classes, and dog walks. The company, which recently raised $34 million in funding, plans to open more stores in the U.S. this year.
They're strategic with popup shops
Like permanent bricks-and-mortar locations, pop-ups offer the opportunity to experience a brand's personality while seeing and feeling the merchandise in person. Successful digital retailers, including M.Gemi, Outdoor Voices, the mattress company Casper, and the footwear startup Allbirds, have used pop-ups to introduce new products and expose their brand to new audiences.
The most effective pop-ups are more than product playgrounds–they offer something you can't get elsewhere, whether it's exclusive products, services, tutorials, or collaborations. The Japanese retailer Muji, for example, opened a pop-up apartment in London to introduce its new home and clothing collections and host workshops on topics including bullet journaling, skincare, and Instagram photography. In New York, Muji has experimented with retail concepts including a DIY essential oil bar and an embroidery service.
They make you feel at home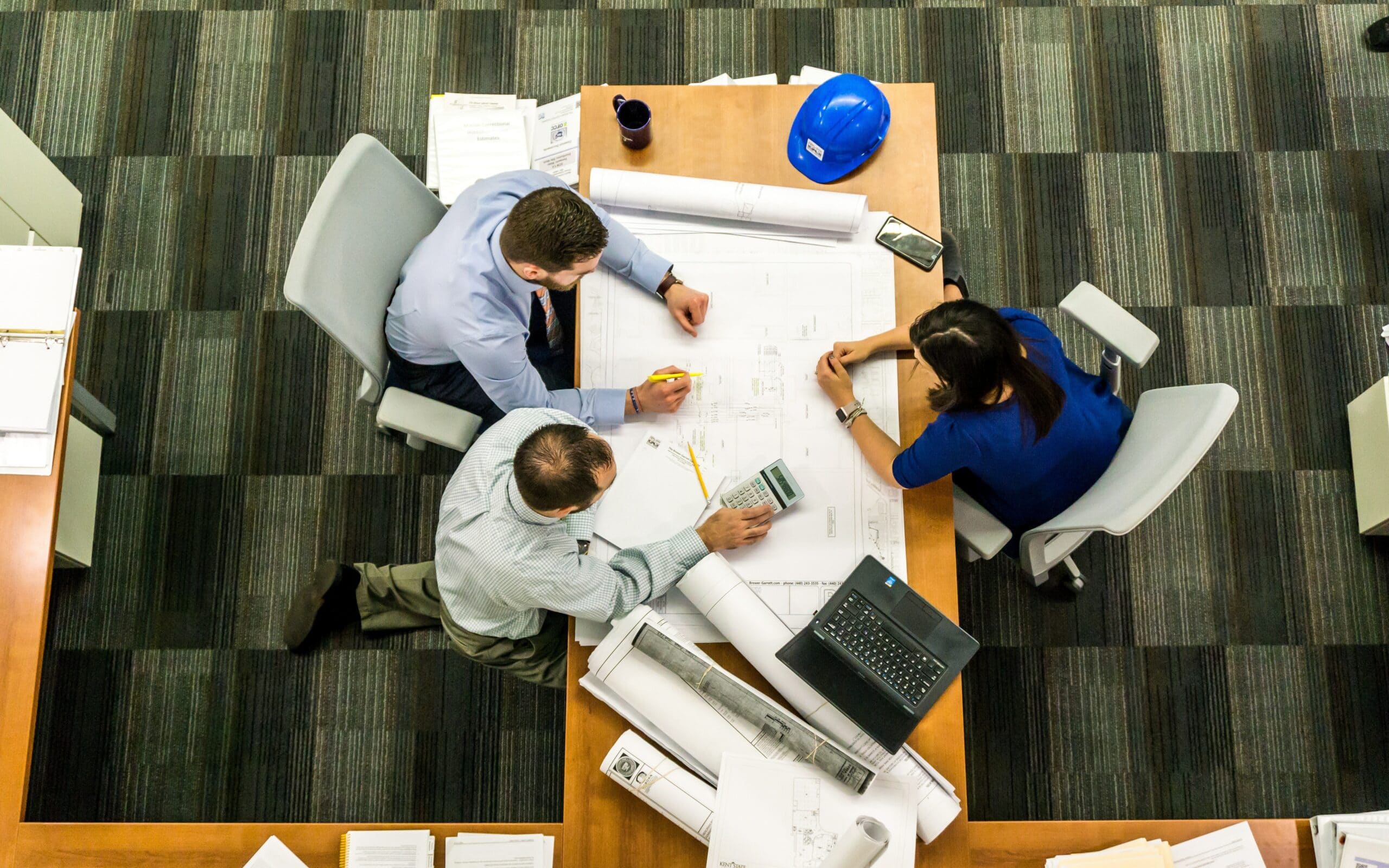 Brands with a winning mind-set design their digital experiences to bring elements of the store into the home. The world's largest furniture retailer, Ikea, has more than 400 stores in 49 countries. It's now investing in augmented reality to make furniture shopping feasible without visiting a store. By using the Ikea Place app, you can visualise how a particular chair, couch, or bookshelf would look in your home and where it might fit. With the app's visual search function, you can take a photo of an item you like and find a similar product in Ikea's catalog.
While tech plays a significant role in helping people shop on their terms, retail should also involve a human touch. The personal styling service Stitch Fix is doing this particularly well. The company created a new way to buy clothes from home by combining data science and expertise from more than 3,000 stylists. The service curates personalised boxes of clothes, shoes, and accessories informed by data about fit, style, season, taste, and past trends. The company also uses machine learning to plan inventory, optimise order fulfillment, and design their apparel line. Key to the company's success, says founder and CEO Katrina Lake, is the brand loyalty built through the relationships between customers and their stylists.
They take (smart) advantage of new technology
Voice-activated assistants are making shopping part of everyday life. Because smart speakers bridge the online and offline worlds, they offer retailers a new way to interact with shoppers beyond the moment of making a purchase.
Amazon and Google enable shopping through their voice assistants, and major retail players, including Target, are doing the same through partnerships with these platforms. The voice space is quickly growing, and soon we'll see many more retailers create apps that bring shopping into the home.
As voice assistants advance, so will consumers' expectations for useful and relevant shopping experiences. Imagine getting shipment notifications and restock reminders via smart speaker or using your virtual assistant to automate your returns. Voice offers brands a new opportunity to design for their customers, building loyalty and trust beyond product discovery and purchase.
Designing the future of retail
Mind-sets are difficult to change, but a shift is both necessary and urgent in the case of retail. Our expectations as consumers will continue to rise, and businesses will need to deliver at every turn. It won't be enough to adopt flashy new technologies or invest in buzzy activations. Retailers will need to understand how every touchpoint with their brand contributes to a holistic experience. And that experience will need to be fundamentally human.
Narvar helps the most admired retail brands deliver premium post-purchase experiences beyond the buy button, empowering retailers to deliver world-class customer experiences through a comprehensive, turnkey and scalable platform. Visit narvar.com
First seen on Fast Company.