Australian retailers are facing complex challenges and operating environments, characterised by change and ongoing disruption. The entrance and influence of international brands and rapid digital technology advancements have created ongoing competitive pressures within the industry. A result, the ability to innovate and drive improved processes is imperative to remaining relevant in retail.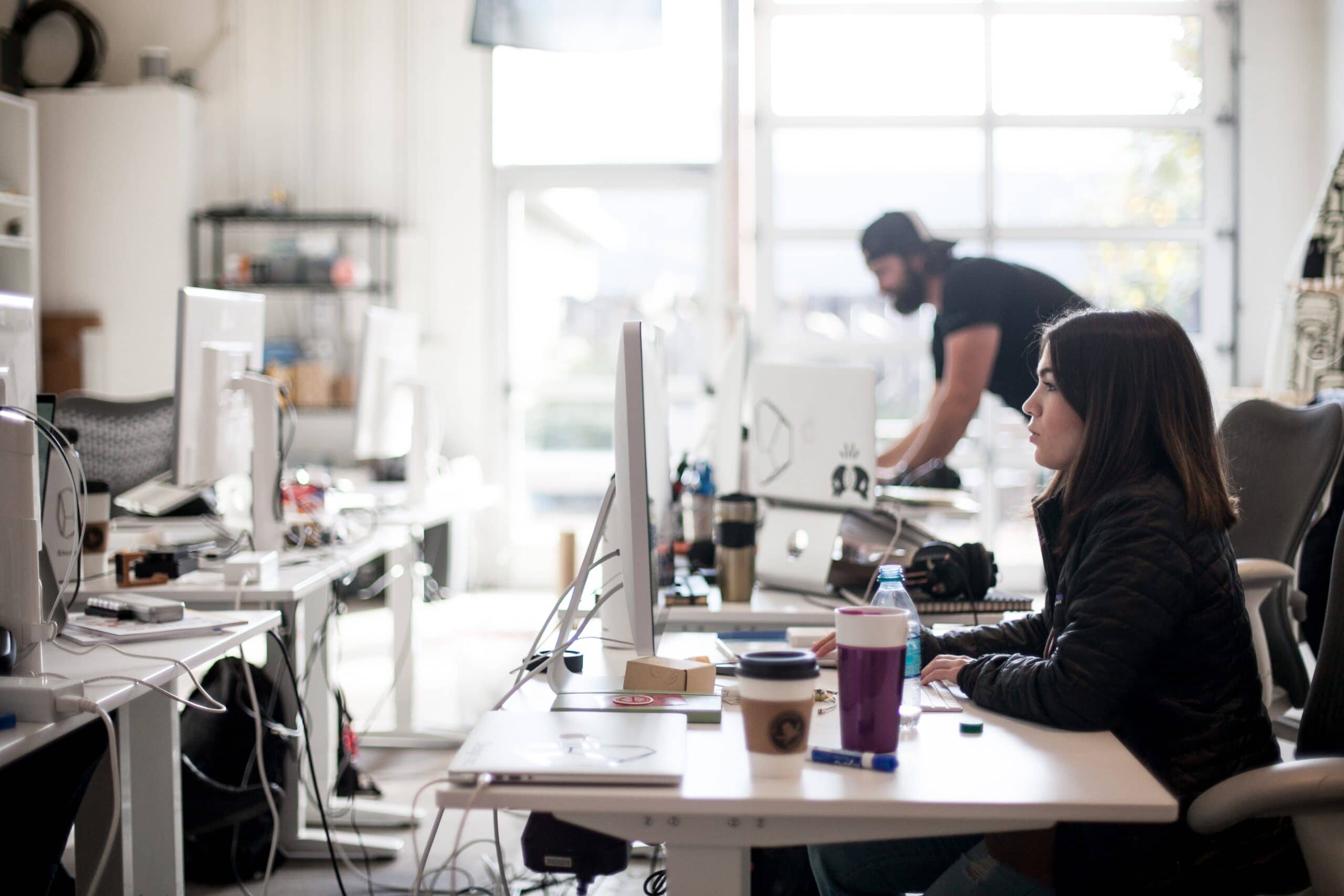 Specifically, retailers in the Australian industry have long been challenged by the availability of local talent to fill buying, planning and online retail roles. This shortage of skills is compounded by the lack of formal training options that support employers in growing their internal teams. Success in each of these areas is directly attributed to the skills held in key technical functions such as merchandise management, visual merchandising, and online retailing.
It has become critical that the national training system supports skills development in these key areas to ensure Australian retailers remain competitive and commercially viable. Retailers have expressed the need for industry defined, nationally recognised standards to provide skills development options for the current and future workforce – and we have listened. In conjunction with SkillsIQ, the ARA Retail institute has collaborated with retailers to fully understand the commercial impact of skill gaps and limited access to talent.
This collaboration has resulted in The New Retail Series – a series of innovative training pilots focusing on these contemporary skills requirements. The Australian retail industry broadly considers this a priority development, with the aim of this pilot program to develop a series of specialist skills programs to close the growing skills gap.
KEY AIMS OF THE NEW RETAIL SERIES:
Develop Australian retail talent pool to globally competitive standards
Build consistency and currency into the skillsets of Australian retailers
Sustain long term talent development in specialise skills for New Retail
Strengthen partnerships between industry and education sector to lead the future of retail
As the New Retail world evolves, an agile and highly skilled workforce is critical to remaining competitive and growing in these challenging times, and many major Australian retailers have acted as key drivers in the planning and development of these formalised qualifications. Extensive work has been undertaken to analyse job roles and define skills needs that allow individuals to make valuable contribution to a retail business.
Feedback was sought on the relevance and accuracy of this work and a range of retailers had the opportunity to share their views on the skills required in their sector by attending our industry forums. These forums gathered together small groups of industry professionals and subject matter experts to discuss a range of relevant topic areas. Informed by these insights, The New Retail Series aims to provide a new platform for professional development to build sustained talent and productivity improvements in merchandise and online retail teams.
Developed by the industry for the industry, the frameworks underpinning the series are a result of extensive consultation and have been developed by leading practitioners to international standards of best practice. Innovative programs like the New Retail series form part of our long-term commitment to developing talent through excellence in education and striving to guide the future of the Australian retail sector.
ARA Retail Institute is the leading national body providing for the education, consulting and professional development needs of the Australian retail industry.
SkillsIQ is a not-for-profit Skills Service Organisation (SSO) supporting industry in developing standards to equip the people-facing workforce with the right skills.