A national study commissioned by payments company Square, has revealed that Australian small- and medium-sized businesses (SMBs) are spending an average of 216 hours (around 29 working days) each year counting and banking cash, that's a minimum cost of $8.7 billion in annual wages for the SMB sector*.
The study points to a growing attitude shift among 60% of Aussie SMBs who agree that the key motivator for transitioning to cashless is to increase efficiency, and reduce security risks with storing cash on-site.
Nathan Dalah, co-founder and managing director at Sydney-based Fishbowl, took his popular sashimi salad bar chain cashless earlier this year after weighing up the benefits of digital payments.
"When we first started out, we found managing cash to be quite interruptive and time-consuming for staff," said Mr Dalah. "Being cashless means we no longer have to rely on our staff members across multiple locations to physically count cash, reconcile it and take it to the bank. It also eliminates accounting errors and wasted time, plus the experience is better because the queues move faster and the service is cleaner," he said.
According to Square's research, consumers agree, with one in three Aussies now claiming that they are card-only shoppers. A compelling 81% of Australian consumers also say that paying by card is much faster and more convenient than paying with cash, which makes sense given the average person now carries less than $60 in their wallet.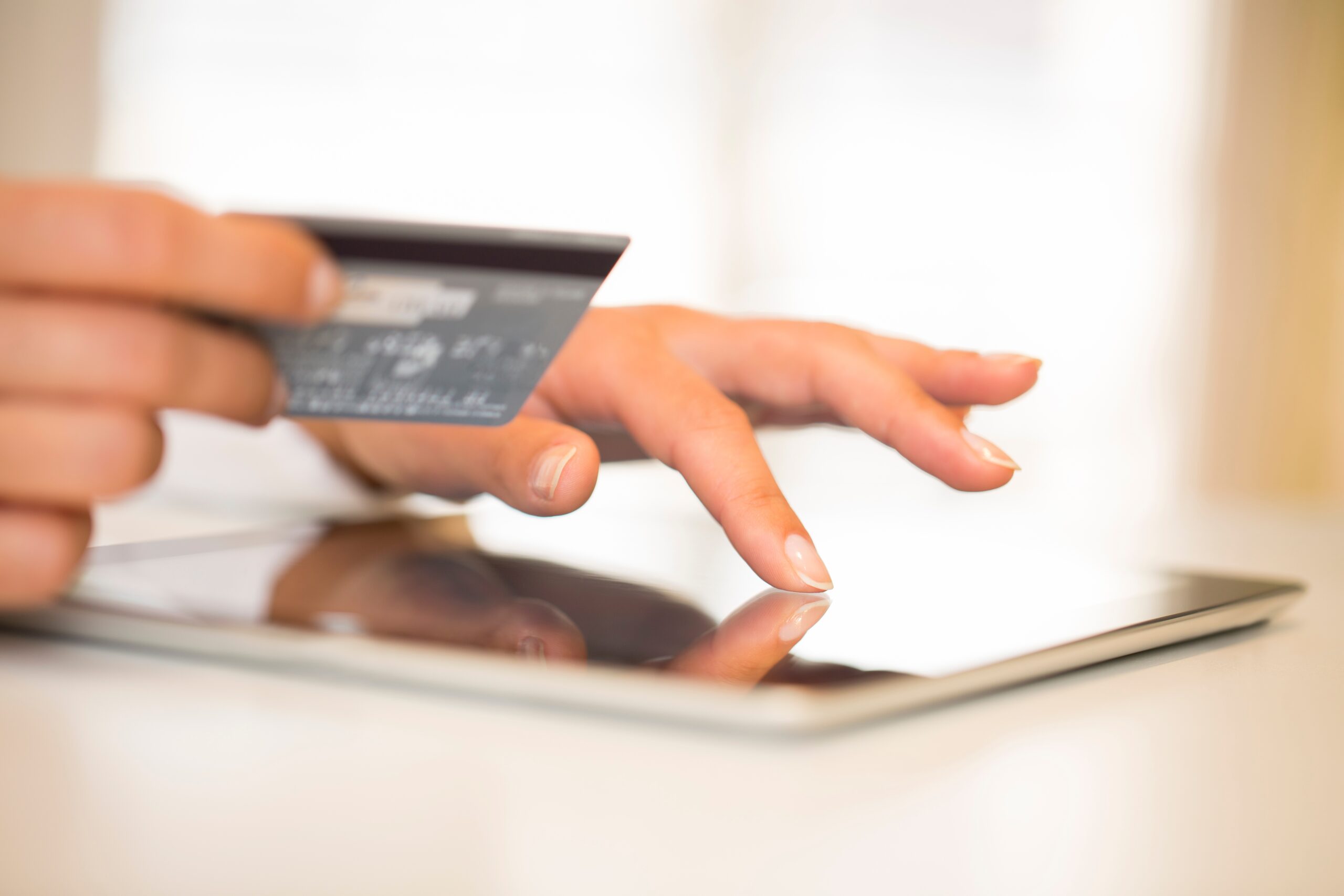 The rising popularity of payments technology has also led to more negative consumer sentiment towards cash-only businesses, with three-quarters of Australians now believing cash-only businesses are old-fashioned and out of touch. This impacts the bottom line for cash-only businesses, who lose an average of 8 million customers per year (41% of the population).
More than half of the business owners surveyed acknowledged their businesses would likely become cashless in the future, with 35% believing the transition will happen in the next five years and 10% of those thinking it will happen even sooner, over the coming 12 months.
About this study
Square commissioned a nationally representative study of 1,044 consumers and 400 small- to medium-sized business owners and managers around Australia, including both capital city and non-capital city areas. The study was conducted by YouGov Galaxy between 6 – 10 August, 2018.
*Study can be viewed here.
About Square, Inc.
Square, Inc. (NYSE:SQ) creates tools that help sellers start, run, and grow their businesses. Square enables sellers to accept card payments and also provides reporting and analytics, next-day settlement, and chargeback protection. For more information, visit https://squareup.com/au