In the competitive world of retail commerce, marketers and customers want the same thing: personal, engaging, and meaningful interactions. In an era of Instagram, Facebook, Google, and Pinterest, users are able to self-select and curate the content they crave. This has raised the bar for retailers and marketers who must deliver high levels of personalisation and customisation in order to meet growing consumer expectations.
The stakes may be high, but those who are able to deliver truly bespoke communications will be rewarded, with personalised content estimated to deliver 6X higher conversion rates over blanket content. There are other benefits too. For the last eight months, international online retailer Showpo has focused on delivering highly targeted and personalised marketing campaigns which has resulted in a boost in revenue, improved customer engagement and increased competitive edge. When looking to drive personalisation and reap similar rewards, retailers must focus on: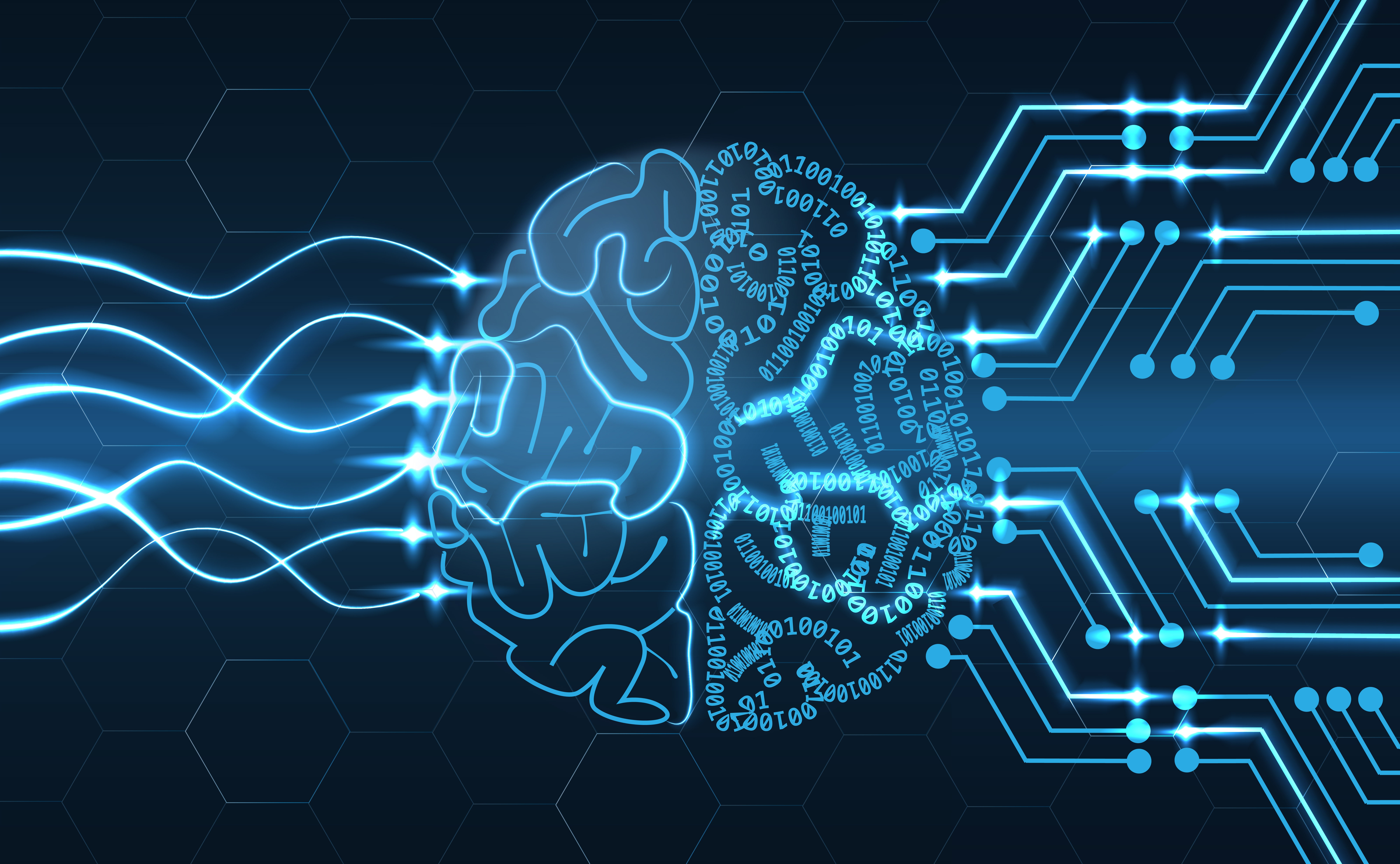 Centralising data and creating unified consumer profiles
Understanding consumers from a bird's-eye view enables retailers to better understand their audience, uncovering what they are looking for, the types of content they respond to, and ultimately, what types of campaigns will generate the most conversions.
In addition, understanding these same consumers at an individual level allows retailers to establish stronger connections to deliver more effective content and incentives that will drive sales. Leveraging this data helps marketers create customised interactions with consumers to increase trust and build valuable customer relationships.
Using automation to communicate across multiple platforms
Automation solutions allow retailers to run all aspects of marketing campaigns with little manual input or labour. Marketers can spend time developing high-impact strategies and campaigns, while automation solutions work to push out these campaigns to large and growing audiences.
As part of a comprehensive AI marketing strategy, automation solutions can help retailers push omnichannel campaigns to huge audiences without worrying about losing any elements of personalisation. By using the data they hold on their customers, retailers can unlock personalised experiences that roll into a truly integrated omnichannel experience for their customers.
Ensure a personalised customer journey at all times
Using a combination of innovative technology and marketing prowess, retailers can create engaging, meaningful customer experiences that make all the difference when it comes to customer satisfaction and retention rates.
Adding the recipient's name at the top of an email or in the subject line is just the beginning. It's time to start delivering unique content, incentives, and updates to each person on their preferred devices and channels according to their preferences, behaviours, locations, and purchasing history.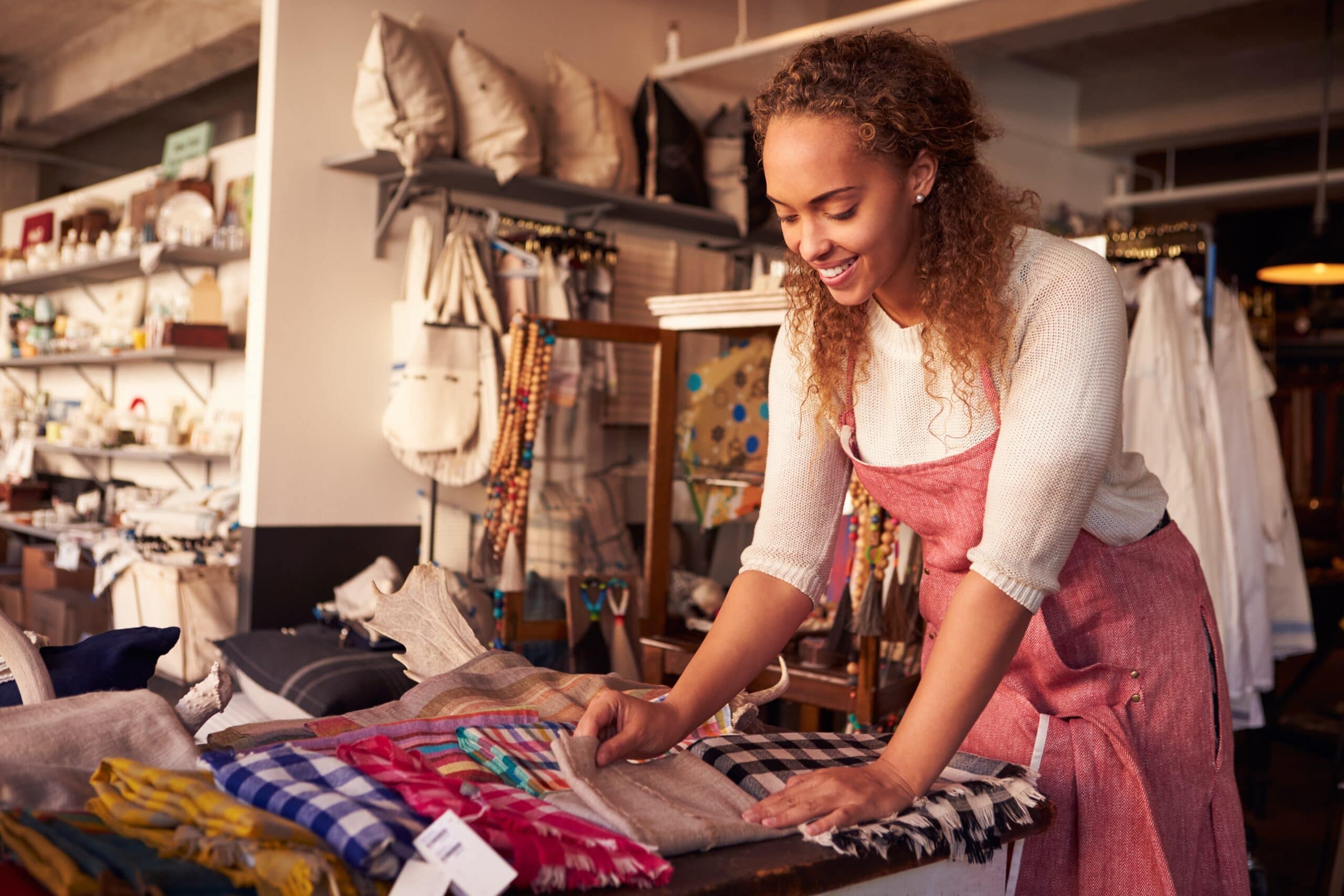 This desire, has paved the way to artificial intelligence marketing (AIM) which enables next-level personalisation. And with AIM, the possibilities are endless. Technology fosters intimate, one-to-one conversations with consumers in truly organic ways. Even though you might be communicating with hundreds of thousands of people, AI-powered marketing automation tools make it easy to create personal relationships with each one of them. Customer journeys are not static, and are never complete. They're fluid, and consist of every touch point a customer has with you.
All brands are racing toward the same goal: growth. For B2C organisations, customers are the beginning and end of this growth goal and it's impossible to leave them out of any equation. While one-to-one customer relationships are imperative for getting brands off the ground in the beginning, they are also the key to scaling and growing. Like Showpo, retailers must put the shopper at the heart of their campaigns. This allows for the seamless orchestration of campaigns to enable marketing teams to focus on dynamic and vibrant content and creative materials that make their marketing efforts even more effective.
With the right technology and the right strategies in place, these goals can be achieved.