Franchising is on the rise in Australia. According to the Asia Pacific Centre for Franchising Excellence[1], the franchise sector grew by $2 billion to $146 billion from 2014 to 2016 alone. There are about 1,200 different franchise systems operating nationally with almost 80,000 franchisees, according to Inside Franchise Business[2]. In fact, franchising is more prevalent in Australia than in many other parts of the world.
The result is that while the threats to retail are keenly felt by the franchising industry, it's not all bad news. Franchise businesses continues to be highly adaptable and flexible. The key priority for franchisors will be to make sure we're offering our franchisees the best support possible to enable them to weather the storm. This will allow us to retain franchisees in difficult times, while reaffirming our proposition to potential franchisees.
So, what can we do to help our franchisees navigate through turbulent times? There are three main ways I believe we can support our franchisees through uncertain conditions.
Identify and intervene in financial issues early
One of the most critical things a franchisor can do is to identify when a franchisee is financially falling off a cliff, before they actually land and it's too late to help. It's all about identifying risks early so they can be mitigated.
Several years ago at Hire A Hubby, we realised that there was a lag between actual franchisee financial results and the reporting of those results, which was making it difficult for us to intervene in time if there were financial challenges.
We ended up embarking on a digital transformation project with the key priority to improve financial reporting. The result was an end-to-end franchising system with full accounting system integration, which enabled us to assess the financial position of all our franchisees in real time. This was an absolute game-changer.
We found that by having full transparency over financial and other data, we were in a much better position to support our franchisees. Realising this had application industry wide, we launched our end-to-end franchising system, Franchising Cloud Solutions[3] to market in 2017.
What we've realised over the years is that accurate and real-time franchisee data is like gold. We've become obsessive about our franchisee data and trust me you'll want to too.
Make it easier for our franchisees to compete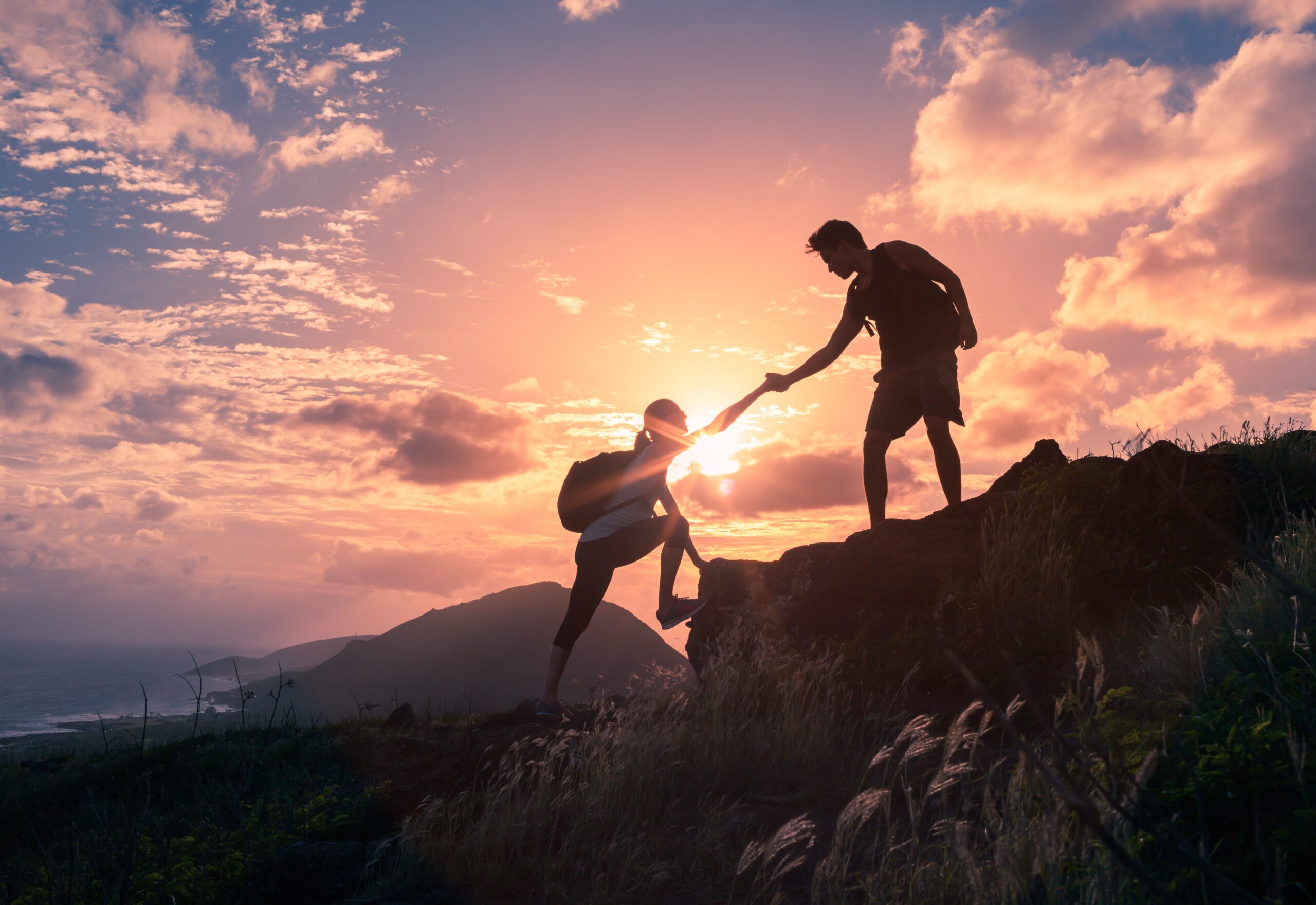 Declining consumer spending means there will be less customers and a smaller pot of money for the taking, heightening competition among retailers. How can we enable our franchisees to compete more effectively in that environment?
Delivering time and resource efficiencies is one way. Once we adopted Franchise Cloud Solutions, the quoting and invoicing processes were automated and streamlined, allowing franchisees to save time, convert more quotes and book more jobs. This is still a huge competitive advantage as one-man tradie operations generally aren't able to compete when it comes to the speedy turnaround on quotes and invoices.
Another way franchisees can compete is by putting customer experience front and centre. For bricks and mortar retail franchises, this means creating a memorable in-store experience which gives customers a reason to forgo buying online.
Franchisors need to embed customer experience in the company culture. Franchisors should revisit their training programs and policies, collect customer feedback to validate performance, and benchmark performance across all franchisees.
Strengthen relationships with franchisees
In difficult economic times, franchisees understandably can become dissatisfied with the franchising experience. Franchising always comes down to the strength of the relationship between the franchisor and the franchisee. While often considered a commercial marriage of sorts, the relationship between franchisors and franchisees is at its heart a partnership. Simply, franchisees need to know we have their backs.
That means communicating well and often. It means listening more than telling. It means remembering to use the carrot, not just the stick. Ultimately, this all comes down to having excellent field management staff who are passionate about franchisee success.
Ultimately, supporting our franchisees in times of economic uncertainty comes down to common sense. They need actionable solutions to become more competitive and efficient, they need our help mitigating risks, and they need our support and understanding in tough times. Essentially, all the things that great franchise businesses deliver in both the good and bad times.
For more information visits franchisecloudsolutions.com
[1] 2016 survey shows franchising is on the rise in Australia, Asia Pacific Centre for Franchising Excellence, https://www.franchise.edu.au/home/research/franchise-australia/2016-survey-shows-franchising-on-the-rise-in-australia
[2] 11 signs of a profitable franchise, Inside Franchise Business, http://www.franchisebusiness.com.au/news/11-signs-of-a-profitable-franchise
[3] Franchise Cloud Solutions, http://www.franchisecloudsolutions.com