The integration of immersive technology, including virtual reality (VR) and augmented reality (AR) is about to become the new gold standard for omni-channel retail and brand experiences
While the virtual world is relatively new in the marketplace, many retailers globally have experimented with immersive technology in some way to satisfy the increasing consumer demands for novel and emotionally engaging customer experiences.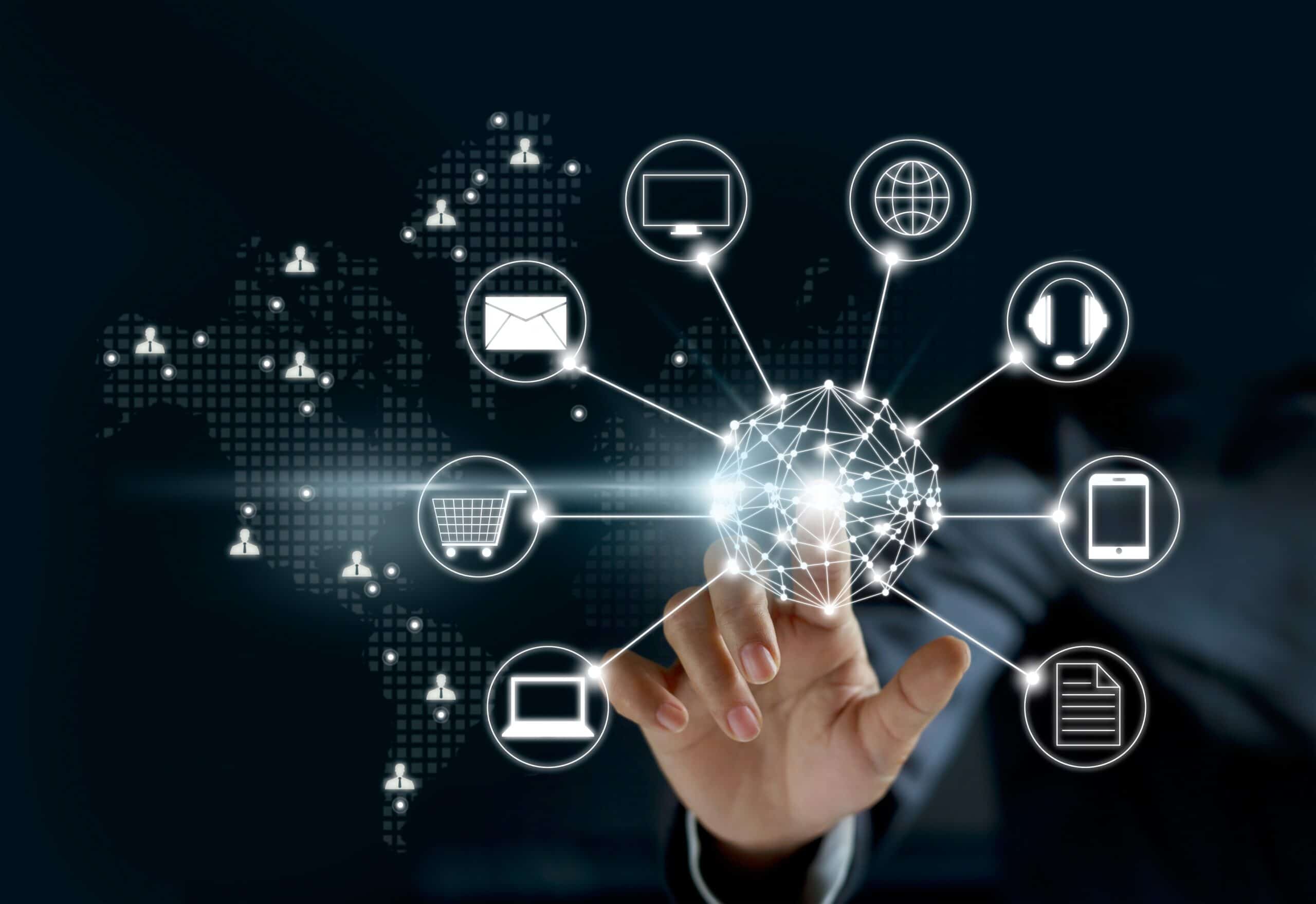 Immersive technology is becoming more affordable, ubiquitous, and customers are interested in it. Smart retailers are paying attention to where their customers are looking, in an effort to provide the best possible experience for them."
As virtual and augmented reality technology rapidly improves, analysts predict the retail industry may be one of the biggest beneficiaries. Technology is dramatically changing the retail landscape, but one thing remains the same: retail is about providing high-quality, engaging experiences for customers.
The omni-channel customer journey begins a long time before customers enter the store and extends way beyond the purchase experience. While the decision to purchase a product is often made before the customer even enters the store, the moments-of-truth within the customer journey are becoming more frequent, subtle and often go undiscovered by marketers, retailers and sales staff alike.
According to the paper, there are numerous points when AR/VR can tap into the shopping journey as well as offering a range of backroom solutions. A handful of these include:
Pre-planning shopping trips

– helping customers make more informed purchases as they visit stores, increasing the buyer conversion rate, e.g. using VR to give shoppers a view into a signature bricks-and-mortar space from anywhere in the world
In-store engagement –

assisting customers to navigate a store, find or receive product information in-store and gain store incentives or rewards as they shop
Product customisation –

allowing customers to visualise what a product might look like in different scenarios, e.g. AR technology which enables users to visualise through their smartphone camera what a certain colour of paint would look like in their home
Store, centre and warehouse planning –

improving shop floor navigation as well as being used to improve retail zoning and the management of inventory and stock
Training workshops –

helping staff adapt to new processes, spaces or products by experiencing them in a virtual test scenario first.
There is an opportunity here for interested and adventurous retailers in Australia to be first in providing a unique experience for their customers as part of their omni-channel approach to improving online offerings, integration and internal systems.