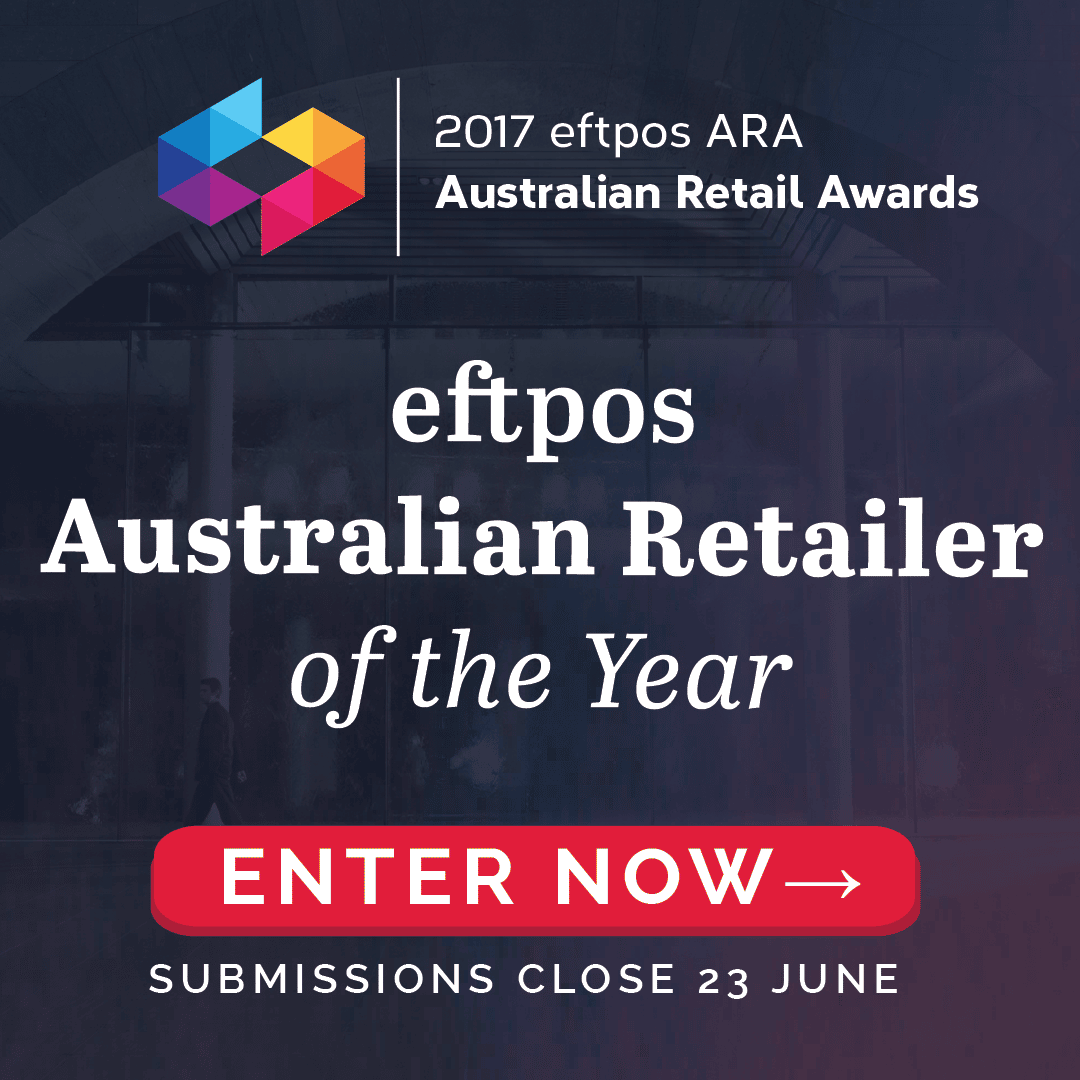 To be chosen as the 'Best in Retail' takes a remarkable retailer – an exemplar of leadership within the sector making an unrivalled contribution to the industry's vibrancy and sustainability. The coveted 2017 eftpos Australian Retailer of the Year is set to be one of hardest on record to judge, with the extraordinary calibre of leading Australian retailers in the field.
As the peak retail industry body, the ARA has this year reimagined this year's selection process and worked with distinguished industry experts to determine what constitutes 'Remarkable Retail' in the evolving sector. The adjudication process considers several essential factors including; company culture, fiscal performance, corporate responsibility, marketing initiatives and customer engagement strategies. Coupled with mystery shopping initiatives and field agency surveys, the impartial panel of judges will be well-equipped to make the difficult decision of deciding the retailer deserving of the 2017 title.
The Best of 2016 – Aldi Australia;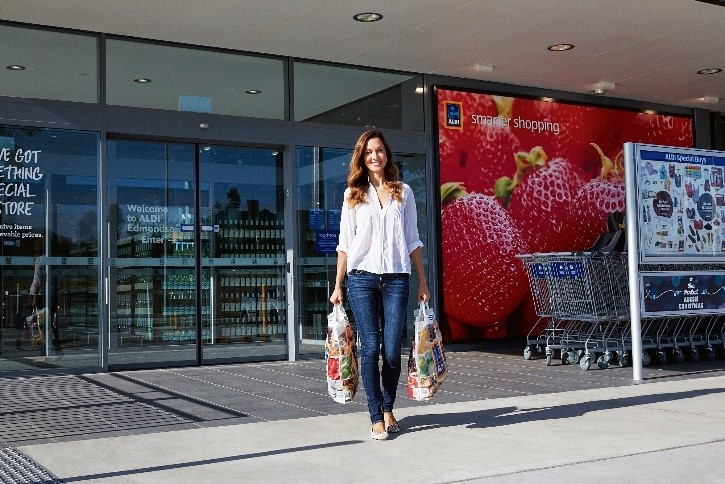 The ARA is proudly presented Aldi Australia as the coveted 2016 eftpos Australian Retailer of the Year. Demonstrating a strong track-record in pioneering marketing strategies, innovative staff programs, and everyday value-for-money strategies, Aldi Australia is a paragon in retail space.
The supermarket operates a streamlined business model with a simple and compelling offering – high quality products at permanently low prices. WIth a commitment to growth, exceptional employee benefits customer and supplier relationships – Aldi's has made tremendous contribution to Australian retail.
Who crowned will be the 2017 Retailer of the Year?
We'll have to wait for August 3rd to find out! The judges are currently assessing a hand-selected shortlist of Australia's top retailers, however the award is also still open to any retailers to make a submission at australianretailawards.com.
---
The eftpos ARA Australian Retail Awards are the retail industry's largest and longest running recognition of success. This year's Awards Breakfast will take place on August 3rd at The National Gallery of Victoria in front of over 500 guests.