Natural resources that fashion designers have relied on for generations have depleted at an exponential rate over the past 15 years. In reality, we're potentially facing complete exhaustion of most natural resources by 2030. The fashion sector is at a pivotal point to mitigate the potential collapse of an industry. A newly formed Australian Peak Industry Body for fashion and apparel, is looking at new measures to save the state of our natural capital and prevent serious disruption.
An Australian first, this one-day event will be held on March 22 at Sydney Masonic Centre, Goulburn Street in Sydney. The conference will focus on the role of businesses and organisations and the steps that can be taken to ensure they are 'in touch' with fashion sustainability. Given the increasing number of fashion consumers demanding transparency and environmental accountability from brands, it has never been more important for fashion labels to adopt sustainable business practices that will see them 'win over' the market and set themselves up for success well into the future.
Australian Circular Fashion – an innovative and sustainably-minded organisation aim to educate and start important conversations with the biggest and most influential parties in the Australian retail fashion industry.
For fashion businesses keen to stay at the forefront of an ever-changing retail landscape, this event shouldn't be missed. Conference speakers include Australia's foremost advocacy specialists and renowned sustainability experts who will provide information about circular design and equip them with the tools and resources to make their businesses more sustainable and economically viable.
ARA members attending include: Country Road, Australia Post, Forever New and Tigerlily.
A company's approach to sustainability management is indicative of how it deals with stakeholders in general, including consumers, regulators and shareholders, it can serve as a proxy of management quality. That approach starts by coming together with other like-minded sustainability-driven enterprises to begin transforming the way business is done in retail circles. The Australian Fashion Industry has the opportunity and market resources to become innovative leaders to overcome world market change. We have the solutions to sustain business longevity.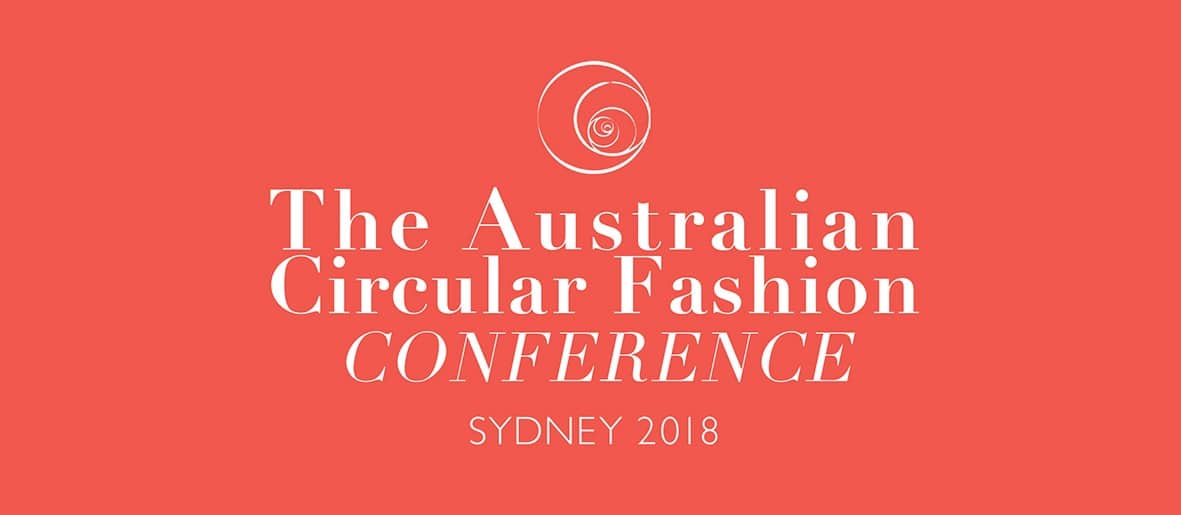 The Australian Circular Fashion Conference will be country's first ever, industry-only, event focussed on fashion sustainability and providing support for future economic growth in Australia's fashion retail businesses. Participation and attendance for the event is strictly focussed to businesses and organisations, not the general public. For more information and tickets visit australiacircularfashion.com.au