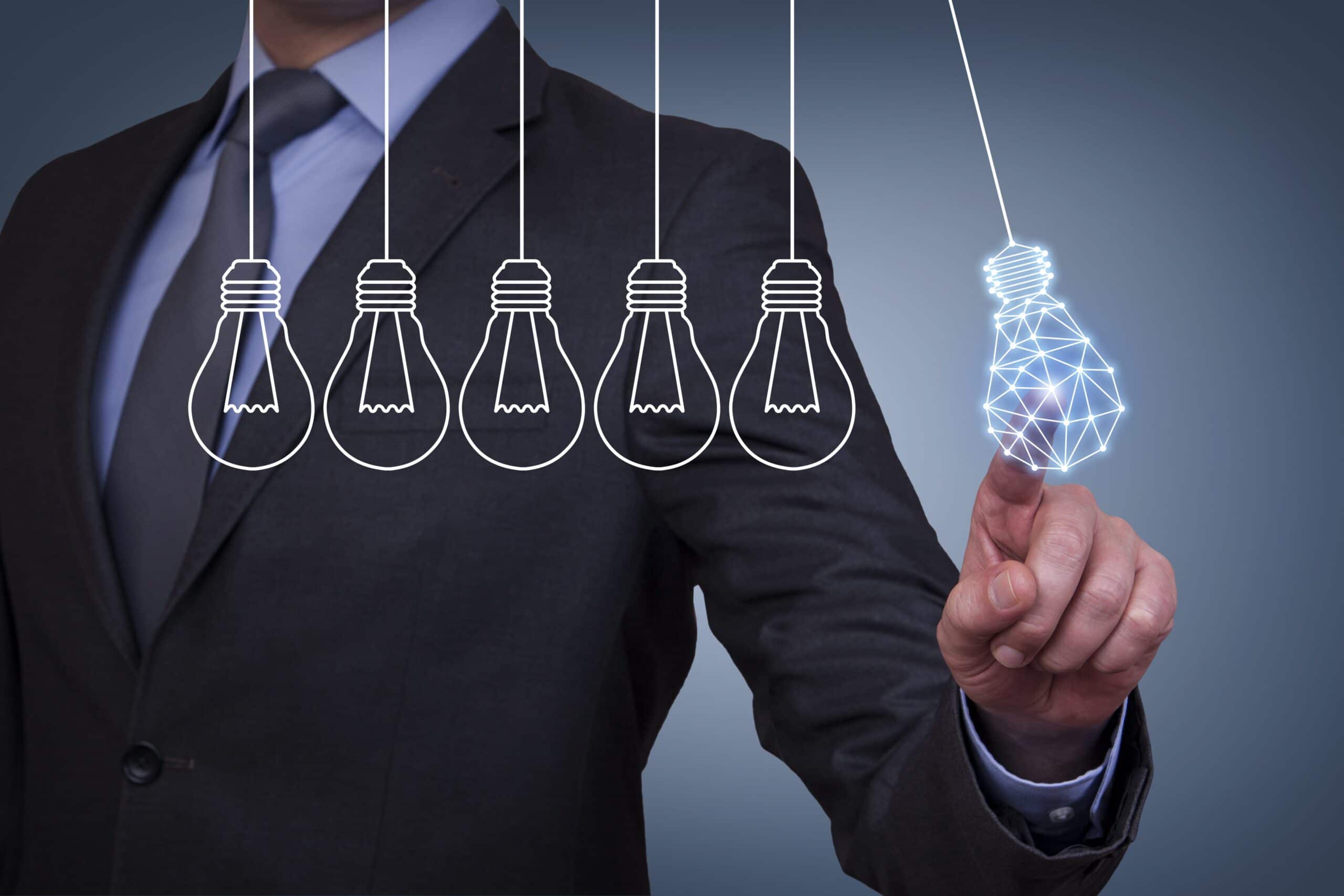 Understanding Intellectual Property
An important first step for any new business owner is to identify assets and the steps to take to protect them. A common mistake people make when starting out is to overlook their IP in this assessment.
IP can be an invention, brand, logo, original design or the practical application of a good idea. IP is a valuable asset that distinguishes your business from your competition and can be your main competitive advantage.
While property rights give you ownership of your physical assets, IP rights give you exclusive rights to use and exploit your ideas. For example—although a person may own a book, they don't own the copyright unless they are the author.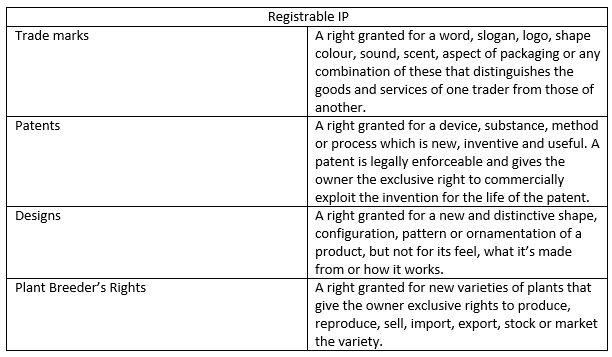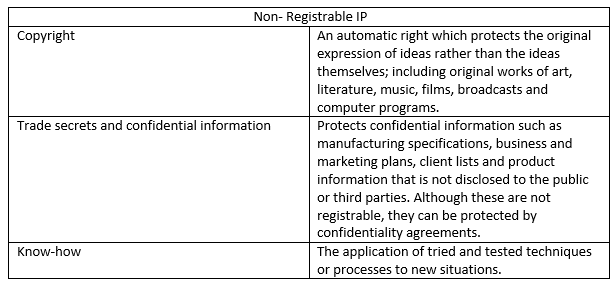 Naming Considerations
There is a common misconception that owning a business name; company name or domain name automatically gives rights to common law trademark use. Registering a company, business or domain name does not make you immune to the possibility of infringing another person's registered trademark.
The following table clarifies the differences between these terms: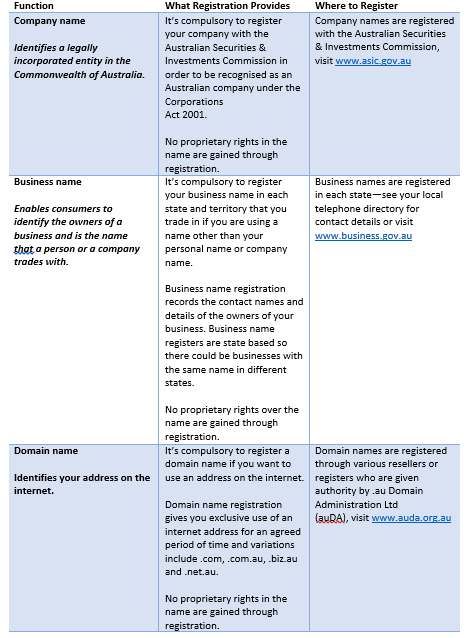 Responding to IP infringement
Infringement is the unauthorised use of another person's intellectual property rights. To take action against an infringer is called 'enforcement'.
In your business, you want to avoid infringement on two levels:
To protect business IP against infringement.
To ensure business activities don't infringe on others' IP
Where IP assets are critically important for your business income and success, develop a method for detecting infringements. Know what your rights are and be prepared to enforce them if they are violated. When you detect infringement of your IP rights, it's a good idea to seek legal assistance. The law is complex and you can be sued for unjustified threats so make sure you can prove that infringement has occurred.
Understand the costs, benefits and the risks of infringement action as the process can be costly and drawn out. There are a range of options you may be able to use before taking the infringer to court—from a letter of warning from your attorney to an out of court settlement. Whatever action you do take, make sure any infringer knows you are serious about protecting your IP and do so quickly. Delay could jeopardise your rights to court action or an injunction. Acting swiftly and strongly sends a message to the market that you are serious about protection.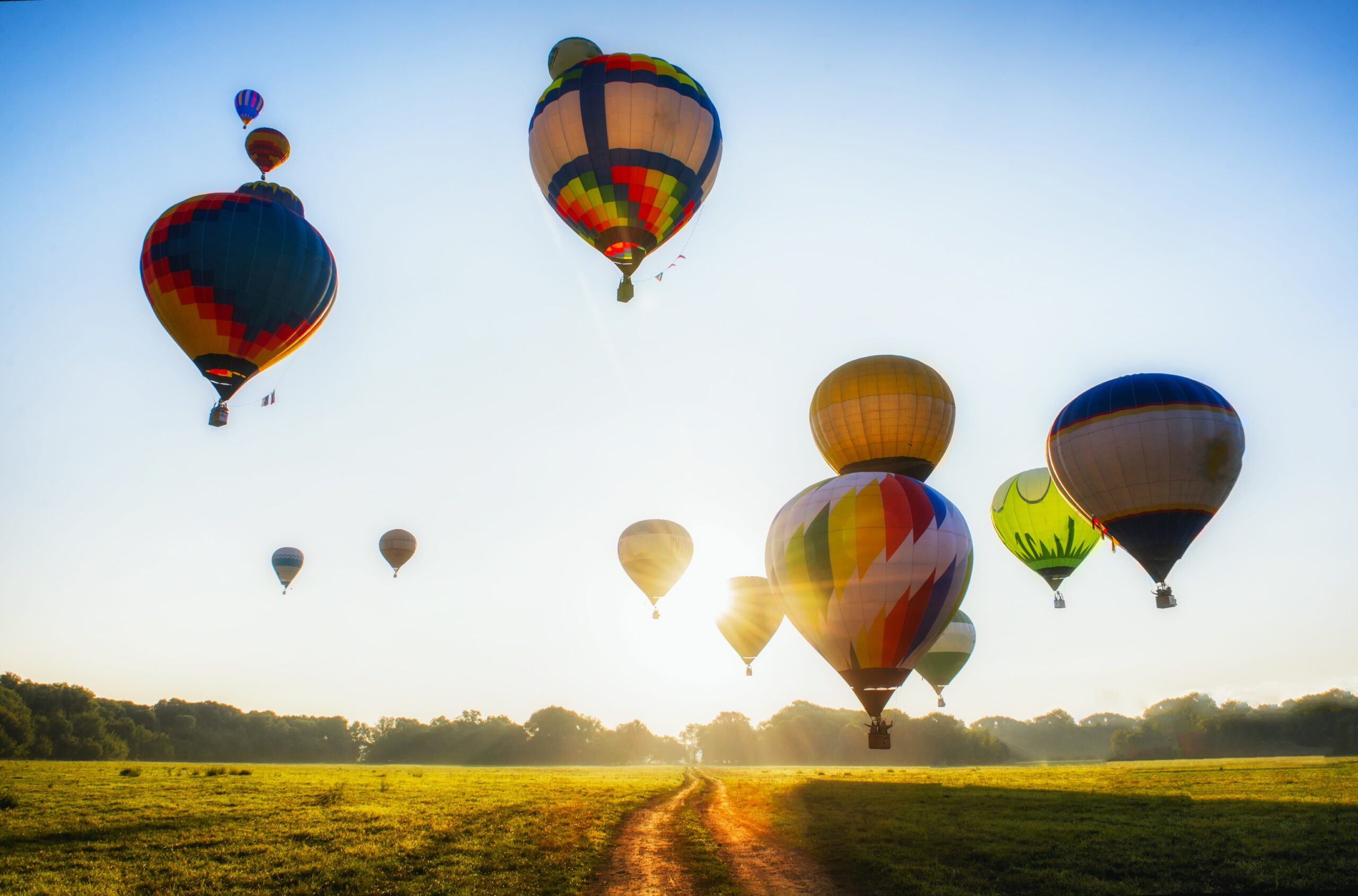 Avoiding IP infringement
There are simple ways to make sure your business is less prone to infringing others' IP rights: Conduct searches of relevant databases to see if anyone has already protected the idea or name.
Don't use other people's IP unless you have permission and don't assume that because it's published, that it's in the public domain
Maintain a record of permissions granted to use others' IP
Investigate both the domain, business, and company name registries to make sure that your trade mark can be incorporated in your website. This is important and should be done early in the planning process.
Prevent infringement on the Internet
When you trade on the Internet, you effectively have a global business because anyone can access your website. The global nature of the Internet makes IP rights protection and enforcement difficult, but you can take steps to minimise your exposure.
Protect your IP by taking active measures to discourage misuse. Include a section on your website which specifically states the terms and conditions for use of your material. For example—include a clearly visible notice at the beginning or end of a page, which states that information can only be used if proper acknowledgment is given. IP protection for images can include using a 'watermark', identifying the copyright owner, its country of origin and the permitted uses of the image. You should also acknowledge the IP of others by including appropriate copyright ownership notices.
When enforcing your IP rights on the Internet it can be difficult to identify infringement outside of Australia. Different countries have different legal systems, which further complicates enforcement. The most useful approach is to be proactive– do keyword searches using your trademark, visit related websites and maintain vigilance about the way others use your material.
Seek legal advice on any notices of infringement received. Don't make admissions until legal advice has been secured.
The law does not support unwarranted threats of infringement and legal action can be taken against those who threaten frivolously or without legal foundation.
Looking to learn the art of effective Customer Experiences? The ARA Retail Institute provides leading accredited training options including workshops and masterclasses in Revaluing the Total Customer Experience. Have a look at our class below:
{{cta('f7438aea-c70f-44eb-bd60-ee6dbbdd669c','justifyleft')}}