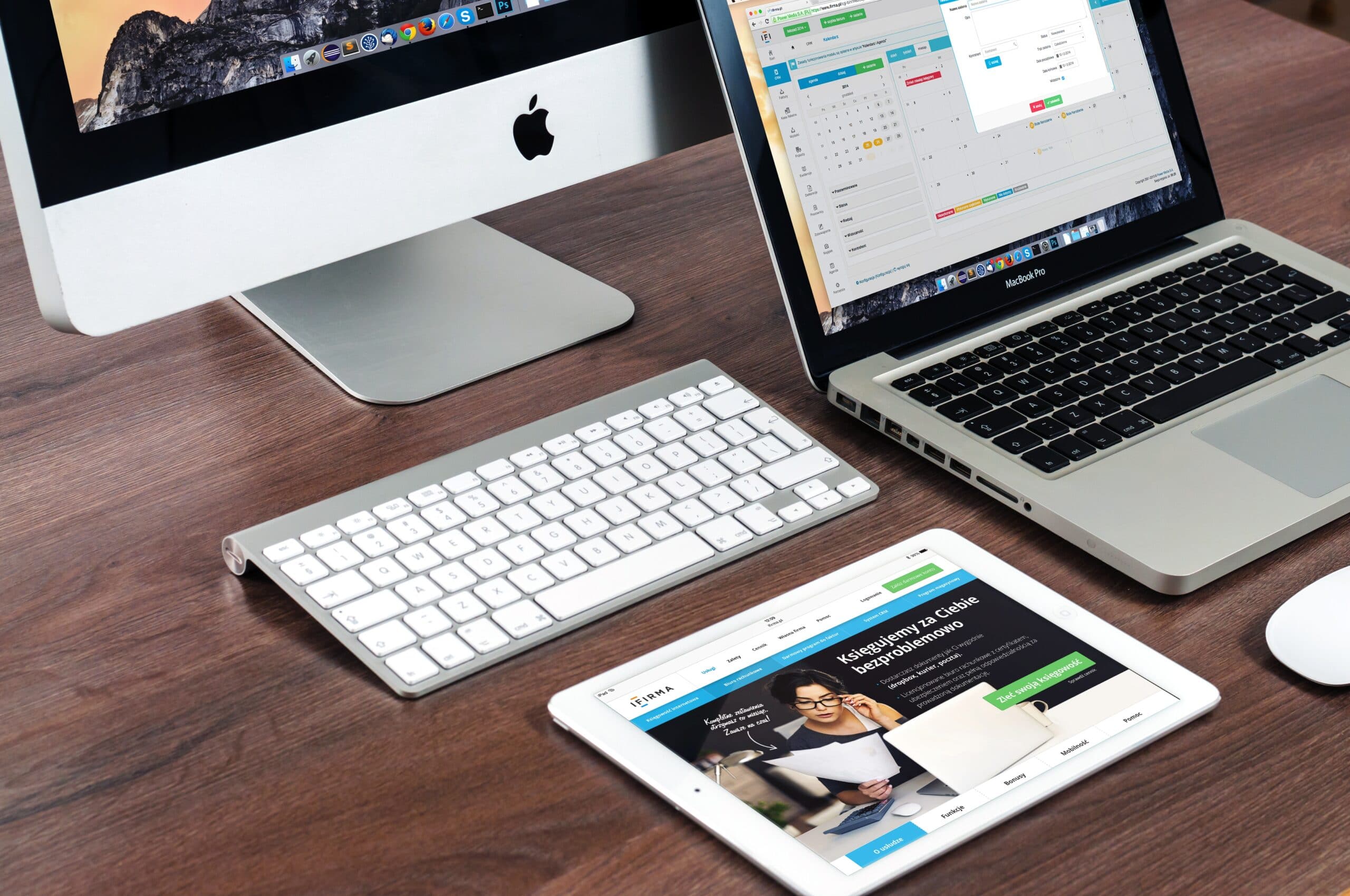 Brands need to transform their relationship with consumers in an increasingly competitive market by capitalising on the opportunities promised by Internet of Things (IoT) enabled digital services, according to a new paper by Deloitte 'Connected products – restoring brand value and reimagining consumer relationships'.
The latest Deloitte Pantry Study revealed three out of four brands have lost their 'must-have status'. Consumers are no longer buying them irrespective of whether they're on sale or not. On top of a decline in brand loyalty, businesses are being challenged to restore trust and brand value, as consumers increasingly buy low-cost private labels, or craft products. "A lot of branded consumer product companies are finding themselves stuck in the middle, and need to find new and different ways to reconnect with consumers," says Vanessa Matthijssen, Deloitte National Consumer Products Leader.
Businesses need to create value for their customers beyond the standard product. When used well, digital services and connected products enabled by IoT have the potential to thoroughly change the relationship between consumers, the product and the brand. They can boost consumer engagement to deliver substantial value for both consumers and businesses.
Companies that seek to differentiate themselves will need to create meaningful services and authentic experiences. Technology and the exponential rate of mobile adoption have led us to enter the era of digital services and experiences. Connected products powered by IoT will be important vehicles to create and deliver these experiences.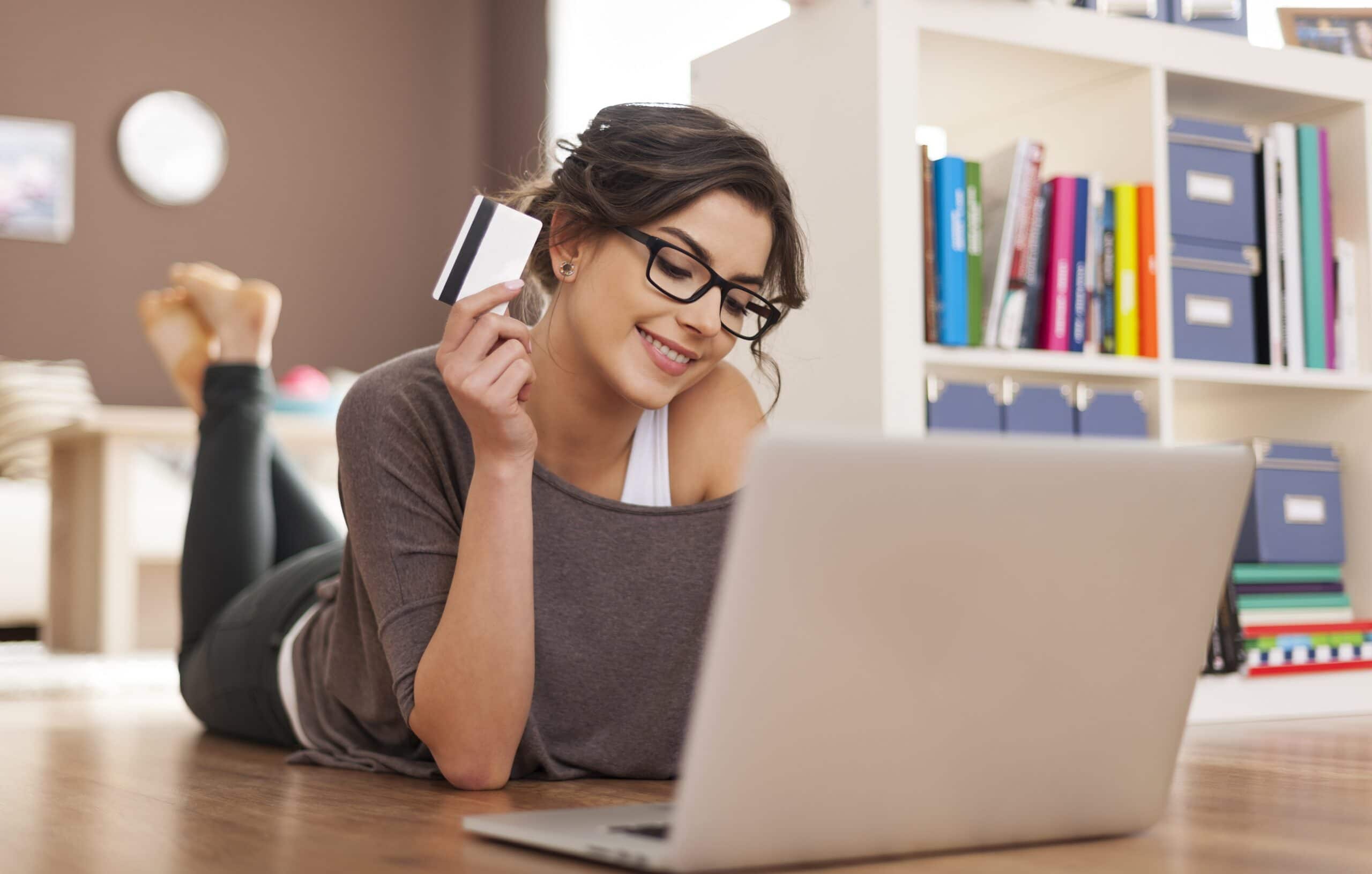 Matthijssen says there are broadly three types of digital services and experiences that can be offered to consumers through IoT enabled connected products:
Convenience: notifications and alerts. Connected products can simplify routine tasks within the patterns of daily life. Sensors and intelligent software allow products to get to know consumer preferences, anticipate needs and respond dynamically to behaviour. For example, basic notifications to your phone when your product reaches a certain minimum content limit or products that experiment with using external data such as the weather or real-time measurement of humidity to prompt users to reapply moisturisers or creams
Brand and product information. The traceability and transparency generated through IoT technologies, combined with connected packaging provides brands with the opportunity to meet demand by delivering a wealth of multimedia content to consumers in a quick and easy way. Connected products can give consumers access to additional information about the product, its provenance, carbon footprint, whether it meets ethical standards the brand demands as well as the brand itself. The ability to provide transparency across the value chain is becoming critical to build and regain trust, for example, a clothing maker which allows customers to trace the merino wool in their garment all the way back to the sheep farm where the wool was produced.
Real time insights – personal advice. Infusing products with smart capabilities can enable companies to adapt to the growing consumer trend toward purchasing personalised services and experiences rather than products. Manufacturers can shape the consumer experience by providing relevant advice that enlightens and educates consumers, and enables new ways for brand interaction. Organisations are using connectivity, fuelled by IoT technology, to communicate advice and real-time feedback within products. For example a sports technology company has launched tracking sensors for golf clubs, baseball bats, and tennis rackets to measure swing accuracy. It also has professional sports athletes in its library to compare techniques.
Do consumers care?
IoT has seen uptake in the business world – think smart supply chains – but for consumer products the hype hasn't quite translated into reality just yet. Australia has some of the highest smartphone penetration in the world, enabling people to interact with digital products and services with ease. Yet the latest Deloitte Mobile Consumer Survey revealed 97% of Australian mobile consumers are yet to purchase a connected home device.
The innovations that will drive IoT technology forward and weave them into our everyday lives are those that will evoke the "care factor" by demonstrating real value to the consumer.
Where is the win-win?
For brands there are five key areas of value to be gained from successful connected offerings:
Influencing at the point of purchase: the potential to influence shoppers 'in the moment' through the provision of information, services and experiences in line with their brand values will be critical in the fight for attention.
Precision marketing: IoT enabled products will allow companies to tailor their interactions offered to different audiences. By leveraging real-time data, brands will be able to drive precision marketing designed for their individual consumers and informed by their behaviour.
Targeted innovation: the unprecedented wealth of granular usage data collected can be transformed into insights, delivered when and where it's needed to drive innovation, inform better strategic and operational decisions and in many cases, to gain competitive advantage.
Reconnecting on shared values: the ability to quickly and effectively share brand narratives about social impact and human sustainability with consumers through connected packaging can enable a business to change its brand perception and reconnect on shared values.
Unlocking the end-to-end value chain: transparency of the full end-to-end value chain is currently in the early stages of development, and has yet to be commercialised, however, the core technologyt is there and could allow a consumer to pick up a product, access the digital information and see where each ingredient in that product came from. This would provide unparalleled "farm-to-fork" visibility that benefits all players in the value chain and will give consumers significant peace of mind.
The technology is here and consumers, shaped by other digital experiences, are receptive. The opportunity is for consumer product companies to embrace the connected product to restore brand value and reimagine consumer relationships.
About Deloitte Australia
In Australia, the Deloitte Touche Tomatsu partnership and its affiliates provide audit, tax, consulting, and financial advisory services through approximately 6,000 people across the country. Focused on the creation of value and growth, and known as an employer of choice for innovative human resources programs, we are dedicated to helping our clients and our people excel. For more information visit Deloitte's website: www.deloitte.com.au