No matter where or how your customers are shopping, to meet the expectations of technologically empowered consumers retailers need to reimagine retail at its core.
Optimising a single customer's journey through advancements in technology is providing a compelling shopping experience that enhances customer satisfaction. Transcending digital brand awareness and physical store experiences provides the customer with a seamless interaction.
'Buy now and pay later' is one of the latest disruptive payment methods that is being integrated into point of sale to improve the customer journey. Here we take a look at how this stacks up to the test of meeting retailers' desire for increased incremental sales and lowering the cost of doing business.
The basics of 'buy now, pay later'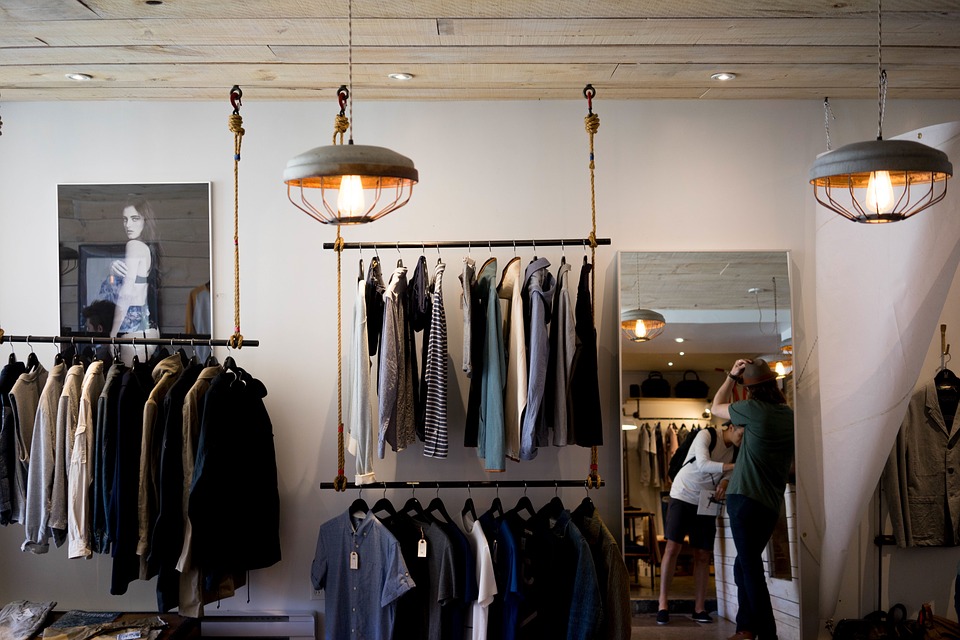 Think of 'buy now, pay later' as a modern version of layby, where instead of people getting their hands on their purchase after they've paid it off, they get their goods or services immediately and make the payment later.
Next generation 'buy now, pay later'
On the offset, 'buy now, pay later' was designed to help the merchant secure sales earlier rather than wait for someone to save. What is really exciting is how integrations with other technology is delivering much more than just an alternative payment method. A buy now, pay later App becomes an extension of the customer's wallet, delivering retailers valuable and unique data insights on their customers shopping behaviour.
Building life-long customers
Forming a lifelong relationship not only significantly reduces the cost of doing business, it also drives up revenue. Dividing big-ticket expenses into staggered payment instalments will help ease your customer's major expenses. Offering customers the much-needed monetary flexibility so they can live their life on their terms demonstrates that you understand their needs.
What are the retailers saying?
Although a relatively new approach, 'buy now, pay later' payment options are already proving their worth. With a 65% return rate for customers (which is consistently growing), as well as higher sales at the checkout, the data shows that the option to pay over time without interest on big-ticket items is a welcome value-add.
Delivering a frictionless experience and functionality for retailers and customers to get the sale earlier, rather than wait for someone to save is at the heart of the buy now, pay later offering.