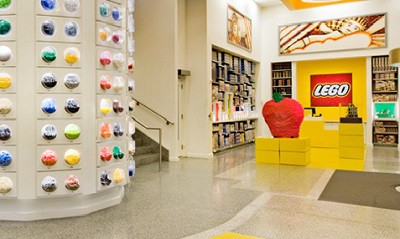 Australia's first ever Lego certified store will open at Dreamworld on the Queensland Gold Coast in November.
The store is a partnership between Lego's parent, The Lego Group, and Ardent Leisure and will span 350sqm.
It will be part of a standalone precinct located at the front of the park with access from both within and outside of the park.
Construction will begin in July, with Ardent to fund the $3.5 million project as part of an overall masterplan for Dreamworld.
Queensland Minister for Transport and the Commonwealth Games, Stirling Hinchliffe, said the Gold Coast was a growing
international tourist destination and the perfect base for the new flagship store.
"Lego's decision to open its first Lego certified store in Australia on the Gold Coast reflects the confidence business has in the coast," Mr Hinchliffe said.
"The new 'brick boutique' at Dreamworld will become a major destination for Lego lovers and builders of all ages, creating new construction jobs on the Gold Coast and supporting more retail jobs into the future.