The most pressing issues for most consumers these days is not money, but time. Time has become the new currency and if retailers are to keep up with trends in 2018, they need to be innovative in their solutions on how to save their customers more of their time.
Online live chat is growing in popularity as part of the customer experience, because it gives the consumer the illusion (or not) of saving them time.
It's now a preferred channel of communication, rated above contacting via email and phone. Customers are feeling frustrated with receiving answers to queries or questions via email or SMS – declaring long waiting times for simple queries, no longer acceptable.
Dissimilar to some call centres, the response is almost instant, generally clear and informative. Although customers appreciate the speed of a response, many say that they do expect a response within 60 seconds, so it's best practice to only show the live chat option if and when staff are available to respond.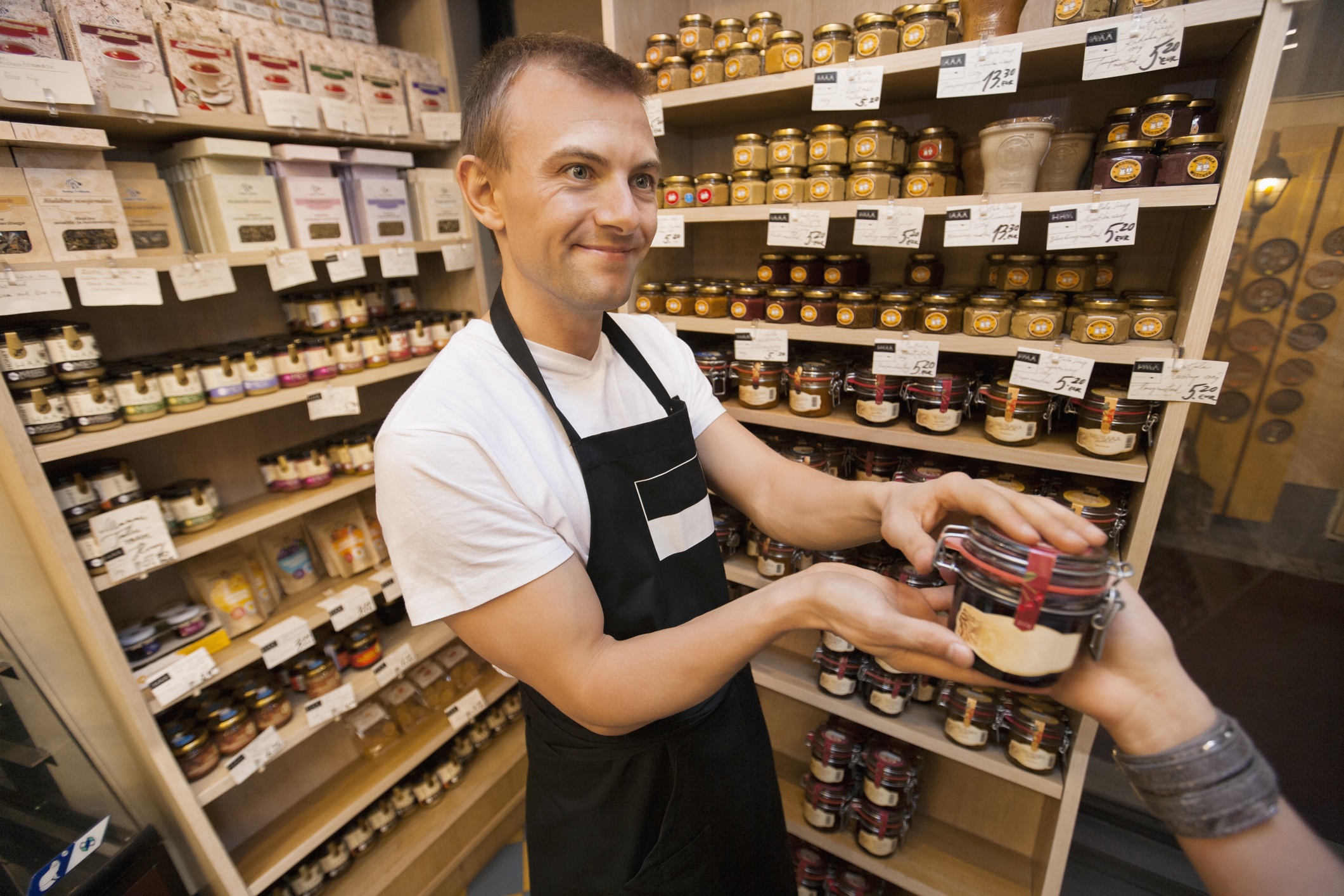 On the positive side, statistics do tell us that over 33% of customers are more likely to purchase following a live chat. Converting more customers, simply by changing the method in which you communicate with them, will have a significant effect on your bottom line and end of year profit.
As well as live chats on websites, apps like Facebook Messenger expands capabilities, and are growing in popularity, helping to create that seamless customer experience that consumers are so very demanding of.
'Be where your customers are,' is a fundamental rule when it comes to retail. Live chats are just another way of 'being there' for your customers. It is almost like an online concierge, assisting them, recommending products and answering their questions instantly.
The process of live chats still feels quite unique to a customer who might want some extra personal help and support, or just some reassurance with their purchase and knowing they are talking to a real person who can actually show them an answer rather than just telling them the answer, can only make for a more positive customer service experience.
The Marketers Club is home to a host of successful marketers that are all dedicated to providing fast-track success for small business owners. Visit marketersclub.com.au/