COVID-19 hit. Lockdowns became an ongoing reality. The world shifted and so did the way people shopped. With 12-million unique visitors every month, eBay was able to monitor the changing needs of the nation through the goods they were purchasing.
eBay's ARA-member report takes a look back at the year that's been since we entered lockdown and how the trends of the pandemic have changed the future of online retail.
In the report, eBay deep-dives in the date behind:
The shift in online consumer demographics during recent lockdowns and beyond

Australian buying

behaviour

and some of the top pandemic shopping trends

Event-based culture trends and how they caused a spike in product sales

The future of online shopping and what our 'new normal' looks like
Here is a preview of the data shared in the report
Online shopping during lockdown, by generation:
Generation Z (18-24) took out first place, with a +57% volume of shopping done online, +47% increase on pre-pandemic levels
Millennials (25-39) came in second, +49% volume of shopping done online, +39% on pre-pandemic levels
Generation X (40-59) saw +39% volume of shopping done online, +43% on pre-pandemic levels
Baby boomers (60+) experienced +25% volume of shopping done online, a whopping +69% on pre-pandemic levels, the largest growth for a generational group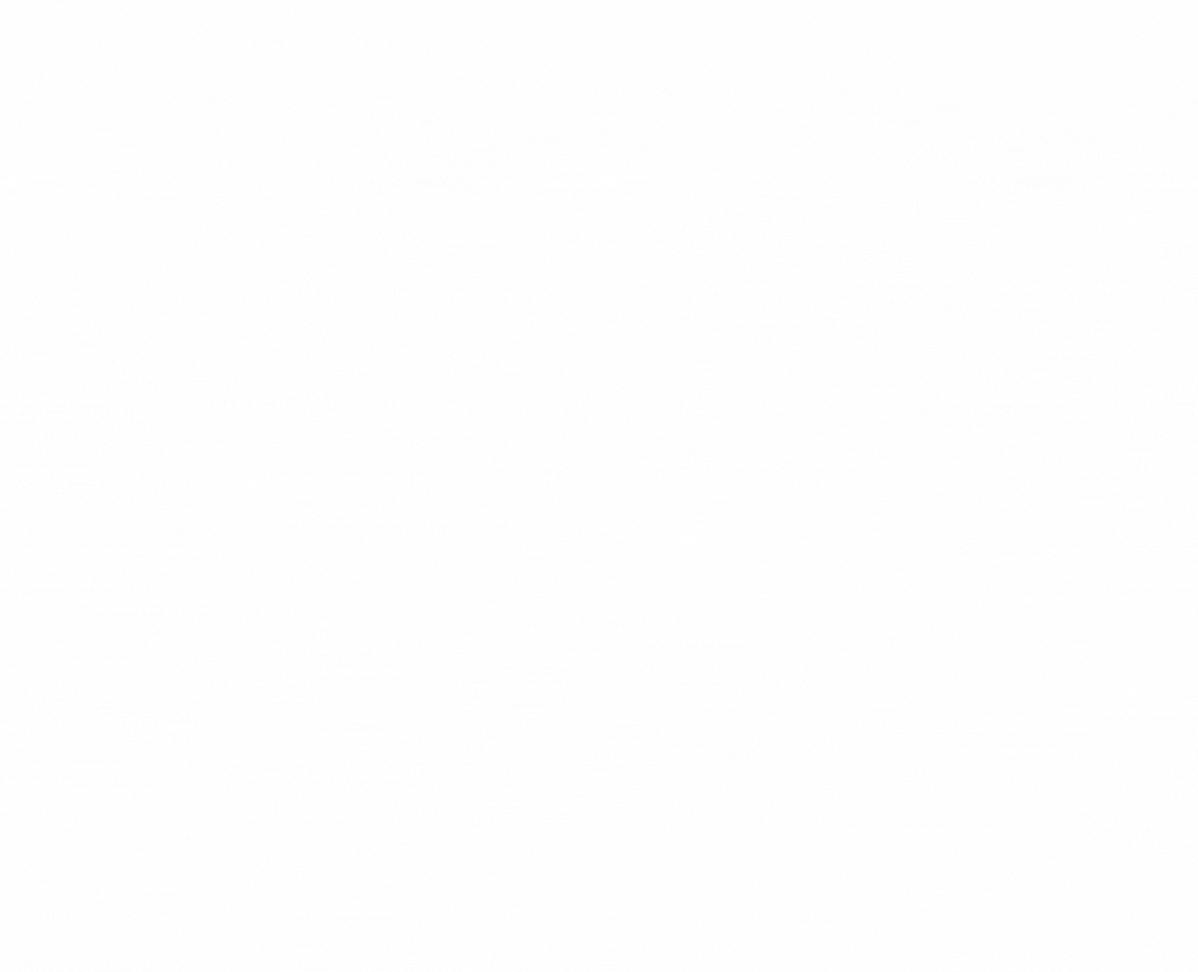 The future of online shopping
There are reasons for retail to be optimistic about the year ahead as vaccination programs get underway and consumer confidence increases.
In a recent survey1 , 78% of respondents said they will feel more comfortable returning to shopping centres once the COVID-19 vaccine is rolled out, though 83% said they will continue to shop online as much as they are now. Australians expect to do 40% of their shopping online within two or three years. This would be on par with the levels seen during COVID-19 lockdown periods (41%).
The new normal
As we lap the start of the pandemic eBay continues to see strong performance and elevated spending across many categories – in particular gaming, kitchen and dining, and sporting goods.
In the new normal, these categories continue to grow year-on-year:
Gaming +100%

Kitchen and dining +41%

Sporting +26%
Read about these stats, plus more, in eBay's report here.
Lonergan Research surveyed 2,131 Australians aged 18+, 25 January 2021 – 1 February 2021