LUC. design has recently been chosen to represent Australia at the IHA Global Innovation Awards (GIA) in Chicago this March. Hobart based, LUC. design was announced as the first ever winner to represent Australia from the line-up of finalists from the Gift and Life Instyle Awards (GALA) in both Retailer of the Year categories.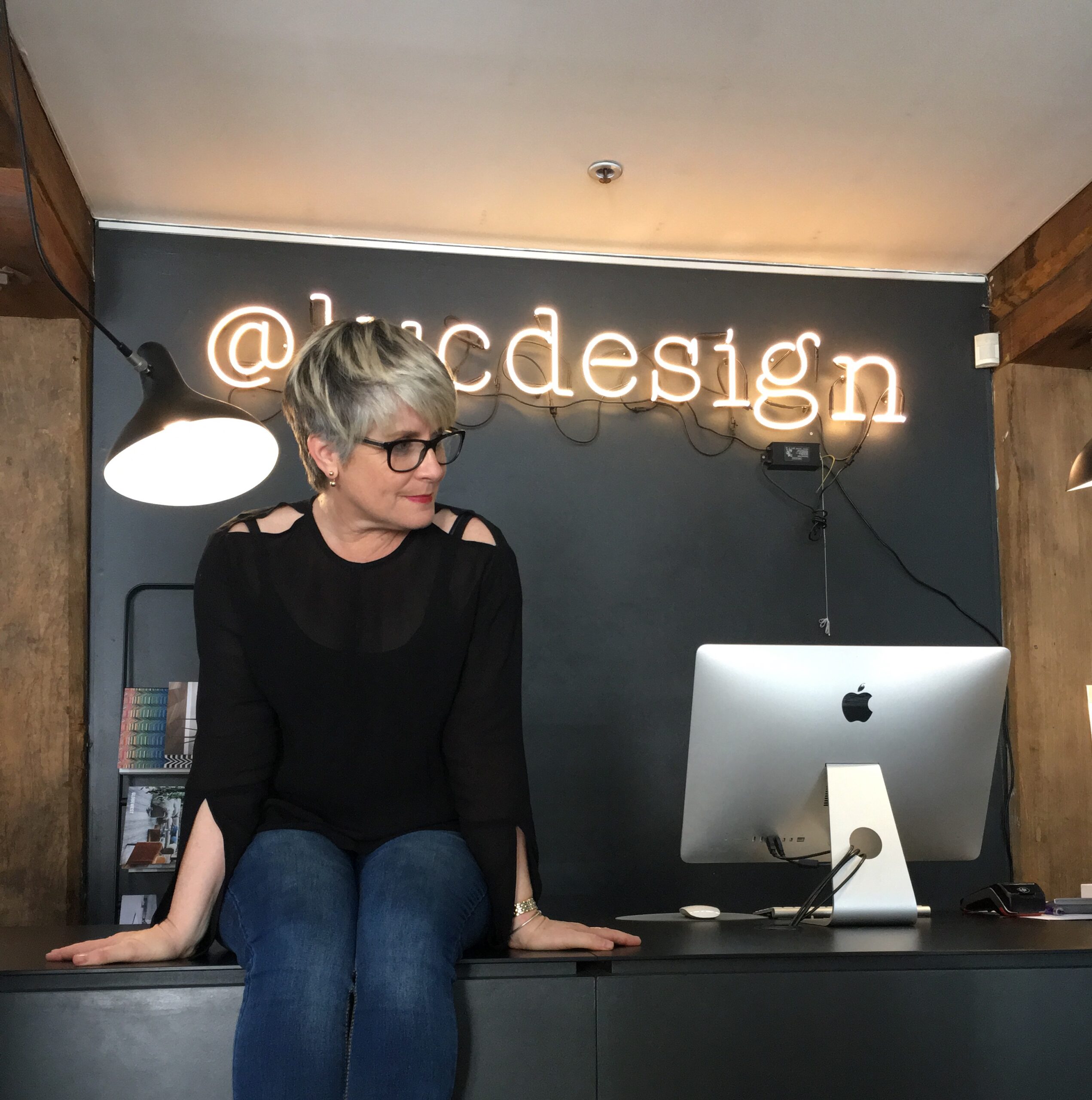 LUC. design was established in 2013 by Lucy Given, who has over 25 years' experience in both residential and commercial interior design and retail. Ms Given progressed her passion for sourcing great design and eclectic products to opening LUC. design, a visually beautiful retail range of homewares, furniture, art and fashion. The designer retailer store, is now the go-to source for interesting, iconic and well-designed products, which had not previously been available in Tasmania.
Marion Gerritson, Editor of Australian Gift Guide and judge in the retail category, said the incredible layout of LUC. instantly caught her eye, which apparently is the single most used phrase when customers enter the store.
"I believe LUC. is a worthy GIA Australian winner and sure to impress judges in March this year at the global GIA awards in Chicago".
Ms Given, excited for the upcoming awards in Chicago, humbly compliments LUC. designs' success to those who are invested in the day to day business operations.
"I have awesome suppliers and much of the success of the store is due to the support we have received from these great distributors and major brands."
The IHA Global Innovation Awards (GIA) were created as a means of fostering innovation and excellence in housewares retailing around the world.
LUC. design will be one of the national winners nominated for the awards, judged by an internationally acclaimed panel of retail experts, who will select five retailers to be further honoured as GIA Global Honorees.
Additionally, one national winner will be chosen for the Martin M. Peglar Award for Excellence in Visual Merchandising, and one for the GIA Digital Commerce Award for Excellence in Online Retailing.
On behalf of the Australian Retailers Association we wish LUC. design all the best for the GIA awards this March.
The remaining Gift and Life Instyle Awards finalists will be announced at the end of day one of the five-day Reed Gift Fairs Sydney event, held in the Grand Ballroom at the new ICC Sydney Exhibition Centre in Darling Harbour.