The move towards online shopping coincides with a decline in the presence and use of physical retail establishments, according to a study exploring the changes in shopping habits and environments conducted by Ipsos Global Advisor in 24 countries around the world.
Consumers report seeing fewer traditional "Main Street" businesses, while they are increasingly resorting to digital and convenience-focused alternatives, and chain or franchise stores.
In contrast, Australians are reporting seeing more or just as many drugstores and pharmacies (75% saw more or just as many), eat-in restaurants (69%), cafes (67%, with more increase noticed in Australia than globally), and stores or restaurants selling readily prepared or takeaway food (66%). Although the reported level of takeaway food restaurants is on the rise, only 11% of Australians are eating takeaway food more often, compared to 18% of people across the world. In fact, in Australia 35% of people are buying takeaway food less often than three years ago (compared to 29% globally).
Further, an increase was also seen in the number of gyms/fitness clubs in Australia by 26% of people, compared to 22% globally.
There are also more vacant stores, with 30% of Australians seeing more of these (25% globally).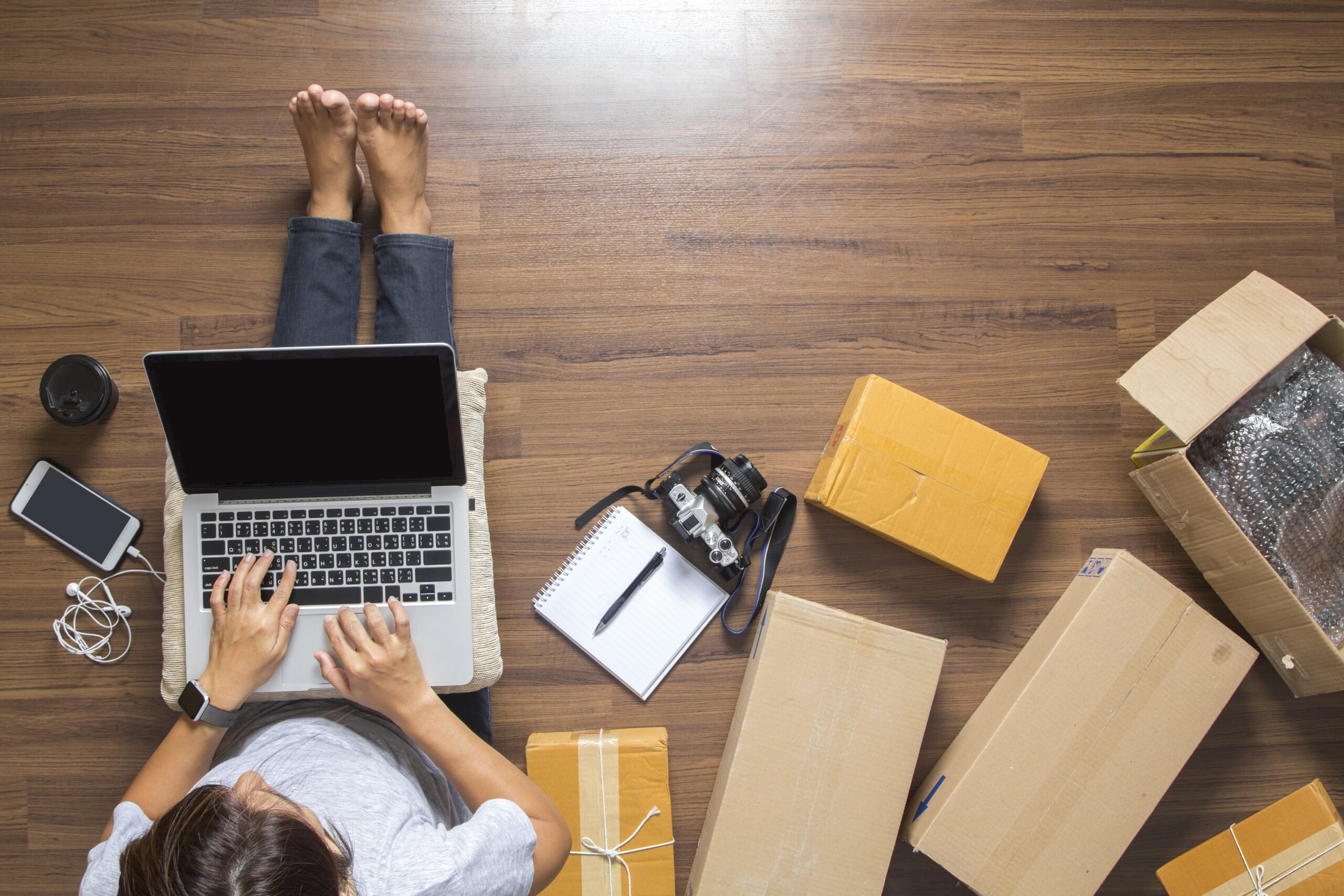 While consumers are shopping more in general than three years ago (both instore and online), a greater percentage of Australians are shopping more online (on average, 16% are shopping more online across different products and services, and 12% are shopping more instore). And the upwards trend in shopping online for certain products is having an impact on main streets:
38% of Australians are buying books instore less often, and 17% are now buying books online more often than three years ago, leading to these stores being seen less often by nearly half of Australians
Even more extreme is the change in banking habits, with 55% of Australians banking in person less often and 46% banking online more than three years ago.
Relying more than ever on website and web-based advice, 36% of Australians are making travel reservations in person less often and 26% are making these online more often.
The self-reported personal care and social activities the most on the rise are food-related: 17% of Australians are both eating at restaurants and going to cafes more often than three years ago. There has been a relative decline in Australians going to the movies and going to bars/pubs, with 11% saying they visit these places more often, compared to the percentage of people visiting less often: 40% and 36% respectively.
About the study
These are the findings of a Global Advisor survey on shopping behaviours. In total 19,000+ interviews were conducted between
The survey was conducted in 27 countries around the world via the Ipsos Online Panel system.
For more information about conducting research intended for public release or Ipsos' online polling methodology, please visit our Public Opinion Polling and Communication page where you can download our brochure, see our public release protocol, or contact us.
About Ipsos
Ipsos is an independent market research company controlled and managed by research professionals. With offices in 88 countries, Ipsos delivers insightful expertise across five research specializations: brand, advertising and media; customer loyalty; marketing; public affairs research; and survey management.
Ipsos researchers assess market potential and interpret market trends. They develop and build brands. They help clients build long-term relationships with their customers. They test advertising and study audience responses to various media and they measure public opinion around the globe.