Marketing strategy development is a complex procedure involving considerable research, consultation and review, underpinned by a comprehensive knowledge of the business and the market in which it operates.
It is a process that demands commitment across the business and requires a framework aligned to the business planning cycle if it is to be effective.
Set Action Plans and Priorities for the Strategic Marketing Plan
To bring a strategic marketing plan to life, retailers need to interpret the marketing objectives, goals and initiatives into deliverable action plans.
The action planning process requires breaking plans down into manageable tasks that can be evaluated in terms of:
Underpinning the planning process is clear communication of why the business is taking the specific action. Ensuring a comprehensive explanation of why is an investment in the commitment and buy-in of retail teams and any additional stakeholder responsible for driving a successful implementation.
Each retail leader across the business needs to be in a position where they can quantify the responsibilities of their teams in the delivery of the marketing plan.
In addition, these need to be prioritised to ensure that any logical progression is followed, and those action steps with the most importance are not lost amongst a sea of day-to-day retail responsibilities.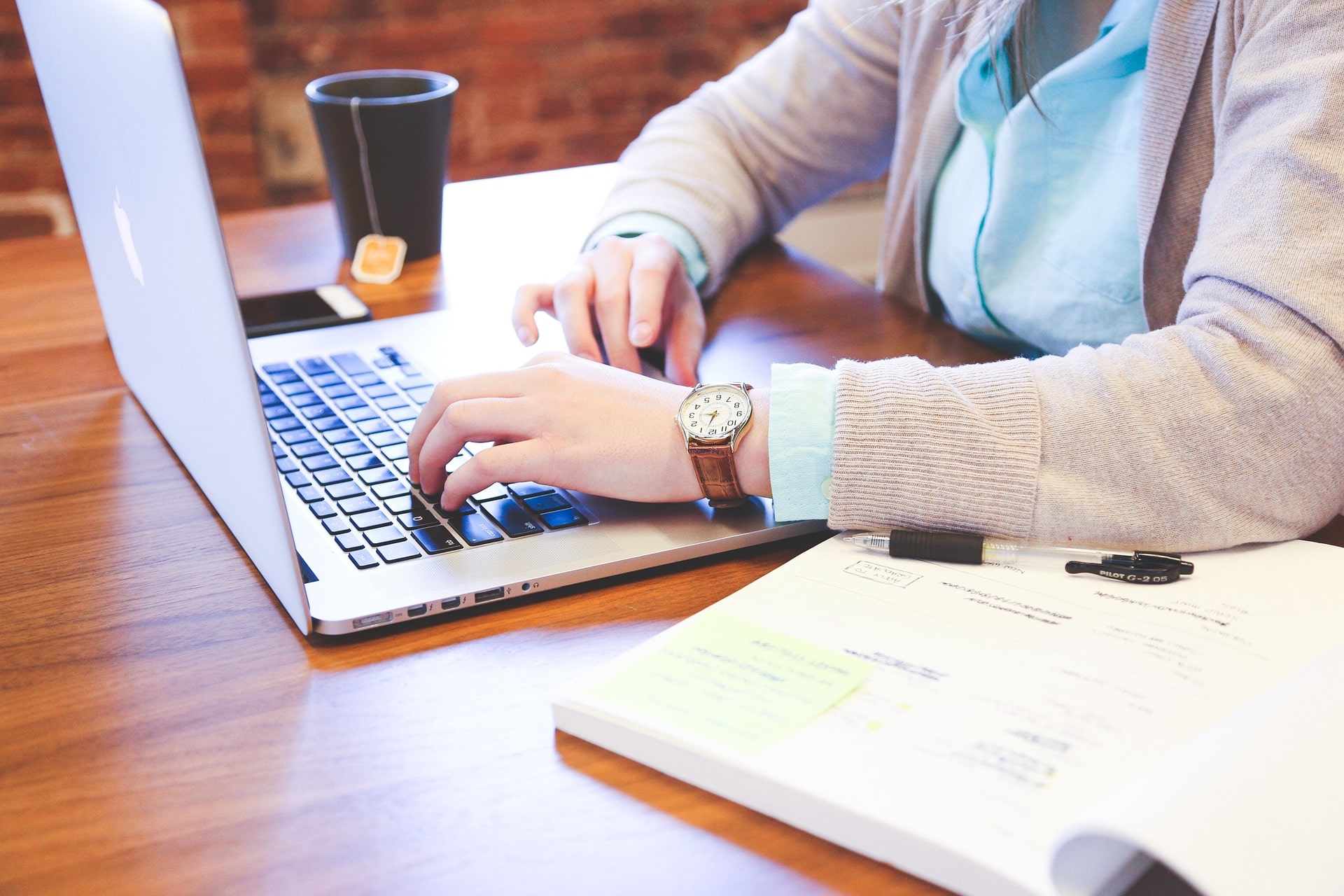 Action plan development is truly a project management competency. It requires the input of key stakeholders across the business responsible for the various tasks and actions that form part of strategic marketing plan implementation.
By now it should be increasingly clear that retail marketing initiatives succeed and fair by the level of engagement and commitment they inspire across the business.
A final consideration in the dynamics of managing strategic marketing plan development is to ensure that they comply with the regulatory environment within Australia. This is a complex and ever -changing area of study; a brief overview of some compliance requirements is detailed below.
Fair Trading Obligations: If supplying goods to consumers, businesses must ensure that:
The goods are fit for the purpose for which they are sold.
The goods are of merchantable quality. That is, they are of an acceptable quality given their price and any description applied to them.
The goods match any description used in the sale of the goods, whether that description is given on labels, in advertising material, in person, via the internet or otherwise.
You have the right to sell the goods, and that the goods are free from any encumbrance or charge unless these are disclosed to the consumer before the sale.
Fairness in the workplace: Employers should ensure that employees are not harassed or discriminated against in the workplace. Harassment or discrimination by an employer or their employees may expose the employer to legal action by an employee. The affected employee may be able to claim damages. There is significant public transparency around issues related to fair work that would create extensive negative PR for a brand.
Hiring and terminating employees: Employers should exercise care when hiring and terminating employees. This may be regulated by one or more of the following:
Anti-discrimination legislation
Workplace Relations legislation
State or Federal legislation
Employment contract
A Workplace Agreement
A failure by an employer to comply with any relevant agreement, award or statute may expose it to legal action by an employee.
Privacy: From December 2002 some small businesses that collect personal information may need to comply with national privacy principles. Essentially, the privacy principles are designed to regulate how a business may use information it receives from its customers and for what purpose and to whom they may give that information. It also allows individuals to make a complaint if personal information is mishandled. For more information from the Office of the Federal Privacy Commissioner Australia.
Environmental Issues: The term pollution can refer to any or all of the following:
Waste – such as common garbage or industrial or commercial waste.
Contamination – this refers to where land is contaminated by the way it is used.
Hazardous substances – this refers to the use of chemicals and wastes of a toxic nature.
Noise – this refers to excessive noise or noise generated at particular times of the day.
These and other kinds of pollution are governed by legislation. It is important that businesses are aware of the pollution levels set by environmental legislation.
Others: copyright, defamation, sweepstake legislation, third line forcing and linked credit.
Non-compliance can result in substantial penalties not to mention the damage to your brand and reputation. In addition to the published statutory compliance requirements, retailers also need to consider informal compliance issues. This includes considering codes of practice (e.g. direct marketing), business ethics and general community sentiment (e.g. environmental concerns, animal cruelty, global warming, etc.) in developing their marketing strategies.
Align With Overall Business Planning Cycle
To be most effective the strategic marketing planning process needs to be anchored within the overall business planning cycle. Ensuring this alignment prioritises marketing objectives as essential facilitators of the business purpose and fulfillers of strategic directives.
In situations where the strategic marketing process sits outside of the existing business planning cycle the likelihood exists for reduced consultation and engagement across the business, impaired resourcing, ineffective monitoring throughout implementation and outcomes that do not have the desired business impact.
It is actually more straightforward for retailers to ensure the alignment of marketing planning with the overall business planning cycle as the framework of engagement, consultation, strategic development and implementation is likely to be sufficiently robust that it will not require reinvention.
Looking to learn the art of Sales Programs? The ARA Retail Institute provides leading accredited training options including workshops and masterclasses in Managing Sales Programs. Have a look at our classes below.
{{cta('40d6a8d0-da16-41ea-b8f5-0fc9325ab236′,'justifyleft')}}{{cta('3c912461-ee1f-4dea-810c-94312d83b87c','justifyleft')}}