Family Business Australia will host a public lecture featuring the Chairman of WA retailer, Betts, Danny Breckler.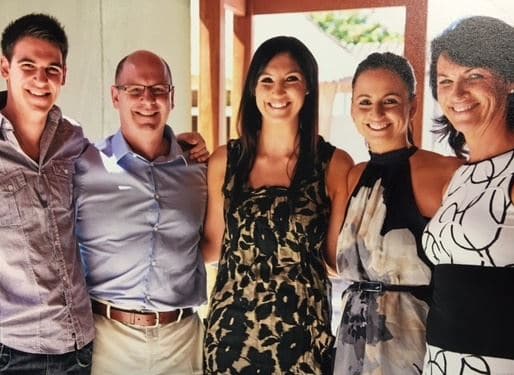 The free event, to be held in Perth later this month, is part of the UWA Business School and Family Business Australia WA's annual "Contemporary Issues in Family Business" lecture series, and coincides with National Family Business Day.
It is an fantastic opportunity to hear the inside story behind the successful innovations that have resulted in the transformation of a family business from humble beginnings to well known international brand.
Mr Breckler will speak openly about what drove him to travel the road of changing the business practices of Betts & Betts, which was founded by his great grandfather, to the international company now known as the Betts Group. He will discuss in detail how he balanced the influence of the family in the business to grow from Betts & Betts to the Betts Group, the strategies he adopted and the results he has achieved.
At the age of 21 Danny Breckler took over his family's footwear business. Throughout the 1980s he expanded the business into all states of Australia, becoming the largest privately owned footwear group in the country.
In the 1990s the Betts Group instigated a strategy of vertical integration and now designs and manufactures all products for Betts, Betts Kids and Airflex stores. Today, the Betts Group operates 185 retail stores and a domestic and international wholesale business.
Mr Breckler has always believed that managing a business and balancing the obligations of family and friends would never be achieved without the absolute support of his wife Ruth. Danny is the fourth generation owner of the Betts Group, which also now has a fifth generation in the business.
LEARN MORE about the event or CLICK TO REGISTER to hear Danny Breckler's journey.
DATE: Tuesday 20 September 2016 6.00-7.30pm (Post Event networking and drinks will be available)
VENUE: Wesfarmers Lecture Theatre, UWA Business School, Hackett Entrance 4, Hackett Drive, Crawley
COST: This is a free event.